This post does contain affiliate links.  I will receive a small percentage from purchases made through these links.  Helps support this small business.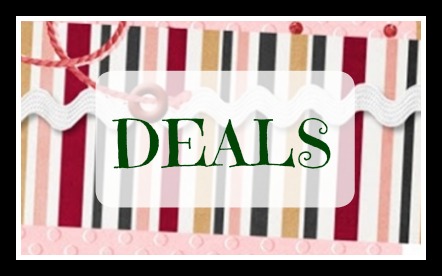 I LOVE Schoola.  Thanks to Schoola I actually have some nice clothes and I don't feel guilty about it.  As a mom of 4 I usually save my own needs for last if at all.  I know I'm not the only mama that does this.  That includes when I need some new clothes.  Even when I have a little extra money I feel guilty buying anything really nice for myself.  Schoola helps me eliminate that.  With Schoola I can afford to buy myself nice clothes and brag about how much I DIDN'T pay.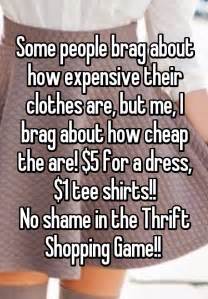 Yes they have clothes and accessories for kids too but if you ask me, the women's clothes are where it's at. When they have a big coupon code it's time to do some shopping.  I've gotten myself brand name clothes like Croft & Barrow, Banana Republic, Gap, and more for  next to nothing even with shipping!!!!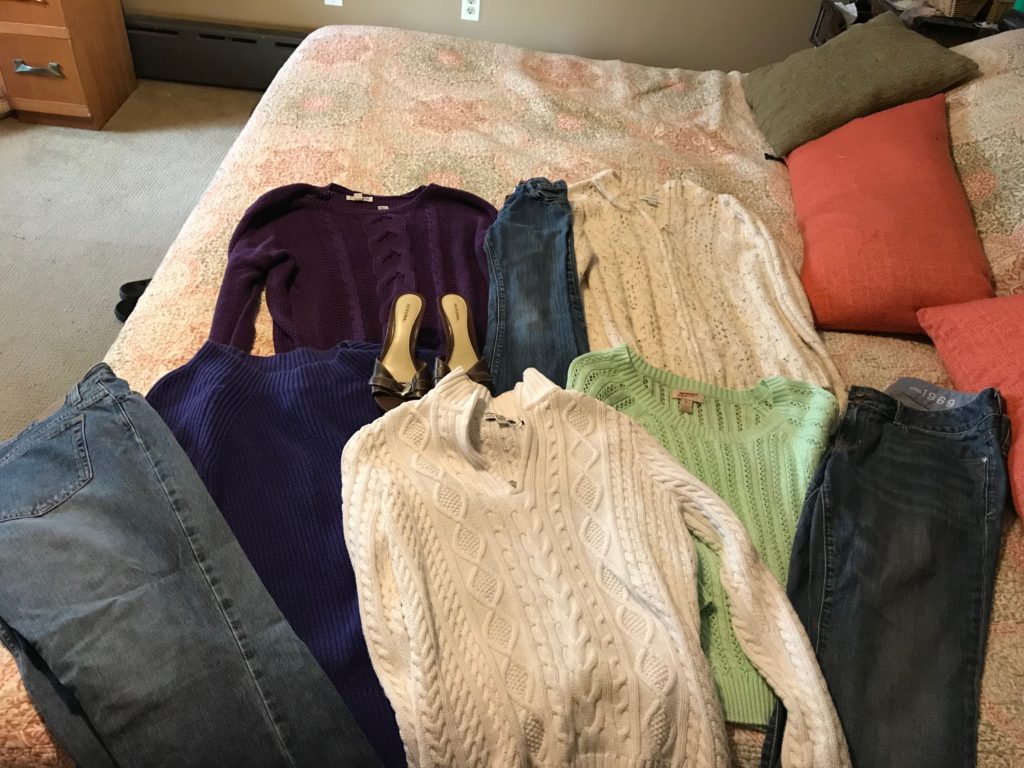 Check out some of my other posts to see my Schoola hauls.  One of these days I'm gonna do a Schoola haul video. That's how excited I am about it.
So those BIG coupon codes I was talking about…yea I have one to share with you. 70% off designer brands.  The prices are already reasonable but when you throw in a coupon code like that, it's shopping spree time!
'Tis the season of savings! Get 70% off all designer brands with code LUX70 at Schoola.com. Offer is valid 12/14 – 12/15.
This code is only good for two days so  ladies, it's time to treat yourself. You've been working like crazy to get things ready for the holiday. You deserve some nice clothes!
Use code: LUX70 for 70% off designer brands at Schoola!