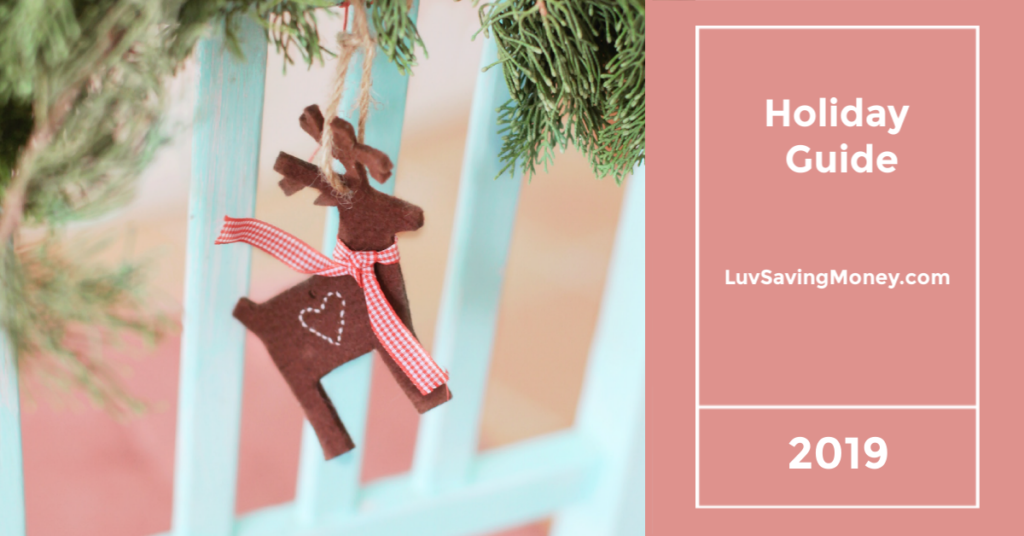 Savings.com is having their 12 Days of Giveaways again this year. Starting today, you can stop by each day for a new giveaway from a new merchant each day. Each giveaway will only last one day so, if you see this post be sure to enter.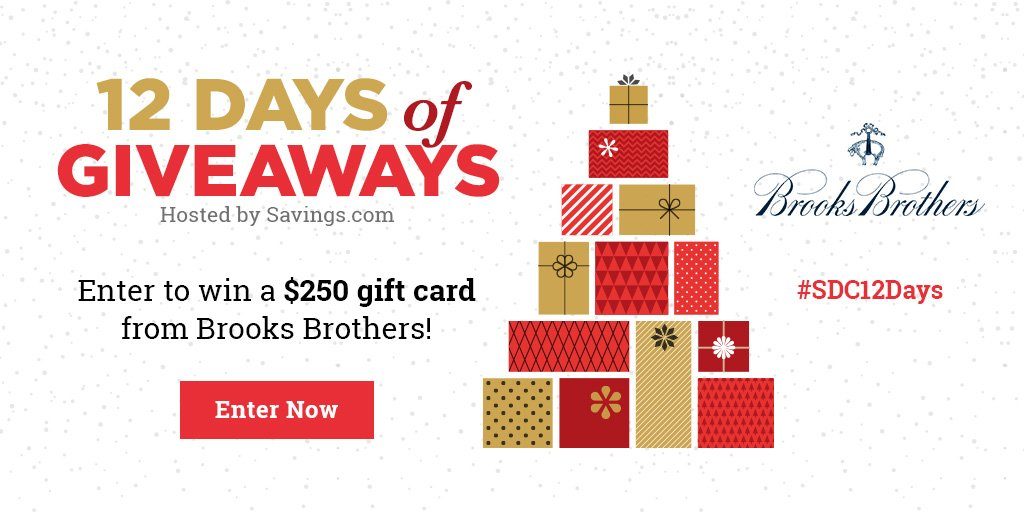 Todays sweepstakes is for a chance to win a $250 gift card from Brooks Brothers Get your guys outfitted for the holidays or beef up the professional wardrobe. Don't forget, each sweepstakes only runs for one day!
This post does contain affiliate links. I will earn a few cents for each unique entry into the sweepstakes.