This post does contain referral links and affiliate links. I will receive a small percentage compensation for actions take through some links
It's had to tell if some of the rumors of Hot Holiday toys this early are real or hype sometimes.  I've seen good indicators that this rumor might be true.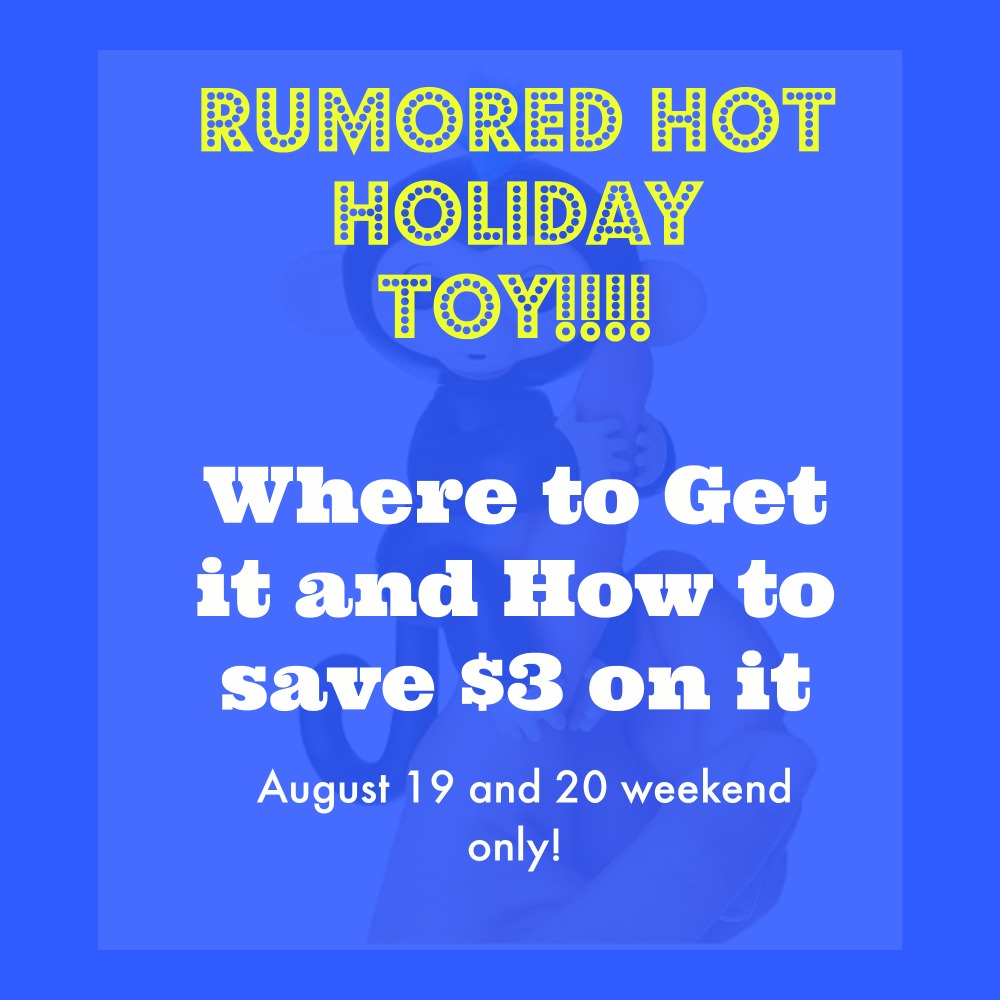 Fingerlings is a little monkey that clings to your finger. It's supposed to make sounds, react to different different things, comes in several different colors, and is a more affordable toy.  The rumor is that these Fingerlings toys are supposed to be one of the "Must Have toys" for the holidays this year.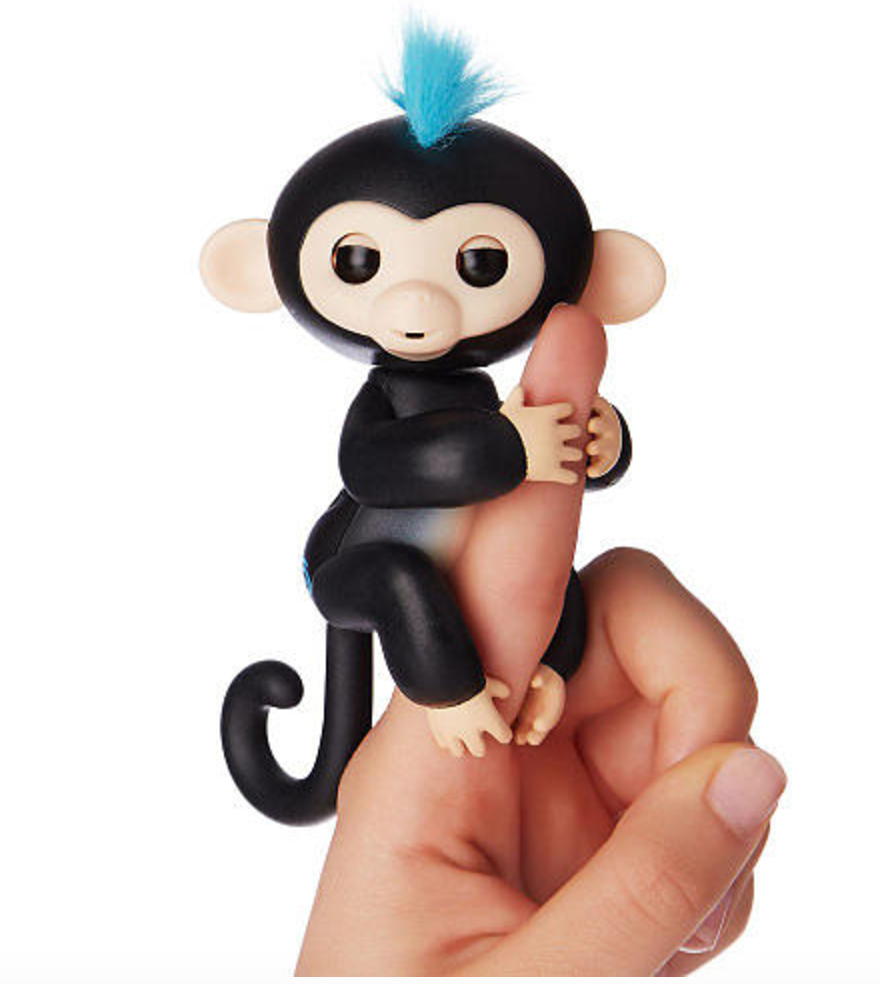 Amazon is sold out of them right now. Fingerings are available on Amazon but not directly through Amazon, only through other sellers. And most of these sellers have already doubled the price.  That's good indicator #1.  #2 Toys R Us has them right now for regular $14.99 price but they already put a limit of 2 per person on them.  Another good indicator they're expecting this to be a Hatchimals situation.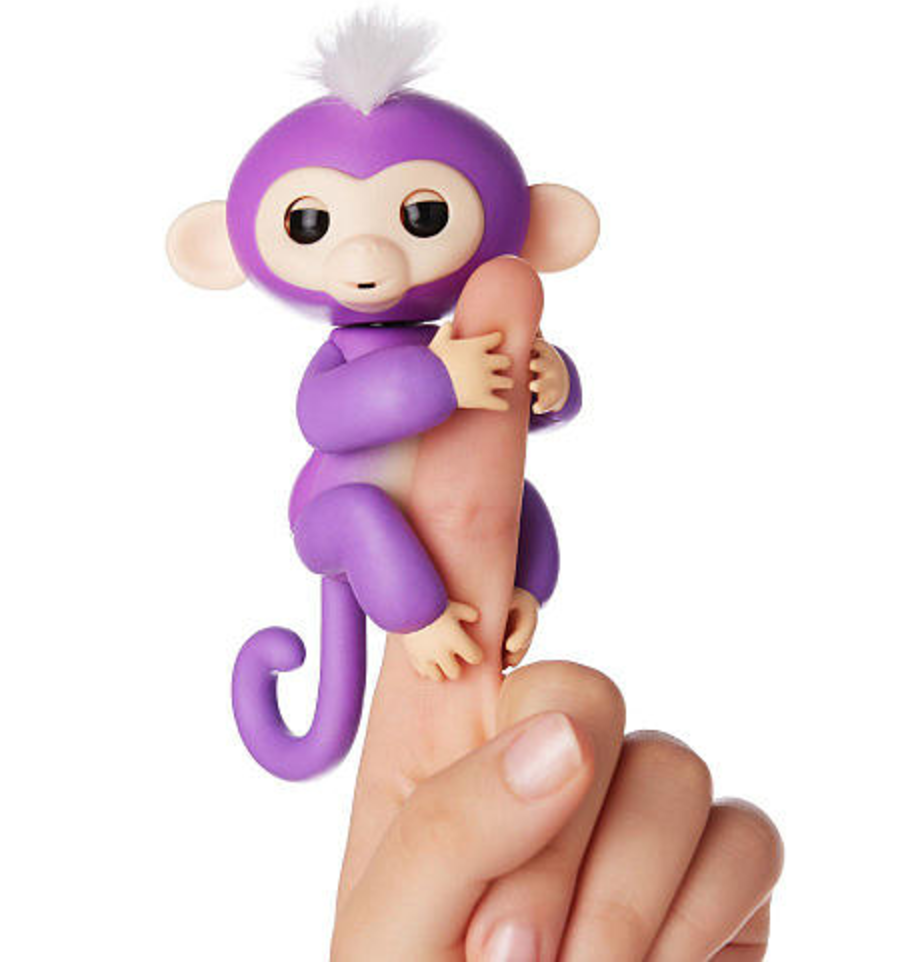 So don't delay and be in desperation mode at Christmas time.  This weekend TopCashBack is offering $3 cash back when you spend $10 on just about anything online.  If you use TopCashBack to shop Toys R Us you'll get $3 back on that $14.99 purchase. That's what I did. I got one Fingerling for each of my two youngest children.
So how do you get the $3 cash back on Fingerlings?  Here's How:
 Register for a TopCashBack account
 Click this link for the $3 cash back on $10 purchase offer on TopCashBack then hit the "activate" button
 Search Toys R Us on TopCashBack then click the "Get CashBack Now" offer. This will take you to Toys R Us website and ensure your cash back is credited to your account.
 For extra incentives, if you are a Rewards R Us member be sure to sign into your account to earn rewards points on your purchase
  Check out as usual. If you want to save a little more you can choose in store pick up if Fingerlings are available at your local store then you don't have to pay shipping.
  Once transaction is verified there's usually a couple week delay until cash back is credited to your account.