Have Alexa? You can always ask Alexa "When is Prime day?" if you forget. If you're coming across this article Prime Day 2019 is July 15 & 16, 48 hours of deals. So maybe it's more accurate to say, Prime Days?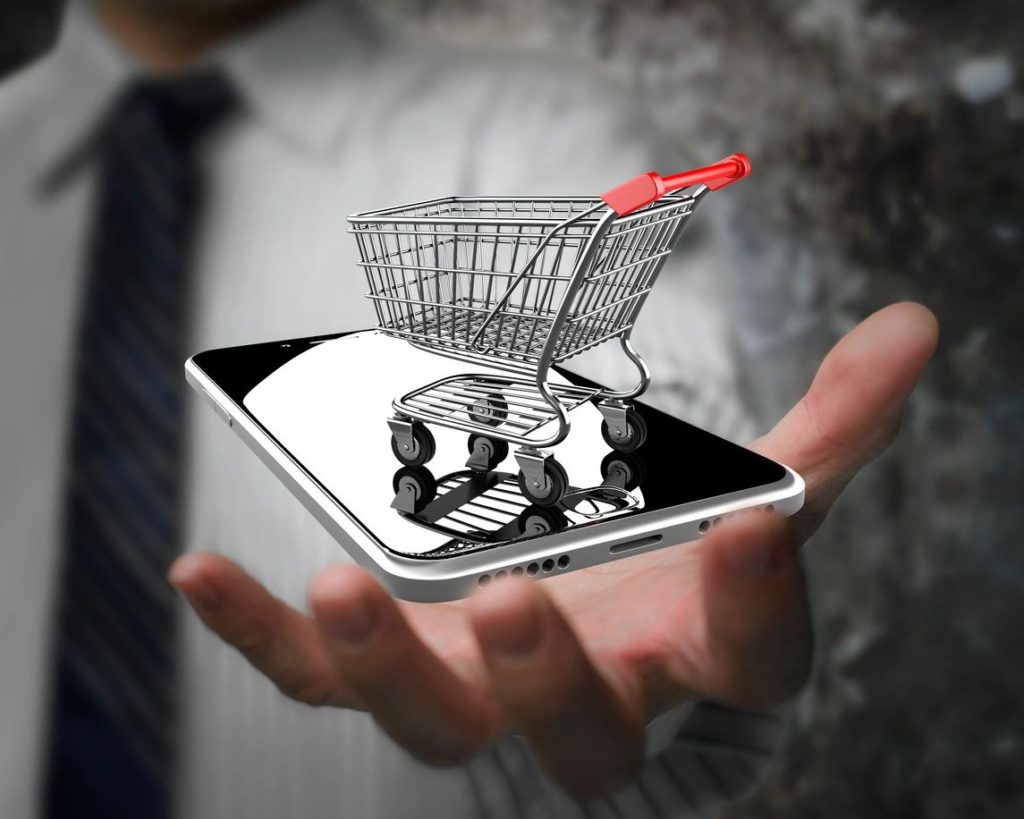 This year's Prime Day will include 1000s of product launches, celebrity brand collaborations, and world class entertainment events. On July 10 only, Prime members can tune in for the live Prime Day Concert 2019 which features Taylor Swift, Dua Lipa, SZA, Becky G, and Jane Lynch as host. Of course, Prime day wouldn't be what it is without lots of deals for Prime members. Some noteworthy deals include $120 of a Toshiba HD 43 inch Fire TV smart TV. There will be deals on entertainment too. Rent the newly released US from Jordan Peele for only $2.99.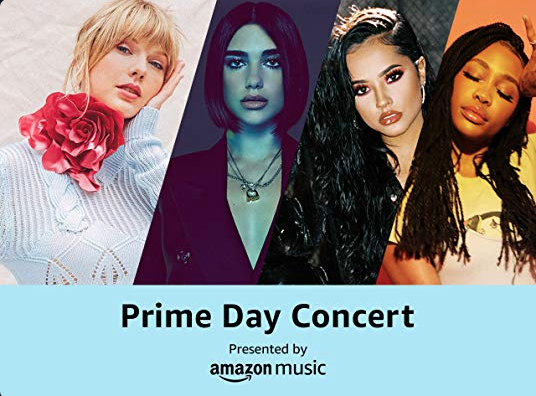 Star-Studded Collaborations, Deals & Exclusive Launches: Amazon will continue to reveal collaborations with actors, musicians, athletes and top brands including new Prime Day Launches and, of course, exclusive deals. Brands around the world have learned that Prime Day is a perfect time to offer highly anticipated or never-before-seen products – giving these coveted items a launch like no other. In fact, starting today, Prime Day Launches are available on thousands of products worldwide with more coming:
o   For Teens and Tweens… Nickelodeon is launching 24 new JoJo Siwa products – exclusively for Prime members – including a scooter, roller skates, bow bundle and a fun fashion line. 
o   Top Styles Customized…Levi's has teamed-up with Pro Football Player, Sterling Shepard and model, Chanel Iman Shepard to customize Levi's Iconic 501 for him and Levi's 721 High Rise for her.
o   For E-bike Athletes… Special-edition electric bike from Schwinn, exclusive for Prime members.
o   No Kid Hungry… Snag a limited-edition natural canvas tote from FEED, and with every purchase FEED will donate ten meals in the U.S. in support of No Kid Hungry's free school breakfast program.
o   For the Young Ones…Amazon Fashion partnered with Hanna Andersson to create soft, organic cotton for comfy, hand-me-down happiness for babies and toddlers. Introducing Moon and Back by Hanna Andersson.
Are you worried about missing a deal or forgetting when the deal you want is available? Get notifications when the deal you want goes live.
Support Small and Medium-sized Businesses this Prime Day
This year, members can shop hundreds of thousands of Prime Day deals from small and medium-sized businesses around the globe and, for the first time, members will be able to shop a dedicated page of Prime Day deals from U.S.-based innovators, artisans, and entrepreneurs. Prime members can support small and medium-sized businesses this Prime Day by shopping deals from Amazon Storefronts, Amazon Handmade, Amazon Launchpad and more. Last Prime Day, small and medium-sized businesses selling in Amazon's stores surpassed $1.5 billion in sales.
Share the Prime love
If you have a Prime account did you know you can add other household members to your account? You can add your spouse, your teen, your child, or anyone else that lives in the same household as you. If your not sure how check out the manage your household page for Prime.
You can't get the full benefit out of Prime day though without having an Amazon Prime membership. You can start your 30 day free trial now which will get your through Prime Day and more.
For college or university students, there is also a special Amazon Prime student just for you that saves you 50% off a Prime membership of 6 months. You can see how to sign up and some of the many benefits in my post HERE
This post does contain affiliate links. I will get a small commission from sales made through my links. Any opinions expressed are my own.