I'm a 40 something mom of 4. My kids are 18, 17, 11, and 7. There is, of course, a level of sadness that my kids are growing up. But it's not all that bad. My oldest two are driving now and they have their own vehicles. There were times where I didn't know how I was going to be 3 places at once because my 3 boys all had different practices in different places at different times.
My daughter has become a little more independent over the last year. She can get her own snacks and drinks. There's no more bathroom assistance.
All this made me realize that I have a little more time on my hands than I used to. I realized there was a time when I'd get my nails done or my brows waxed or enjoy a trip out by myself. I realized I could do some of that stuff now. My husband and I can have date nights because my older boys are happy to babysit if they don't have plans and we wave a $20 bill in front of them lol.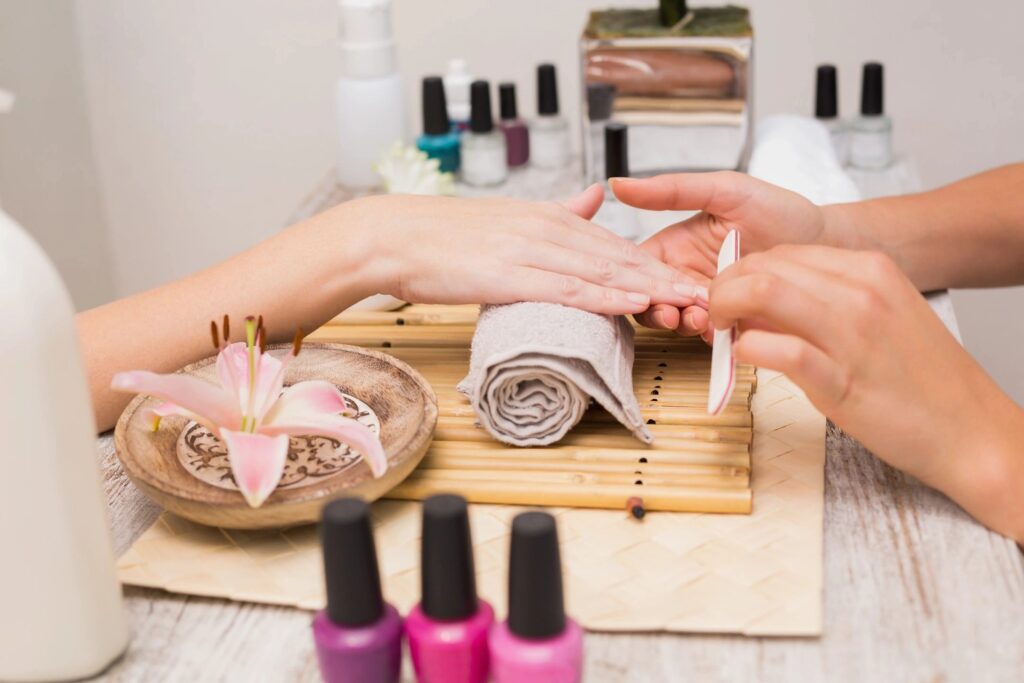 Pampering Myself
Of course, the pandemic limits some of this stuff. One thing I've thought about doing for me for a while is laser hair removal. In short, I'm just tired of shaving but it has to be done. I wouldn't be able to stand it if I didn't. I emailed a local place to see about it but the cost was more than I had hoped and the amount of appointments I would need…well..I wasn't willing to give up that much free time.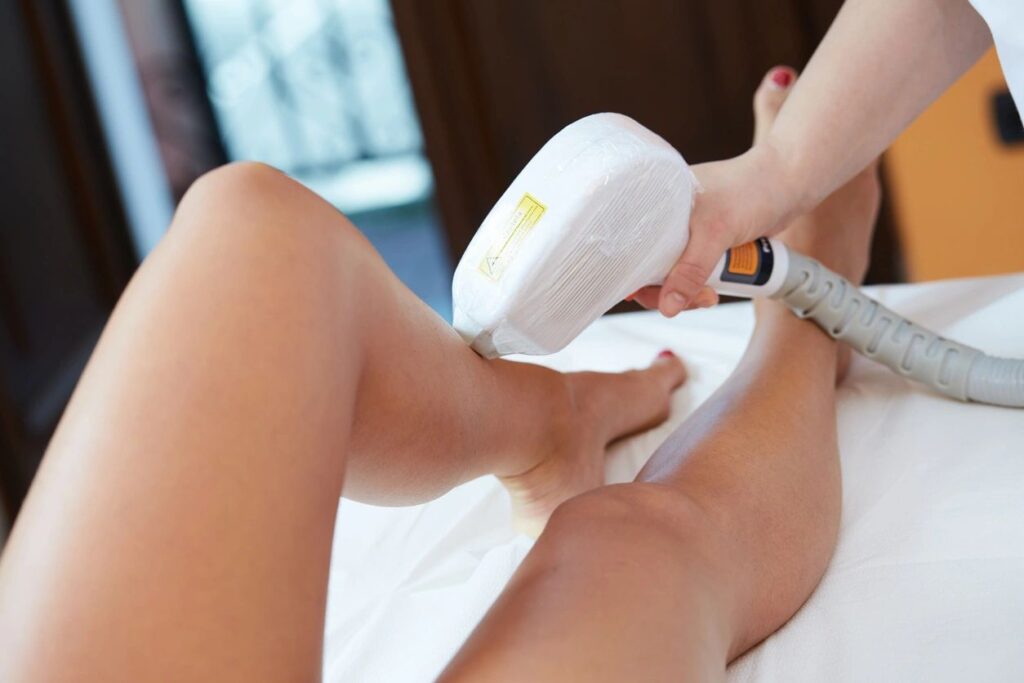 I started researching those at-home laser hair removal devices. After reading, what seemed like, 100s of reviews on tens of products and watching youtube videos I finally settled on one. I ordered it and just got the shipping notification today. If you want me to do a review post and/or review video let me know. I'll be doing a review and progress reports of the Silk'n eHPL home hair removal device. You can see my unboxing video on facebook: https://www.facebook.com/LuvSavingMoney/videos/252512872928035
I've also wanted to get my nails done for a while. My MIL got me a certificate to get a manicure last Christmas. The hospital I work at doesn't allow fake nail tips, press-ons, etc of any type of hygienic reasons so I just got a regular manicure but it didn't last any longer than when I do it. I've tried the nail shields/wraps but I struggle with applying them. Then when I go through the hassle they're usually off in a week or two anyway . Then I learned about the nail dip kits. These have been growing in popularity since nail salons are shut down periodically with the pandemic. So I just ordered one of those too. Oddly, I'm more nervous about attempting that than the laser hair removal device lol.
Fitness For My Physical And Mental Well Being
I also joined another Darihana Nova fitness challenge that starts January 4 and ends on Valentine's day. You guys, I've done two of her challenges before and they are no joke. While I only lost about 5 lbs with each challenge before, I lost inches and 2 pants sizes in the process. That was more than any other fitness venture I had done for myself before.
Her challenges are super motivating. They each have their own facebook group with supportive people. It's a 6 day a week program but you can do it whatever times works for you .I'm a night owl so I usually do mine in the evenings. It also doesn't hurt that they have nice prizes for the top 5 that finish the challenge. (This is only for the live challenges not the ones that aren't live) She also doesn't go by strictly weight loss she makes the decision off of body composition and visual changes too.
The first challenge I did she had a video before the program started that explained how to calculate macros. It was the first time I actually understood macros and knew what I should eat. It wasn't just someone handing you a menu or saying "here eat this". It was so helpful.
Darihana Nova fitness also has some awesome cotton long bands and booty bands. I have a few of her bands and they are superior to other brands I own. Also if you use code: LuvSavingMoney you can save 10% off fitness accessories or programs. Including the Bodyodyody Challenge that I'm doing that goes live on Jan 4!
SAVE 10% OFF AT DARIHANA NOVA FITNESS WITH CODE: LuvSavingMoney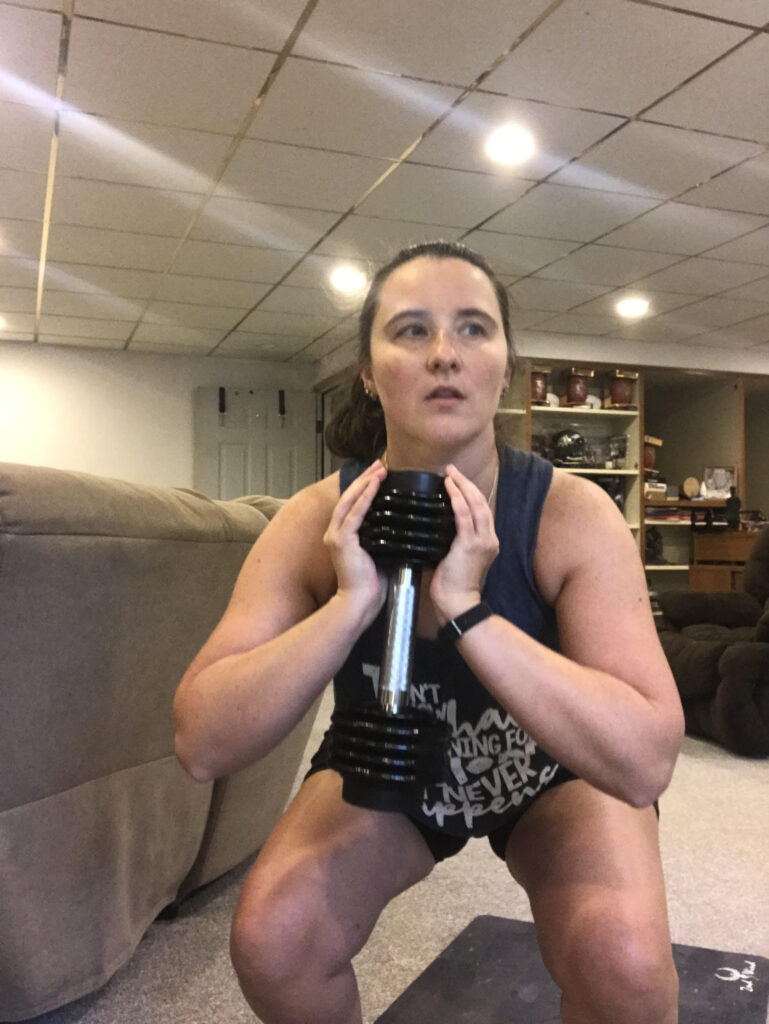 I usually post on my instagram page about once a week with my workouts. I'm considering doing a review of the Darihana Nova Bodyodyody Challenge and some progress posts too. Let me know if you want me to do that. I believe I still have a few pics up on my instagram from the Be Your Own Body Goals Challenge (BYOBG)
This post does contain affiliate links. I will earn a small commission through the Darihana Nova links. There is also an Amazon affiliate link included in my post