There's been a number of times when signing up for a service, buying tickets, or other times where I was asked if I was an AARP member. I kind of scoffed and said no. I'll be honest I thought AARP was only for those 50+ yrs of age. I mean, at those times I was late 30s then 40. I couldn't join AARP right? And, even if I did what would the benefit be to me? Turns out, I was wrong, I can join before I'm 50 and yes there are benefits to joining AARP before 50.

When did I really take a look at it. Well I'd say it was about April of this year. We were switching our cell phone carrier over to Consumer Cellular. They asked me if I was an AARP member. I said no. She said I only ask because we give a 5% discount off your monthly service for AARP members. I thought, she has my information. She can see that I'm not 50 yet right? So I go onto the AARP website and do a little more research and find out that yes I can join and yes I can get the 5% discount on my mobile bill. We already saved BIG by switching to Consumer Cellular (which is in another post I wrote) but an etra 5%? Why not? It was only $16/yr for AARP the cell phone saving alone would still save us $60/yr even after the membership was deducted. It pretty much paid for itself!
As I explored the site more I found they also have a rewards program. As you read articles on the site, complete exercises, link up my fitbit, and more I can earn reward points that can be cashed in for things like discount gift cards, enter sweepstakes, health assessments, and more.
You can also get local discounts. While they have national discounts like Consumer Cellular you can also search your local area code for discounts. I found 63 in my little area!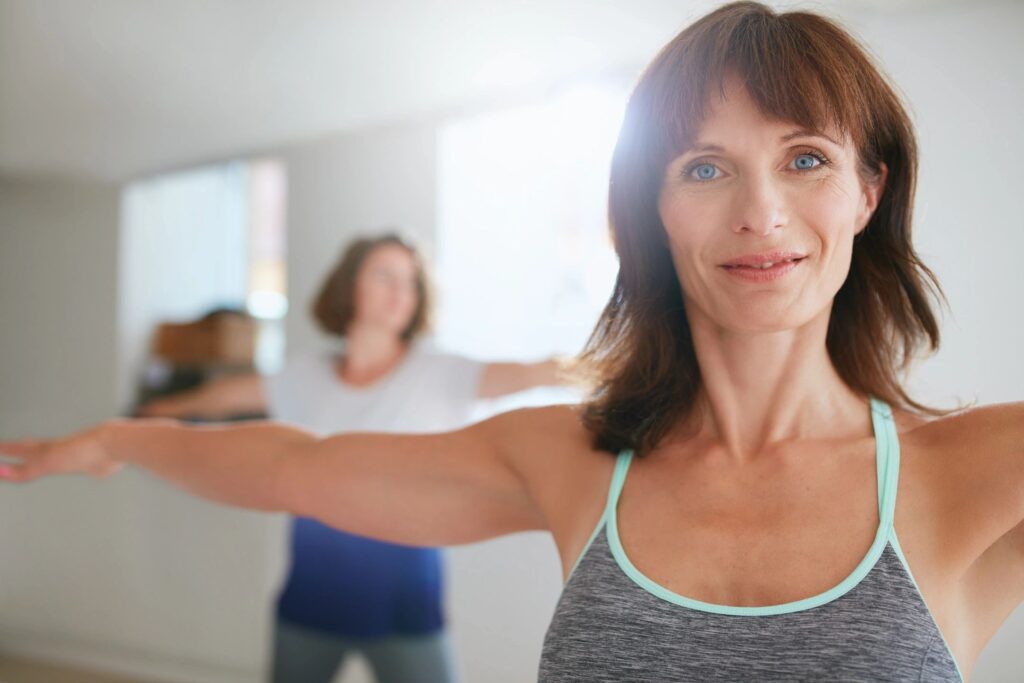 The articles on the site are very informative. I can honestly say I've learned a few things from reading the articles. There are also recipe and exercise videos that I enjoy trying. I've done several of the yoga videos.
Now not ALL benefits are available to people under 50 years of age. Certain benefits that apply to medicare or are strictly for senior citizens do not apply. I attempted to get a quote through the link on their site for life insurance but it said it was only available for those 50+ yrs of age.
Honestly though its so affordable at $16/yr. My cell plan savings made it worth it alone but I've gotten so much more out of it. You can even link your Exxon Mobil rewards to earn points. 20% discount on Allstate Roadside insurance, WW (formerly Weight Watchers) discounts, and so much more.
Ready to sign up? It's easy to sign up. Join AARP here.
This post does contain affiliate links. I will get a small commission from registrations through my link. This does NOT affect the cost to you.