April is Sexual Assault Awareness and Prevention Month. The statistics can be scary. Nearly 1 in 5 women are attacked in their lifetime. That's why I'm proud to be an affiliate with Invisawear.
Invisawear was created by a woman who had an encounter that scared her and really made her think. In that moment she didn't have time to dig through her purse for her phone. From that encounter, the idea for Invisawear was created.
Invisawear offers discreet jewelry that can get you help in an emergency. Call it connected jewelry, if you will. A simple press can alert designated friends or family that you need help and send out a text with your location. Invisawear is backed by ADT and can even alert trained ADT agents who can notify emergency services for you. Premium memberships can even get you access to activity tracking and virtual self defense classes. This would make an amazing and thoughtful gift for mother's day or graduation gift for someone going off to college. Get free shipping on order of $100+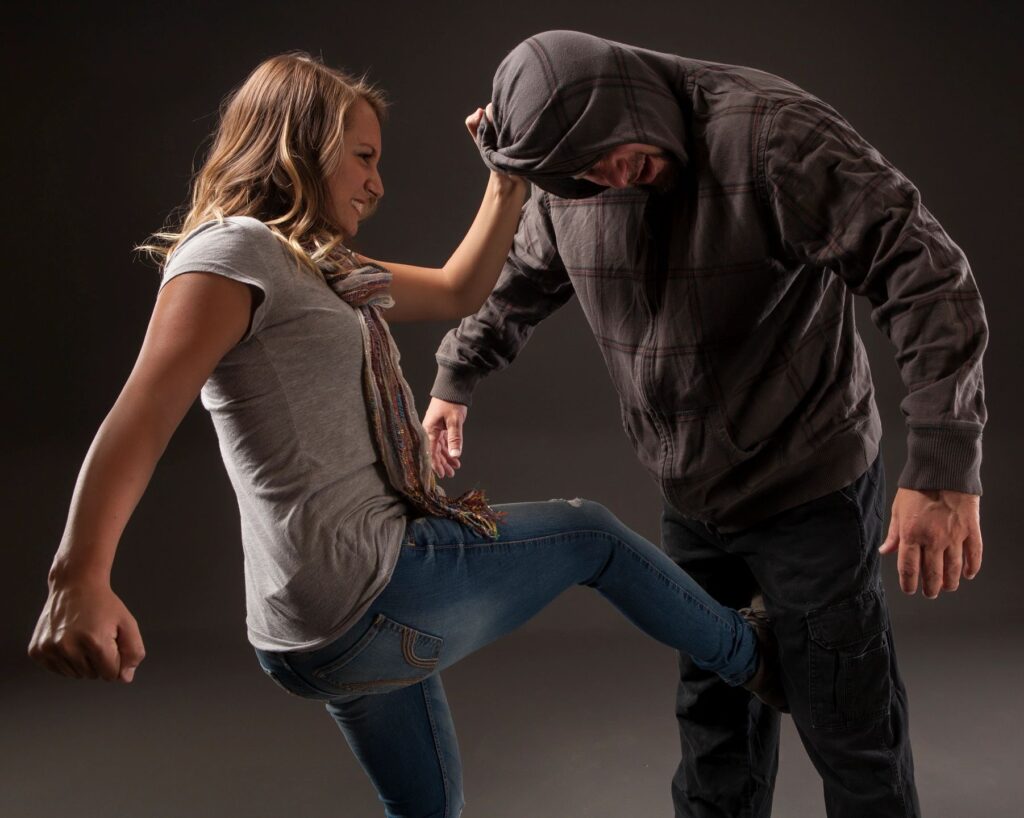 This security jewelry could quite literally save someone's life.
Plus a percentage of the sales in April will be donated to RAINN (Rape, Abuse, and Incest National Network)
affiliate link: I will earn a small commission from sales made through my links.