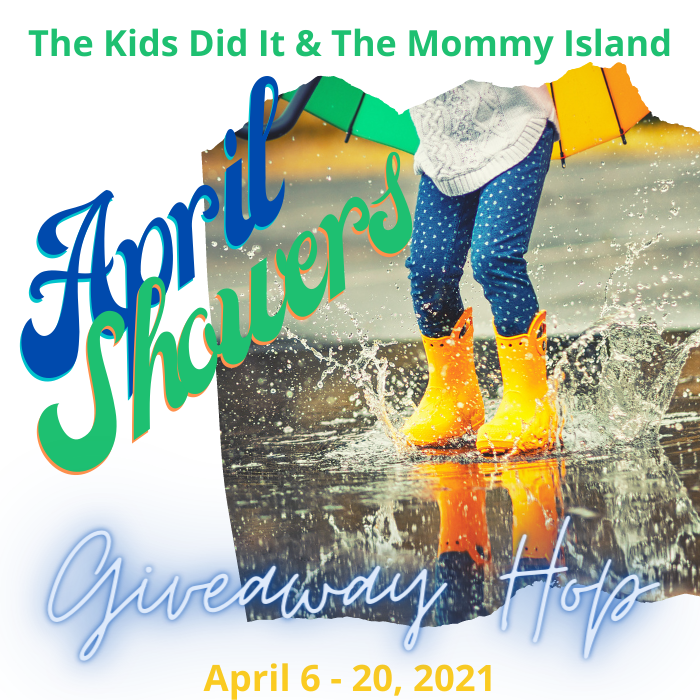 Did you know April is Earth Month? It's true. Earth day is Thursday April 22 this year. There are so many things we can do to do better for our planet.
Some simple things to try:
picking up litter when we see it
choosing reusable over one-time use when possible
choosing more eco-friendly options as a for instance, sometimes it's a lot less work or more feasible to use disposable utensils but there are tons of options for biodegradable options such as bamboo, avocado pit, and even cornstarch.
Getting plastic bowls for the kids is understandable but after time they get worn out or grow out of them. One option I love is Coconut Bowls. Save some money with my coupon code: 7E85E4E1
Shop from companies that use sustainable practices, offer eco-friendly packaging, or are making efforts to reduce their carbon footprint. Need some ideas?
Coconut Bowls – Use coupon code: ANGELA-COCO-953 to save money
Girlfriend Collective – an eco-friendly and sustainable activewear brand offering things like legging made from recycled fishing nets, 100% recycled and recyclable shipping, tees made from cupro which is waste that the cotton industry leaves behind, and more. They're also a body positive company features models of all shapes, sizes, and abilities.
Simply Earth – essential oil recipe box teaching you to make your own toxin free cleaning products, beauty products, and more. They're oils are sourced from small ethical farms. 13% of their profits also goes to charities in the fight to end human trafficking. Use code: ANGELABEECHANFREE to get a free big box when you do the recipe box subscription.
That's just a few ideas. I'd love to know some of your simple acts to be more earth friendly.
I'm also excited to be a Coconut Bowls ambassador. Check out my instagram from April 13 – April 22 I'll be sharing earth friendly tips, letting you know about giveaways from Coconut Bowls, and hosting my own giveaway for your chance to win some earth friendly stuff!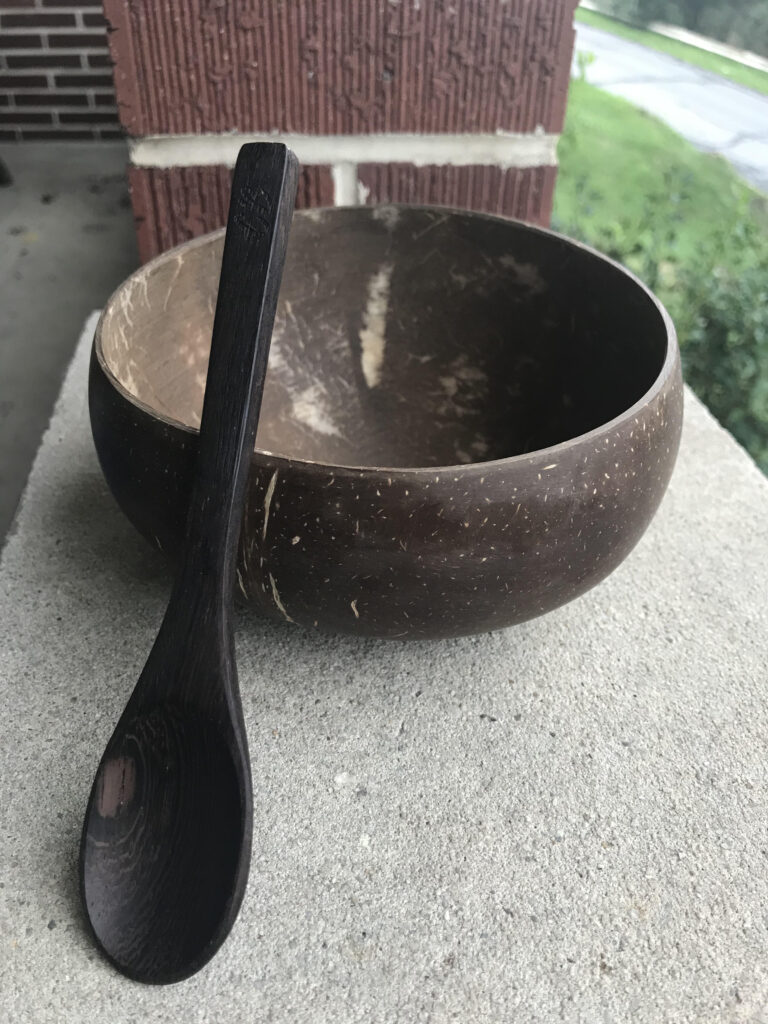 In the meantime, I'd love to give one person either $20 Amazon gift card to replace one thing with an eco-friendly suggestion or $20 paypal to shop locally.
GIVEAWAY
April Giveaway Hop
Check out these other participating blogs for a chance to win more prizes:
This post does contain affiliate links. I will earn a small commission from sales made through my links.