We recently got out of a dinosaur plan that my family and I had. There were 4 of us on the plan sharing only 4 GB of Data which was then slowed dramatically if we went over. We were paying an astronomical amount too and not getting much in return. I was hesitant to switch carriers because I had been with the same company for 16 years with the same phone number. It had obviously been a while since I shopped around. So glad I did.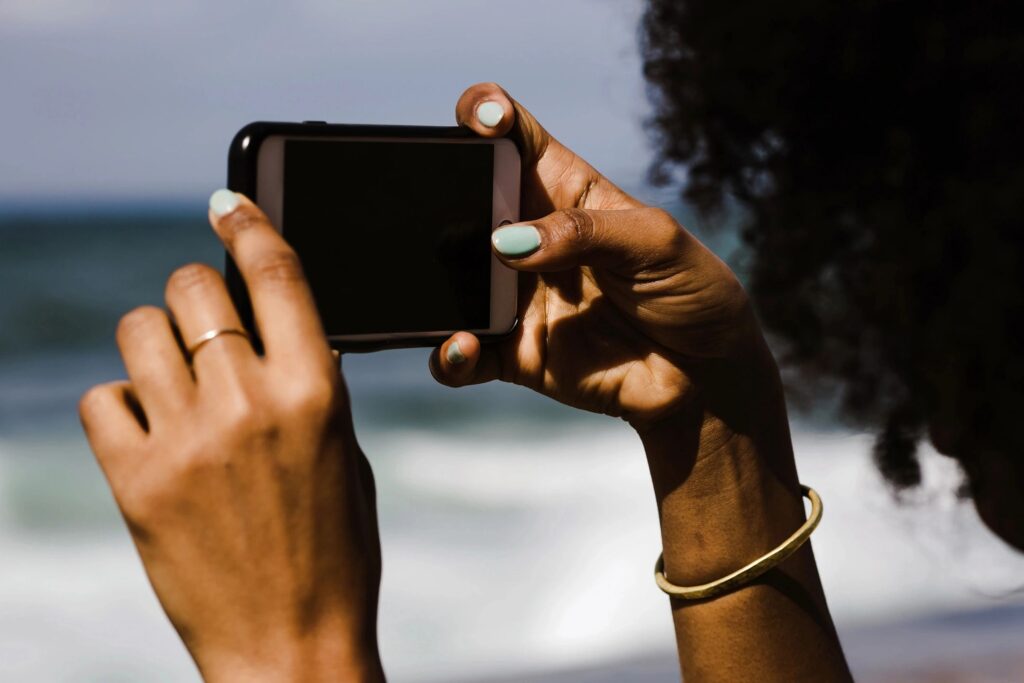 We found a plan that gave us much more data, we got to keep our phone numbers, our phones, and had the same coverage. I have no idea why we didn't do it sooner. The best part, we saved a ton of money and actually got more.
If you've been considering switching to save money but hoping for more you gotta check out this offer from Verizon Wireless.
Visible by Verizon Wireless offers unlimited data for as low as $25/mo. This is huge. With the way things are now, people are relying on their phones for teleconferences, virtual visits, and more.
Not only could you get a better deal but 5G is included too. If you've been thinking about switching I'd definitely check this out. Don't be like us and suffer through years of high payments with nothing in return. I'm so so glad we switched.
This post does contain affiliate links. I will earn a commission when you check out the links