Going out on your boat, whether fishing with friends or cruising with your family, is a great feeling. Nothing compares to the freedom that fresh air and open space provides. There is also nothing more stressful than having engine troubles when you are miles from shore. Boats are a lot of work and can be finicky, which is why regular maintenance is so important. But sometimes, despite all preparations, accidents happen. That is why every boater should keep these spare boat parts handy.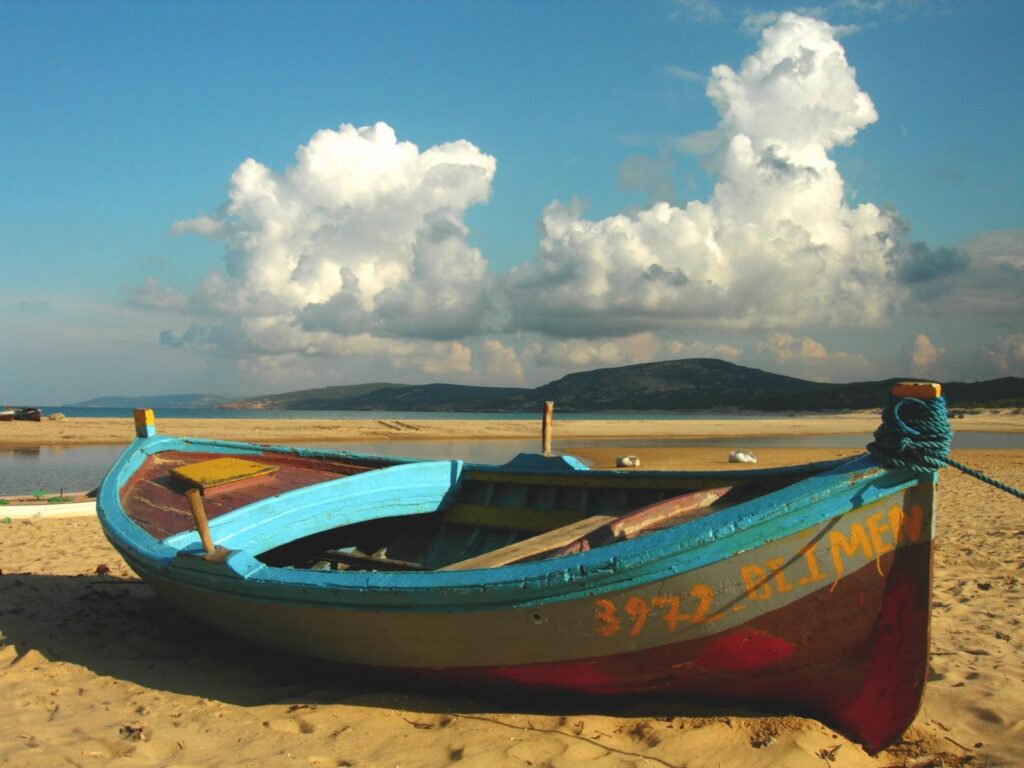 Hoses and Clamps
Keep varied sizes of hoses and hose clamps on your boat. Rubber hoses are the most versatile. They can be used for fuel lines, hydraulic repairs, and even as a tie-down if you are in a pinch. Clamps are also useful to have when making creative repairs. They can be helpful when dealing with leaks by holding hoses in a particular position or really holding anything in place.
Fuel Filters
It is helpful to have extra fuel filters and fuel water separators on your boat. Fuel filters can give you problems for a variety of reasons. If water or debris gets into your tank, or if you got some bad gas, a new fuel filter is a quick easy fix that will protect your motor.
Batteries
Most boaters have experienced a dead battery on the water. It's too easy to forget all the draws on your battery when you are out having a good time. That is why it's a good idea to have a spare. Also, check the charge on your spare periodically. Solar chargers may be a good investment to keep batteries charged for longer trips. 
Impellers
Impellers tend to break easily, so have at least one spare impeller for each water pump. If your engine overheats, the impeller will go fast. They are cheaper than a trip to a mechanic and fairly easy to replace, depending on the type of motor.
Oil
Always have spare oil on your boat, even if you just filled it up. This way if you spring a leak that can not be contained, you can keep enough oil in the engine to get back to the dock and save your engine. Other fluids, such as transmission fluid and hydraulic fluid, should be kept on your boat.
These items are not expensive and can save you money if something unexpected happens. Keep them stocked and keep them fresh so you can enjoy a day out on the water with some peace of mind. You may even come to another boater's rescue.