This post does contain affiliate links. Regardless I only post legitimate offers from trusted sites. 
Lots of Labor Day deals going on this weekend.  Educents has a lot of deals too.  They always have great deals but the free shipping offer makes everything even better.  Use code: SHIP4FREE from now until 9/7/15 to get free shipping on your order.  As I said there are lots of deals but here are some of the highlights:
Sound Choice Rhythm sticks $2.25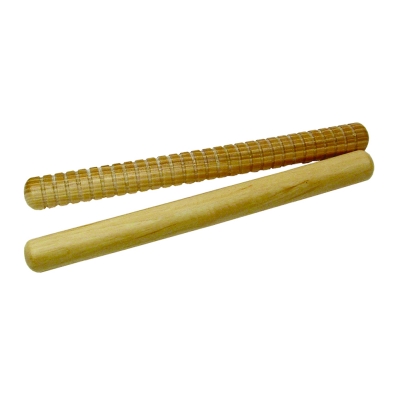 Sound Choice egg shakers $2.25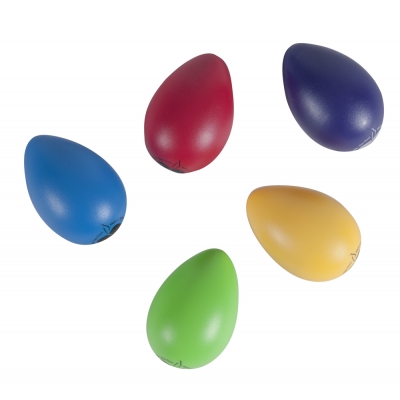 Magic School Bus Science Club Get a 12 month subscription to Magic School bus Science Club 50% off $119 normally $240 Huge Savings!!! You'll get 12 science kits (1 a month) for a year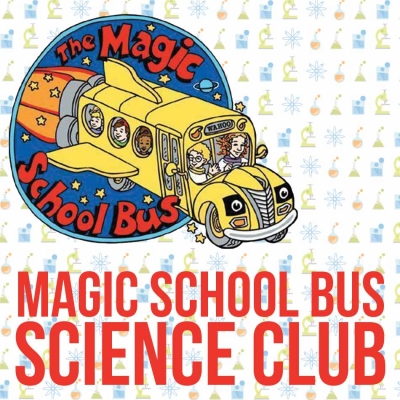 Polymer Bucket with booklet $12.99 for experiments good for rainy days, homeschooling, or classroom STEM projects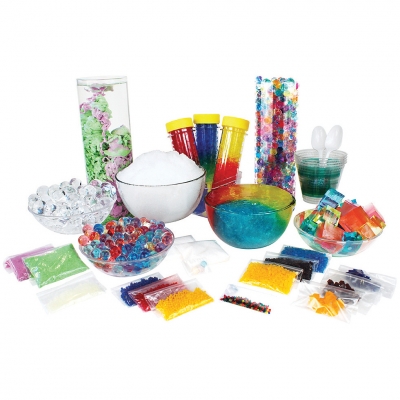 Sight Word book (paste, trace, and write) only $2!!  perfect to enforce sight words for preschool and kindergarten!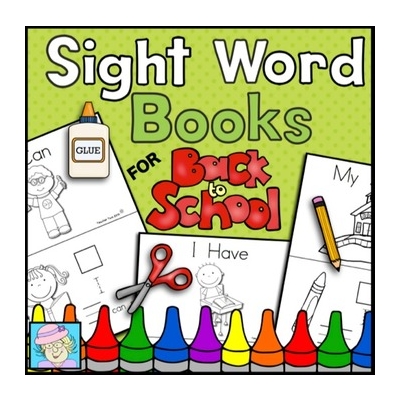 There are a TON more deals.  I just pulled some of my faves from the site.  If you're a teacher, homeschooler, or just a parent who wants some educational toys and materials for your kids, this is a great time to grab it!