Today's post is sponsored by Allianz Travel Insurance through the Bloggy Moms Network.
As a family of 6, it can be quite expensive to go on a real vacation. We only go on vacation once every 2 years. We didn't go this year so next year should be our vacation year.  We only go domestic, usually do a beach on the east coast, and we drive but it's still not cheap.  To fit our whole family comfortably we usually have to get a 2 or 3 bedroom condo or suite. We prefer to stay at an ocean front resort that has amenities so we have easy access to the beach. Then the resorts usually have extra things like swimming pools, restaurant, resort events, etc.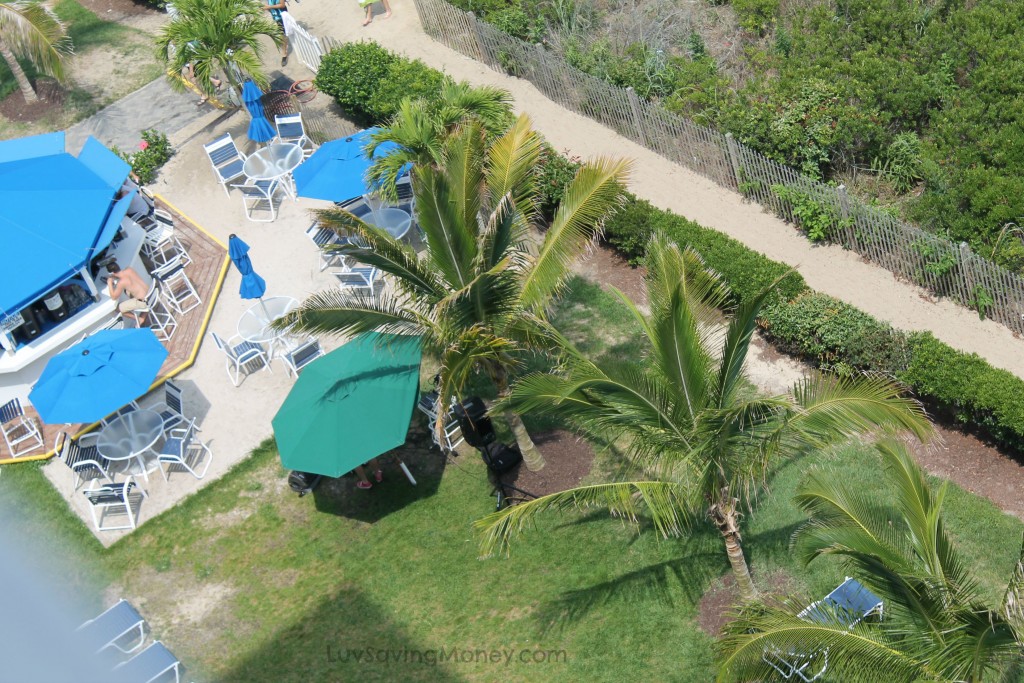 Last year we went to Ocean City and stayed at the Princess Royale.  They had movies on the beach, an indoor swimming pool, outdoor hot tubs, a sauna, a gym, restaurant, gift shop, and we got an ocean front 3 bedroom room. That set us back $1500 just for the room for 4 days.  One thing in the back of my head when you think of the southern east coast in August is the possibility of hurricanes or some other issue coming up.  That's why I consider travel insurance with our vacations.  I hate to be the pessimist but what happens if we invest all this money, something happens and we're out all that money?
Allianz Travel Insurance offers peace of mind when booking your vacations. They are the leading travel insurance company offering financial protection and 24/7 travel assistance. Allianz Travel Insurance has conducted a Vacation Confidence Index Survey every years since 2009.  What they found is that more Americans will travel but plan to spend less on their 2015 trips.
They can help with things like emergency assistance in a number of areas both travel and medical, helping you recoup some or all of your money depending on your policy and more.
There's also Concierge service for help with things like event tickets, gift arrangement, restaurant reservations, and more.  There are so many more benefits that I could make this post go on for a long time but I think you get the idea.
Allianz Travel Insurance can be purchased through many leading travel agents, most airlines, online travel agencies, other well-known travel suppliers, and www.allianztravelinsurance.com
While you're here check out these money saving tips for travel from Allianz Travel Insurance too!