This post is sponsored by Platejoy. any opinions expressed are my own
I'm a mom of 4 busy kids and I also happen to work outside my home as well.  The idea of having a home cooked meal ready everyday was almost alien to me.  My typical day starts at 7 am and doesn't end until about 10 pm.  There are days where it's not quite as hectic so I do make a good home cooked meal.  Other days it was usually spaghetti, pizza, chicken nuggets, whatever I could throw together quickly.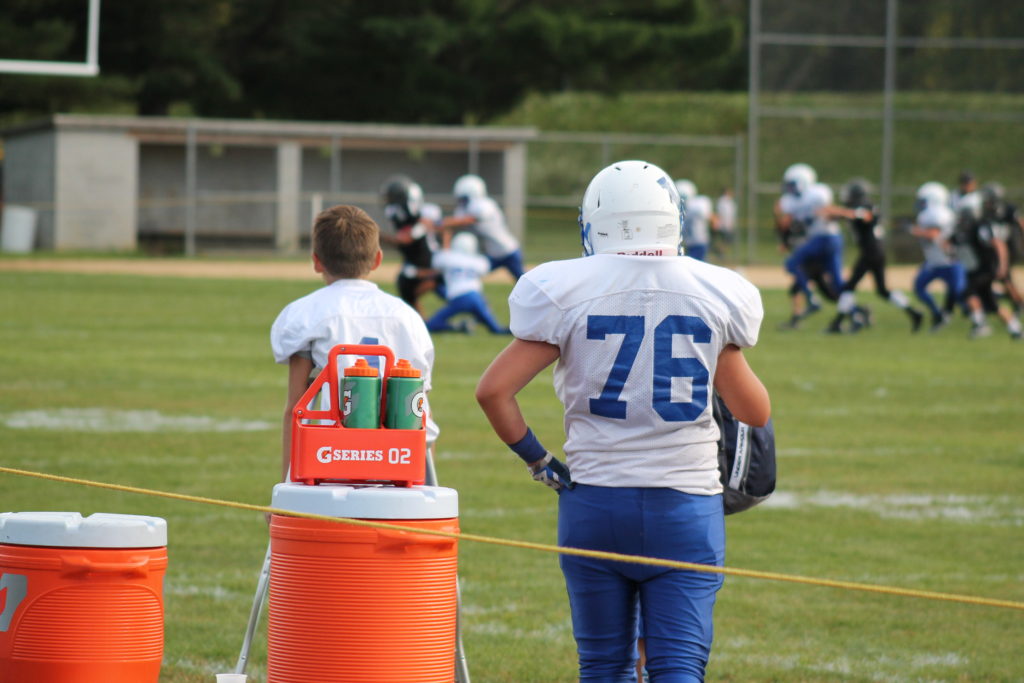 Then Platejoy fell in my lap.  Honestly, I didn't expect much.  I figured, if nothing else, maybe I'd get a few new meal ideas.  I didn't know that I would use it consistently. Then I registered and got started and my mind changed about meal planning services.
Platejoy customizes your meal plan to you and your family.  You can customize by family size and it gives you the right ingredient amount, you can exclude ingredients you know you don't use, you can choose a specific diet such as gluten-free, diabetic, keto, kosher, etc.  You can exclude allergen ingredients, you can even choose how many meals you want Platejoy to plan for a week. Maybe you only want 2 meals because you have the rest covered.  Maybe you want a new recipe every day.
Another thing I liked was that you can purposely choose to have a recipe that will make extra for leftovers.  I totally chose this option. Because on those crazy days I NEED this option.   The recipes are not difficult at all.  The first one I made was a batch recipe: Cheesy chicken broccoli quinoa casserole.  No it didn't look exactly like the picture but it was good. And the recipe made A LOT. It made plenty for my family of 6 and a bunch more for leftovers.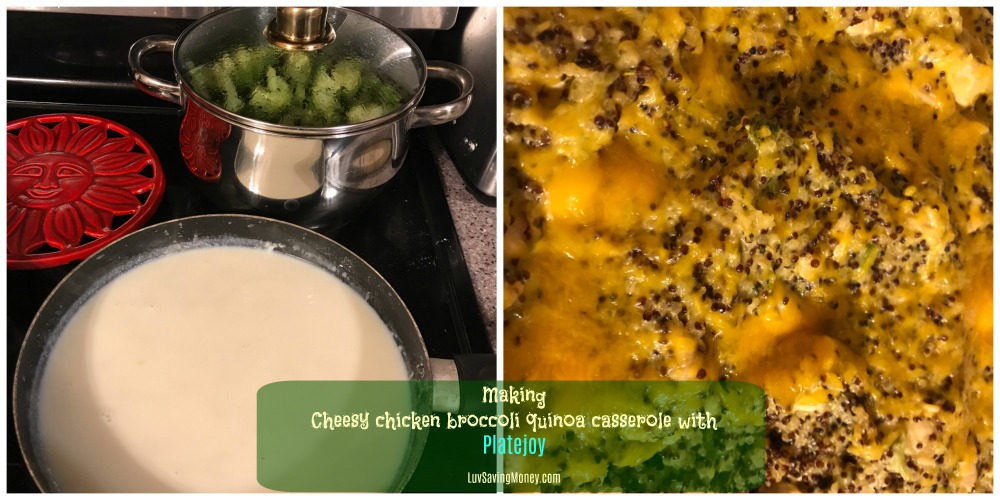 There was easy lunch recipes like the avocado, black bean, and rice burrito. So simple but so good. I ended up having it for lunch 2 days in a row.  Tonight's dinner was Greek beef skillet with roasted cauliflower.  So good and I can't wait until my hubby gets home from work to try it.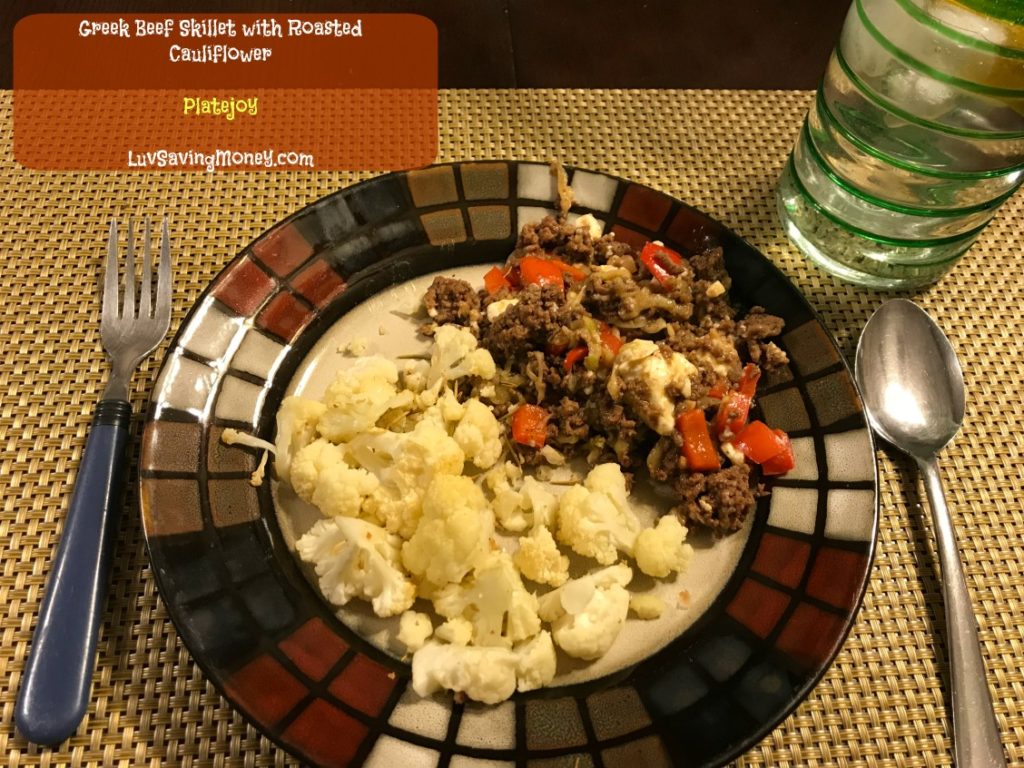 Not only was I able to customize the amount of portions for my family but I was able to put in there that my  hubby and I are trying to lose weight so it gave us healthier recipes.  I'm also able to track the recipes I make to my Fitbit which definitely helps with staying accountable.  Perfect for those with New Year's resolutions to eat healthier or lose weight.
To sum up, here are my Top 10 reasons I love Platejoy:
 customize my meal plan to my family size
 exclude ingredients we don't/won't use
 printable grocery list to make shopping for your meal plan a breeze
  Update your "virtual pantry" so Platejoy knows what ingredients you already have
  Search for recipe by ingredient
  Can track your meals to your Fitbit to stay on track
  Choose recipes portions so you purposely have left overs for those busy days
  New recipe ideas every week
   Exclude allergens in recipes such as peanuts
   Platejoy app makes it easy to look up recipes, change meals at the last minute, and more
If you'd like to try Platejoy there are tons of Platejoy coupons and deals available for Platejoy on Dealpotr including a 10 day free trial!