This post does contain affiliate links. I will get a small commission from sales made through these links.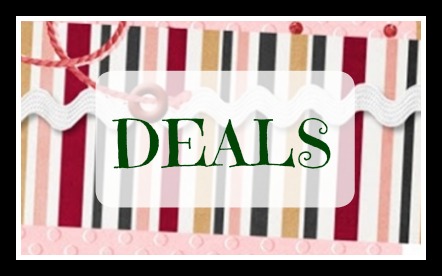 I have posted about Schoola a number of times.  I think this time when I get my order I'm going to do an unboxing video.  You won't believe the deals you can get with this 75% off coupon code.  Deals on designer brands or whatever you life.  They have clothes, shoes and accessories for women and kids.
These are the deals I go crazy for because I can get some newer clothes for my wardrobe for next to nothing! But hurry this sale ends 1/31/18
Flash Sale! 75% Off with code FLASH75 at Schoola.com. Sale ends 1/31.
This pic was from my last Schoola haul brands like banana republic, Croft & Barrow, Old Navy, The Loft, and more.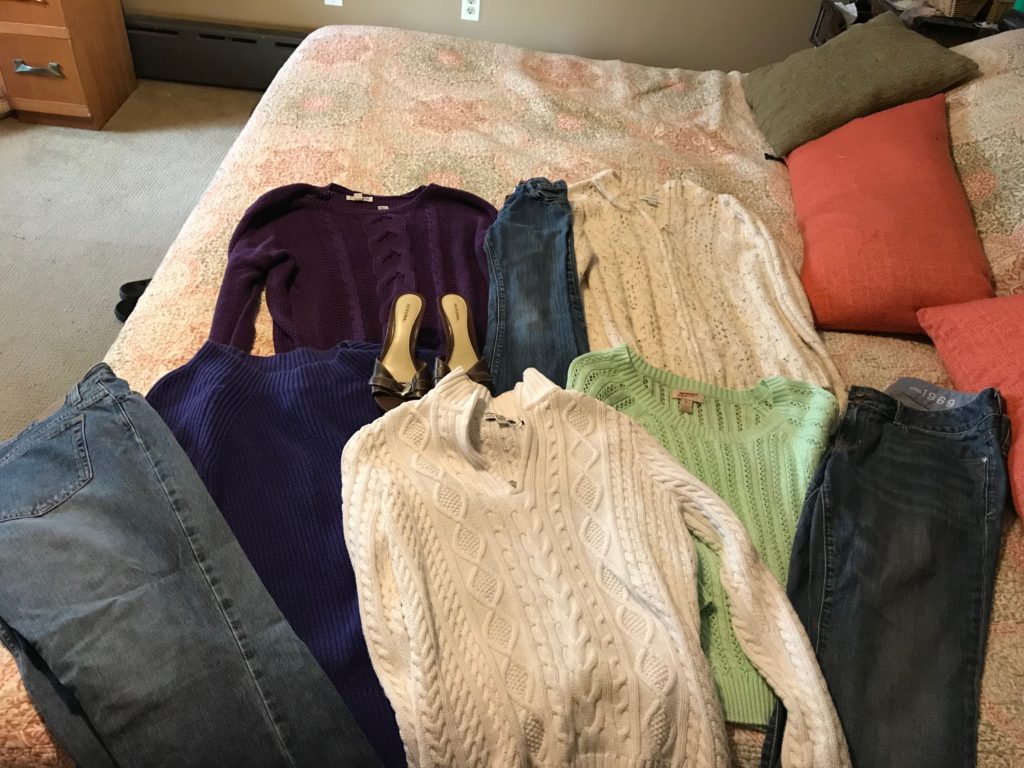 Another huge  money saving tip.  They have LOTS Of items for only $3 regularly.  Do a search with prices lowest to highest and you'll see what I mean.  A $3 pair of jeans would be 75 cents with the coupon code FLASH75