This post is sponsored by the Voice of Play
Local public playgrounds are a great way to get kids moving, encourage socialization and group play, and it's a free way to have fun with your kids over the summer. We're lucky enough to have a couple playgrounds within walking distance and a few that are only a couple minutes drive. A few years ago I worked with a company called KaBoom to help map playgrounds in my area for their app. It was this activity that made me realize how many different playgrounds there were in our area and what each one had to offer.
I have 4 kids ranging in age from 2 – 13 and they all love going to the playground.  The older boys usually shoot hoops or throw a football around while the younger ones love climbing, sliding, and exploring.  One playground is smaller but it's one of my faves. It's within walking distance from our house, it has a nice climbing tower with a slide and swings, including a baby swing for my little one.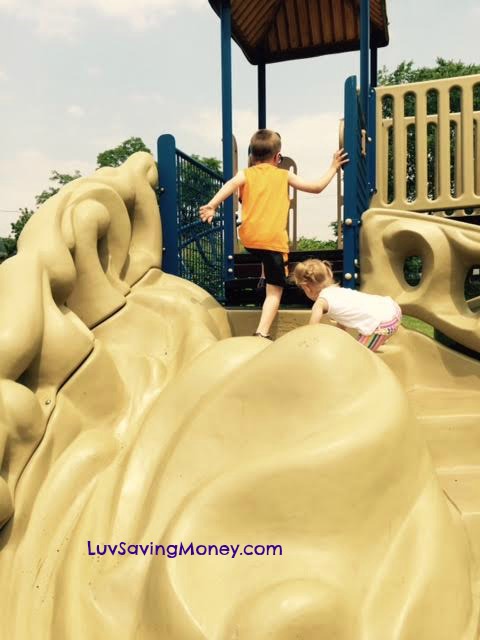 Another park near us has a bigger playground for the kids, a nature trail, a basketball court, volleyball courts, picnic tables, and even a skate park.  This one is of course, a favorite of my older boys.  I love the nature trail myself, so peaceful.  The boys love it because we can see some of the wildlife like squirrels and chipmunks.  They can sometimes discover salamanders under some of the rocks.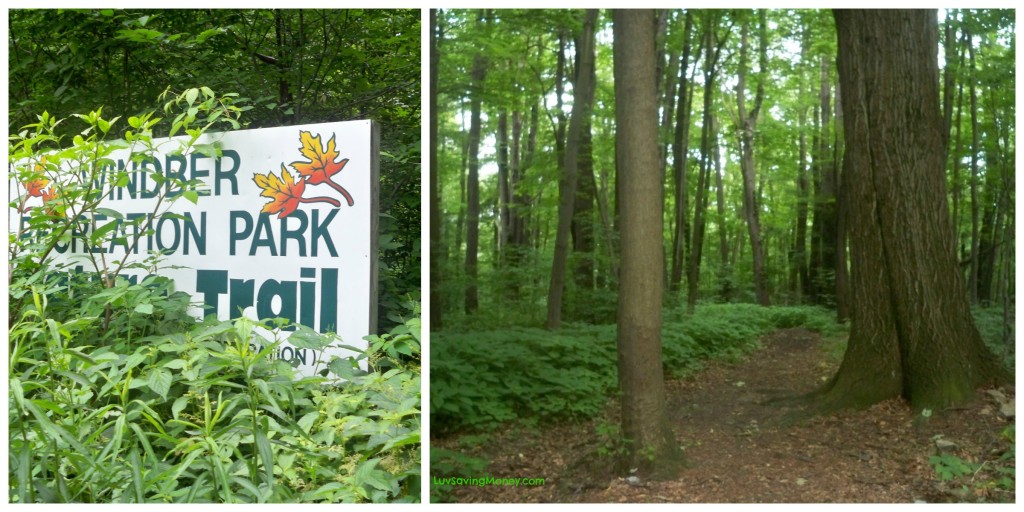 Taking my kids to the playground is summer fun that everyone enjoys and it doesn't cost a thing.  I'll pack us up a picnic lunch and we'll have lunch sometimes at some of the parks.  This is perfect to get my kids (and myself) away from the electronics and have real family time together.
Since discovering a few playgrounds that year, it's now a annual thing for us.  We set out to find new parks, new playgrounds, new free and fun things to do over the summer.  We have our sites on a place called Mammoth Park this year that has a big metal slide and a pond where you can feed ducks. I can't wait to take the kids!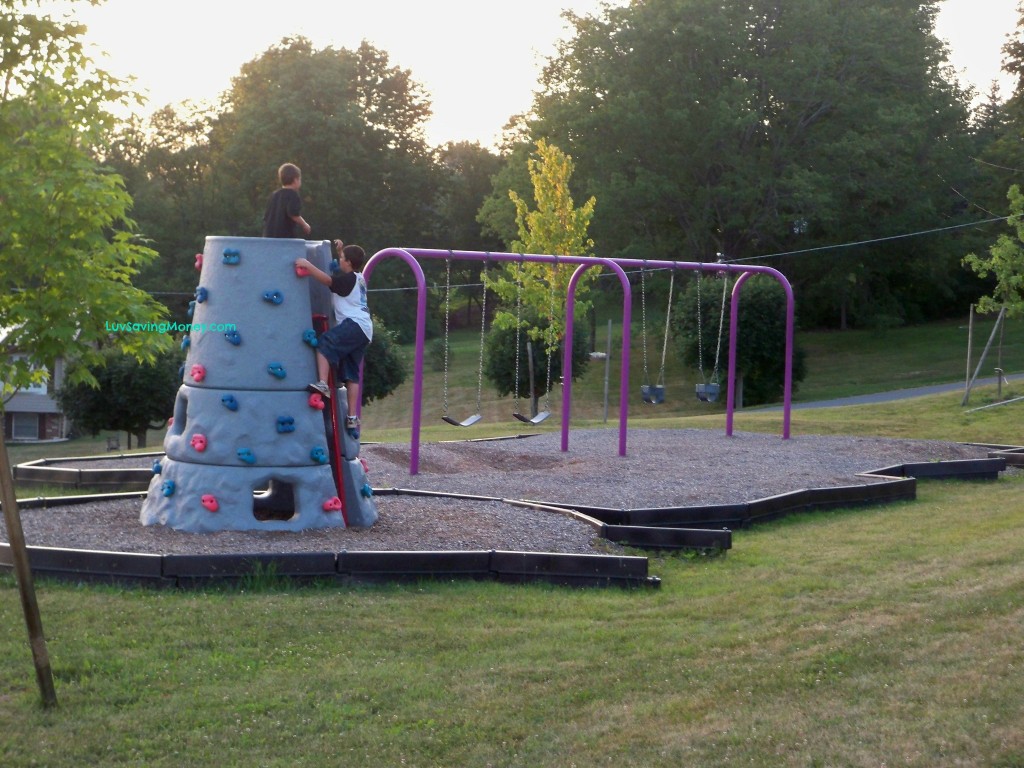 Do you have a favorite playground or park you go to?  When was the last time you discovered a new one?  Check out VoiceofPlay.org for more ideas!