This post is a sponsored post.
Where are my juice drinkers at? I've partnered with C Space to bring awareness to an exclusive online Juice drinkers community. A leading fruit juice company has created this anonymous online community with the goal of learning how to make their products even more delicious for everyone!
I'm definitely a fan of fruit juices. I like trying different flavors and combos. I love my classics too.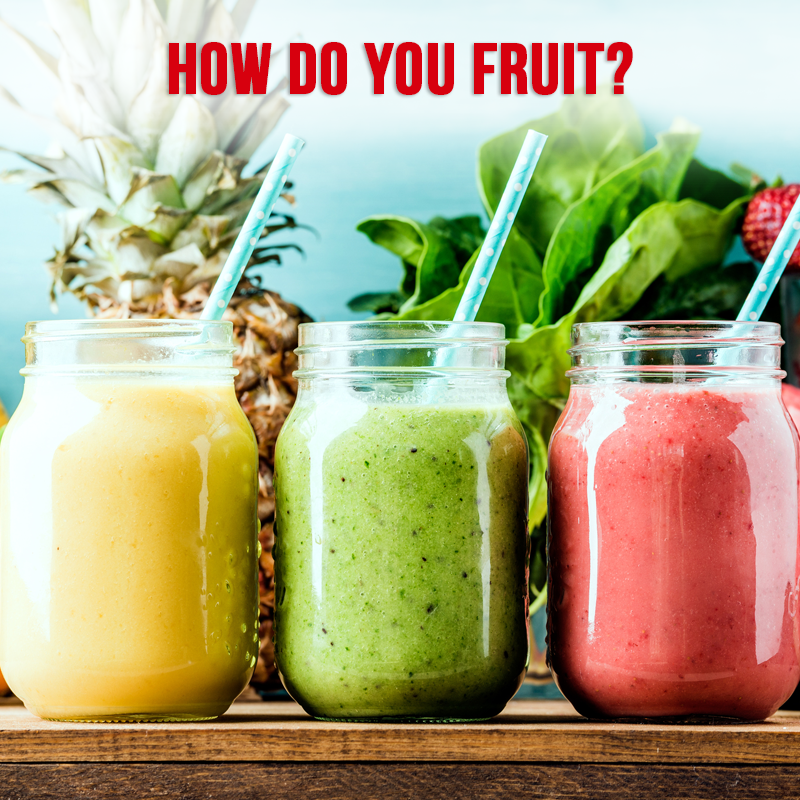 Quick Facts About the Juice Community
Members in this private community share their opinions with each other about a wide range of food & beverage related topics.
Discussion topics, polls and news are shared by fellow members and community facilitators.
Participants will receive Amazon eGift cards each month for contributing to the community.
All participant feedback and opinions will be kept confidential.
Connect with other juice enthusiasts, have your voice heard, help shape the future of the juices you love, and earn some rewards while you're at it.
See if you qualify for this exclusive juice drinkers community here: https://cspace.mvk.co/2599p
Let me know if you get in!