I've been hooked on iFit every since we got our iFit compatible Proform treadmill almost two years ago. The programs are engaging, the trainers and guides are interesting, and I love the opportunity to earn magnets, t-shirts, etc as part of being an iFit member. It's definitely motivation for me.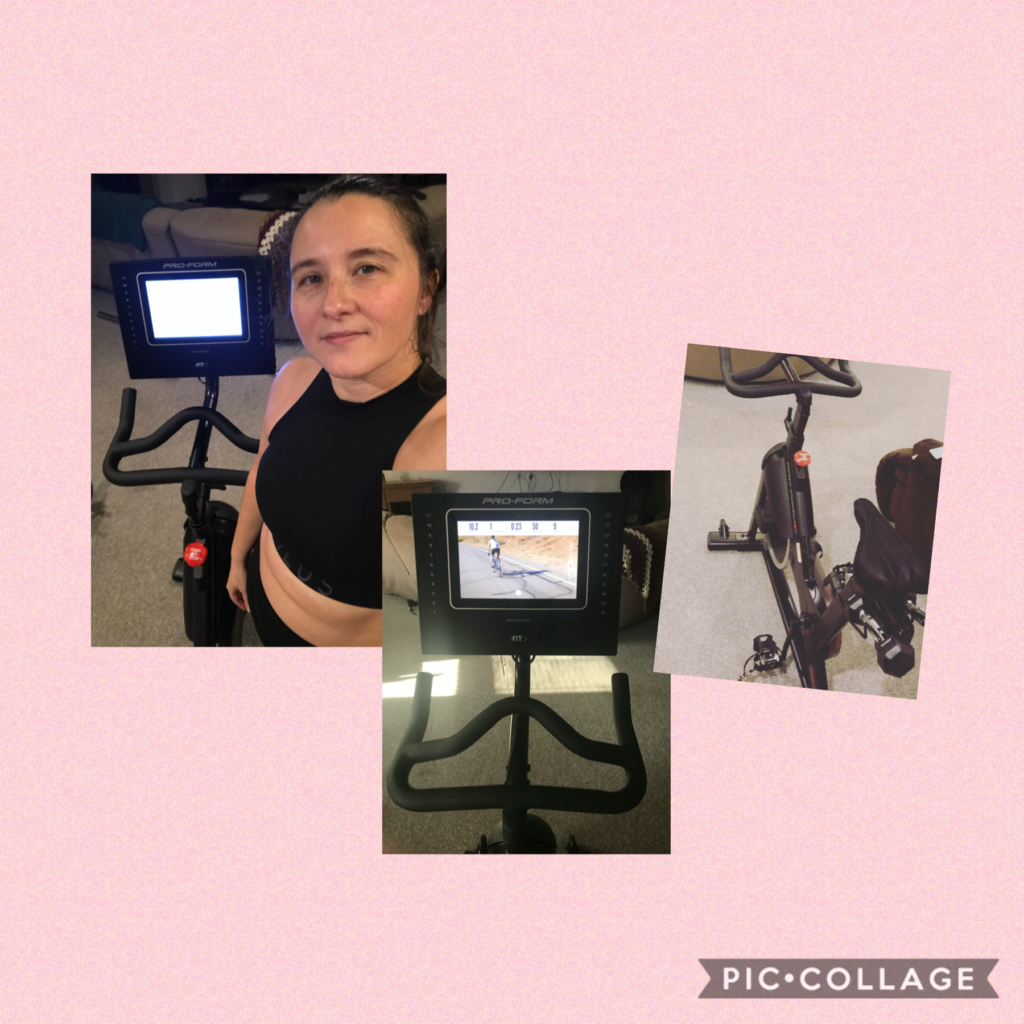 When we got our studio bike it HAD to be iFit compatible. I enjoy the bike programs just as much as the treadmill. The next piece of equipment on my home gym wish list is a rower. And yes, it needs to be iFit compatible for us.
Walmart currently has the ProForm Pro R10 Smart Rower with 10″ touchscreen and one year iFit membership nearly 50% off right now! The original price was $999. It's currently on clearance for $524! I'm trying hard to talk my hubby into this.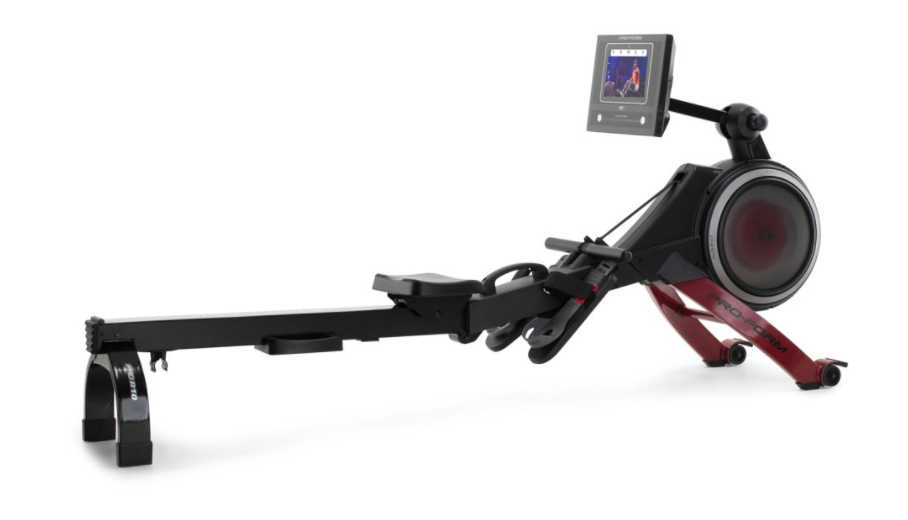 Have you tried iFit before? Do you own a rower that is iFit compatible? What do you think? I understand there are less workouts available for the rower when compared to the treadmill in the bike but I'm ok with that.
On a side note, did you hear that iFit and the Sweat app have joined forces? It's true. I'm so excited. iFit is continually growing. I feel like there is constantly something new happening to make it bigger and better. So much variety. They also have strength training, HIIT, and yoga workouts available too even if you don't own any of the equipment.
Also, one tip if you are considering buying a treadmill or bike that's iFit compatible. We opted for a cheaper treadmill that did not have the screen. We have to use our phones or ipad to do the programs on our treadmill. That means making sure the device we want/need to use is charged. After getting our bike that has a screen built in, I'm really wishing we would have chose a treadmill with a built in screen. Oh well, you live and you learn right?
This post does contain affiliate links. I will earn a small commission from sales made through my links.