You may have seen my posts on my instagram account. I've been trying to lead a healthier lifestyle since October. Going to the gym (when it was open) trying out online fitness classes, trying to eat better, etc. I've lost 15 lbs so far!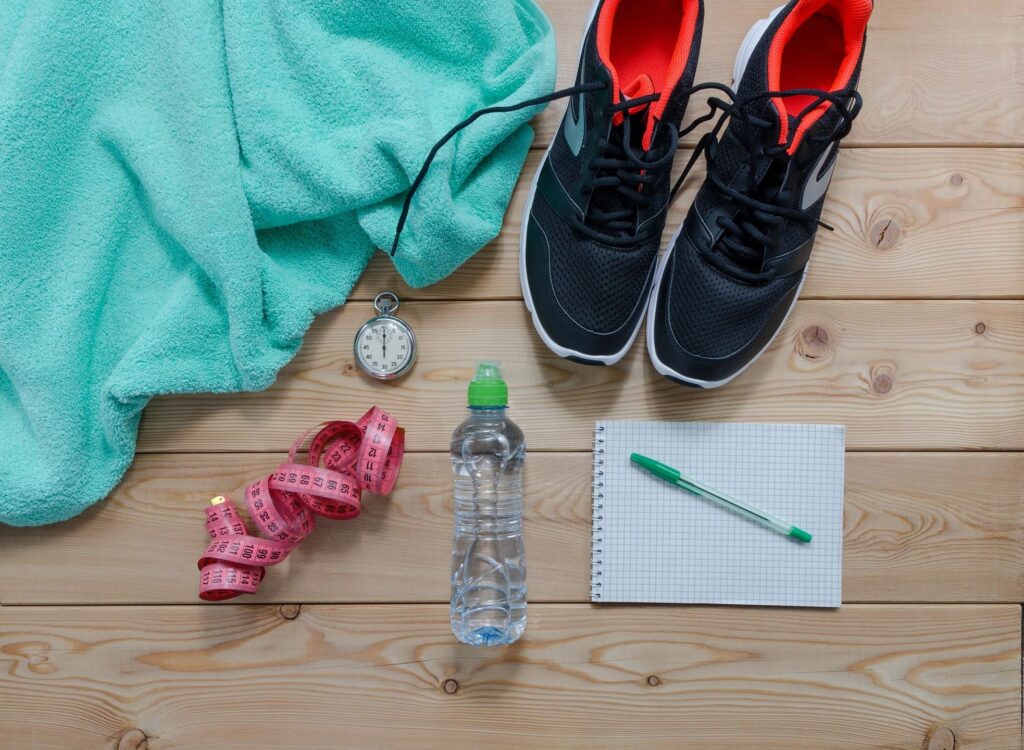 Given that fact that I'm working out a more and losing weight I'm always on the lookout for cute but practical activewear deal. I also don't want to spend of fortune because, let's face it, I'm gonna have it on for about 2 hours just to sweat in it.
I've been eyeing up Fabletics for a while. Right now when you join VIP you can get 2 for $24 leggings! Have you checked out Fabletics activewear? LOVE the styles.
If you subscribe to Fabletics you get 50% off your first outfit and get a new box each month for $49.95 with free shipping in the contiguous US.
I am continuing on in my mission for health so Fabletics will be on my "treat yourself" radar.
Have you tried or are you currently a Fabletics VIP? I'd love to know what you think.
This post does contain affiliate links. I will get a commission from new VIP accounts.