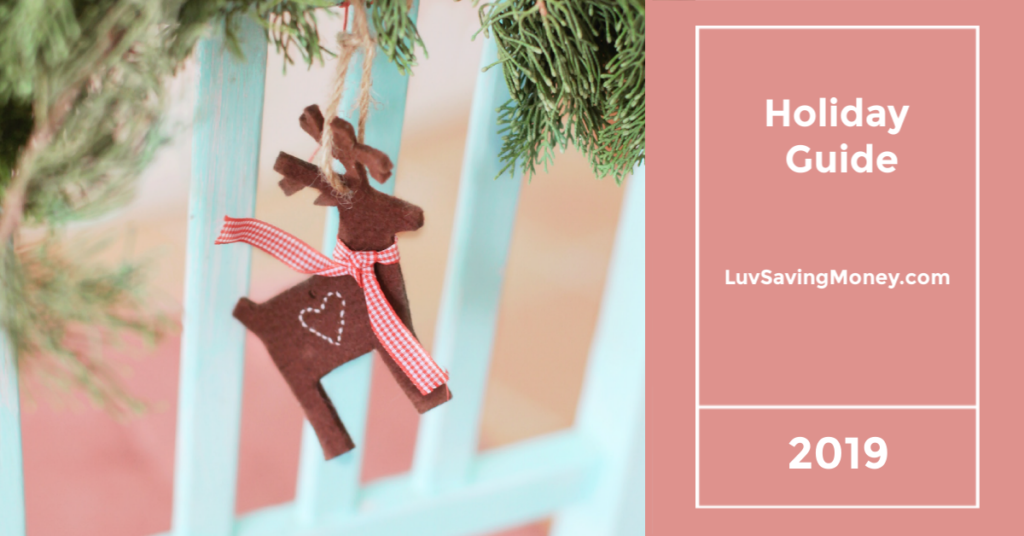 As part of the beauty category of my holiday guide this year I'm bringing your a beauty product that multitasks.
I use a rose water product already as a toner and even a make up remover depending on what kind of make up I have on. I love the smell of rose water and I love how gentle it is on my skin.
ERA Organics Organic Rose Water is a step above what I normally use. First of all it's organic. It comes in a convenient spritz bottle making it easy to apply.
ERA Organics products have a 60 day money back guarantee. They're made in America. They're also cruelty free, dye free, gluten free, paraben free, perfume free, and no harsh chemicals.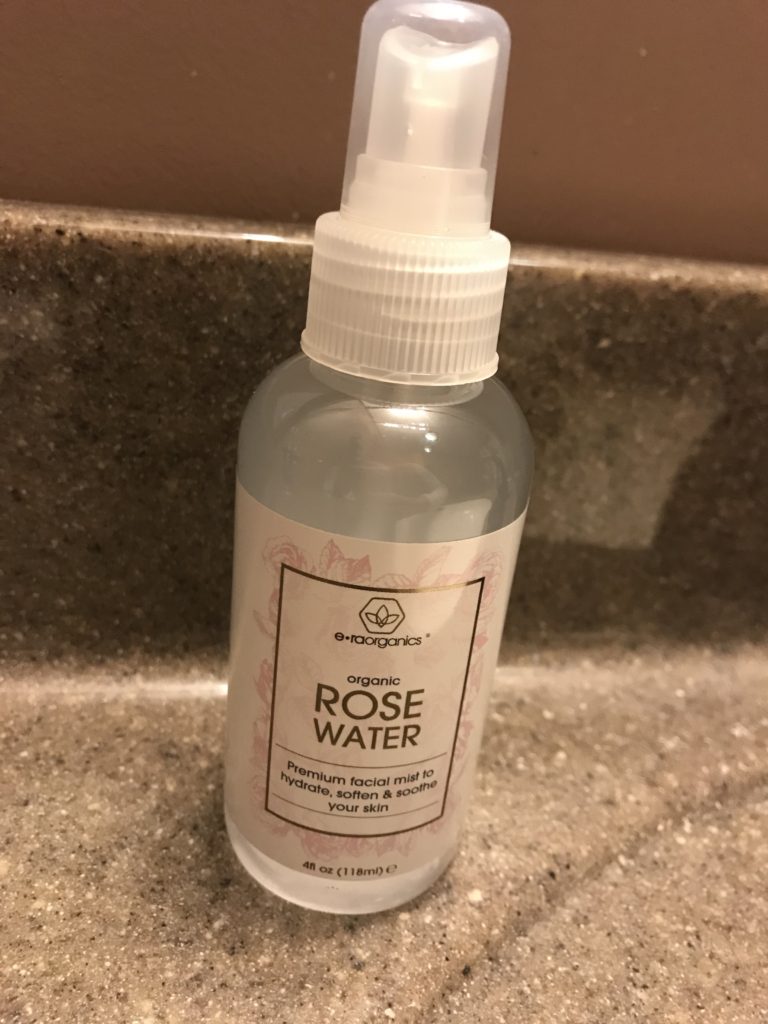 Some uses for rose water:
toner
setting spray
soothing dry skin
giving your skin a refreshing feeling especially in hot weather
helping to calm irritated skin
spritz into dry hair
light rose scent
I personally use rose water to help remove light make up (doesn't work as well on water resistant or heavy make up)
hair refresher
The ERA Organic Organic Rose Water has an amazing rose scent that lasts long then my typical rose water product. I had never add rose water to my hair but a couple spritzes gave my hair an amazing scent and made me feel refreshed.
This doesn't really surprise me though. I've used a number of other ERA Organics products in the past. They've all been high quality and worked well. ERA Organics also offers baby products and men's products.
GIVEAWAY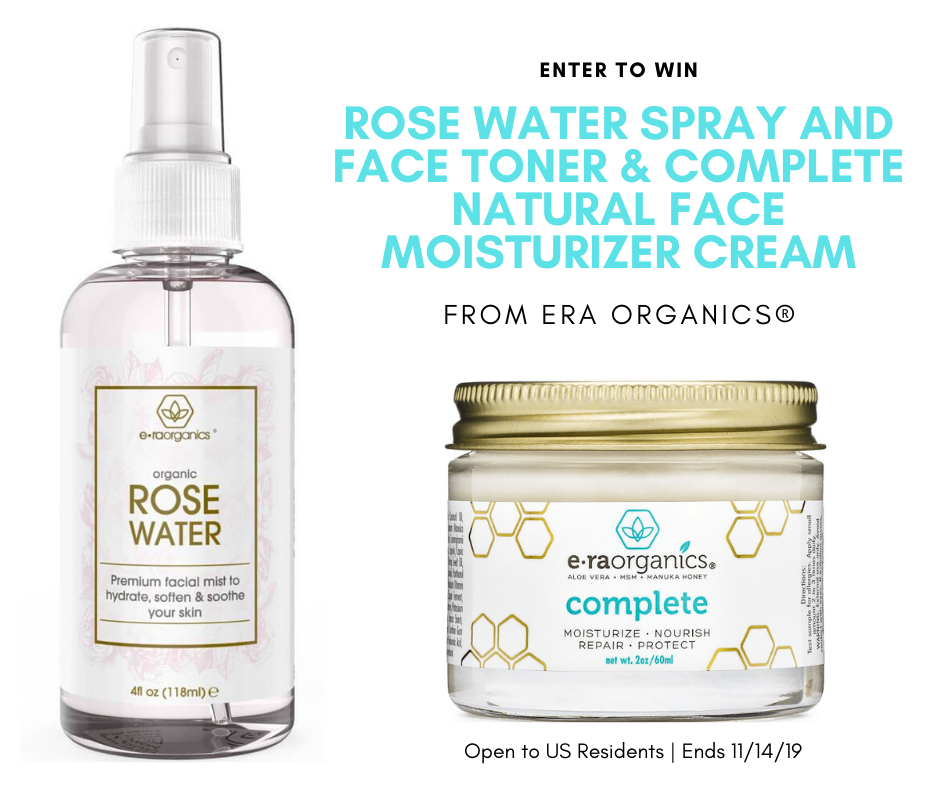 I received the above mentioned product sample in order to complete this post. No other compensation has been received. Any opinions expressed are my own.