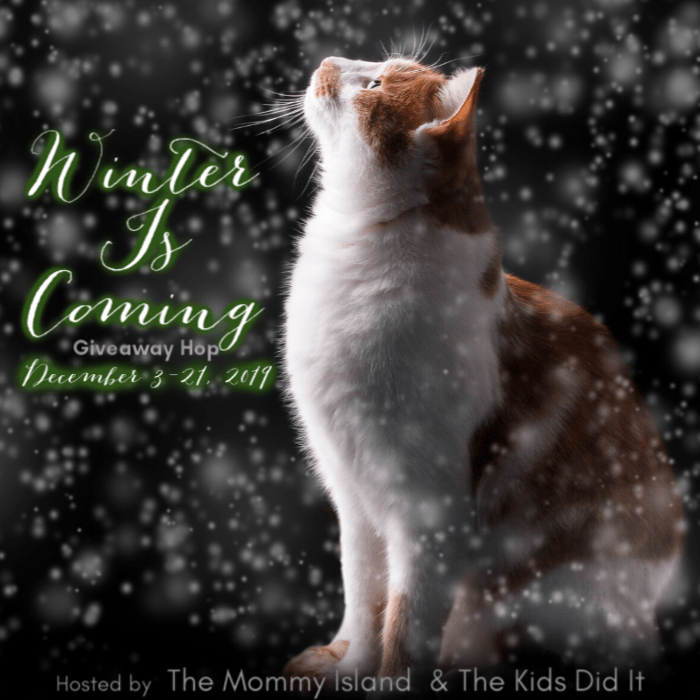 Thanks for stopping by LuvSavingMoney.com during the Winter is Coming Giveaway Hop.
I'm gonna be honest, I'm not one of those people that can sit and watch the TV Christmas movies for hours like others can. It just never interested me. When I had a request from Imagicomm to preview their new Christmas movie Christmas on the Range I wasn't sure if I was going to do it. I decided to go ahead and start watching it. I figured if I didn't like it I'd decline. Well guess what? I ended up watching the whole thing, the whole dang thing. I legitimately enjoyed it. In fact I might watch it a few more times before Christmas.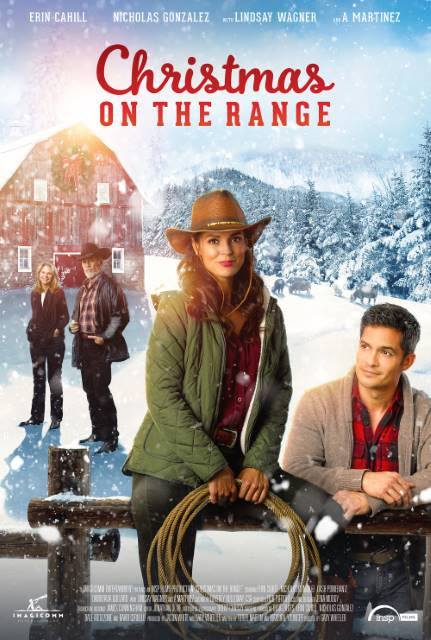 A little about the film: All Kendall Riley wants for the holidays is to save her family's ranch, but her longtime rival, small-town scrooge Brick McCree, has other plans in mind. When Brick's son, Clint, comes back to town, he is immediately drawn to Kendall and offers a helping hand. As a romance starts to blossom, Kendall's farm is sabotaged, leaving her to wonder about Clint's true intentions. Filled with action, adventure, redemption, and forgiveness, this is a modern-day Christmas story with country heart, and one that the entire family is sure to enjoy.
Stars of Christmas on the Range include Erin Cahill (Saving Grace, Sleepy Hollow), Nicholas Gonzalez (The Good Doctor, Walker Texas Ranger), A. Martinez (Longmire, Days of our Lives), and Lindsay Wagner (The Bionic Woman, Grey's Anatomy).
Christmas on the Range will be released on DVD Dec 11, 2019.
You can watch Christmas on the Range now digitally through these venues: https://christmasontherangemovie.com/now-available/
GIVEAWAY
Imagicomm is going to give 5 winners a copy of
Christmas on the Range on DVD.
US ONLY
Winter is Coming: Christmas on the Range
Now check out all these blog for even more prizes to win!