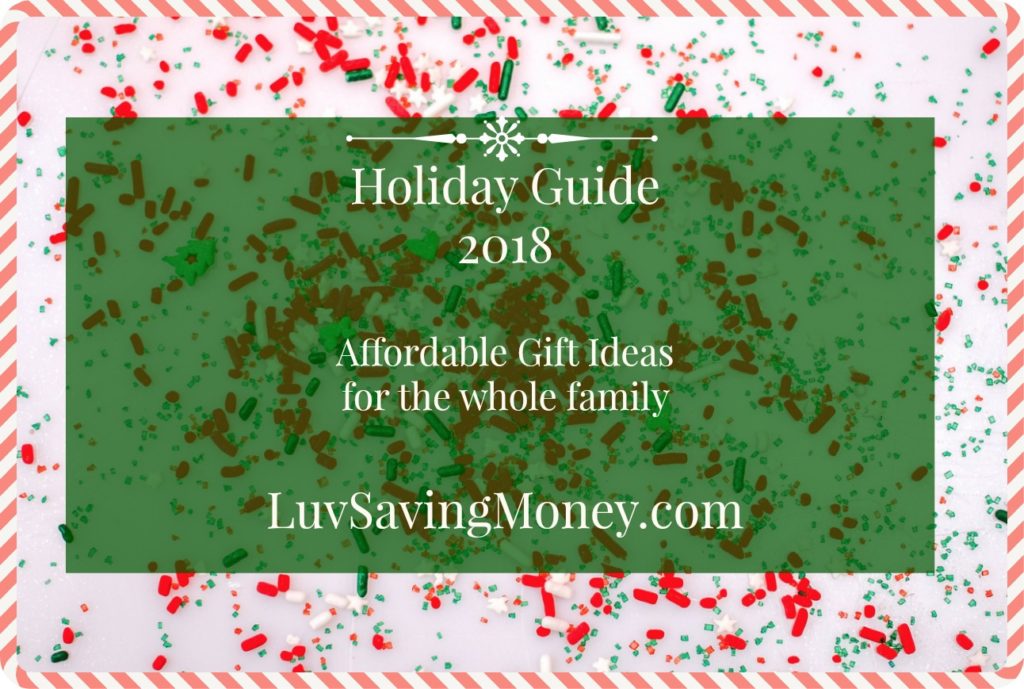 Saving money for the holidays (or any time for that matter) isn't just about finding the best deal it's comparing and contrasting, pre-planning, and buying early.  I'll be posting new Holiday Ads and catalogs digitally as they come in. This way  you can plan out your holiday shopping strategy and buy for it's sold out!
As always, the Luv Saving Money Holiday Guide isn't just about reviews and products but about savings for the holidays!
This post does contain affiliate links. I will earn a small percentage from sales made through this post at no extra cost to you. This is one way we keep this little blog running.