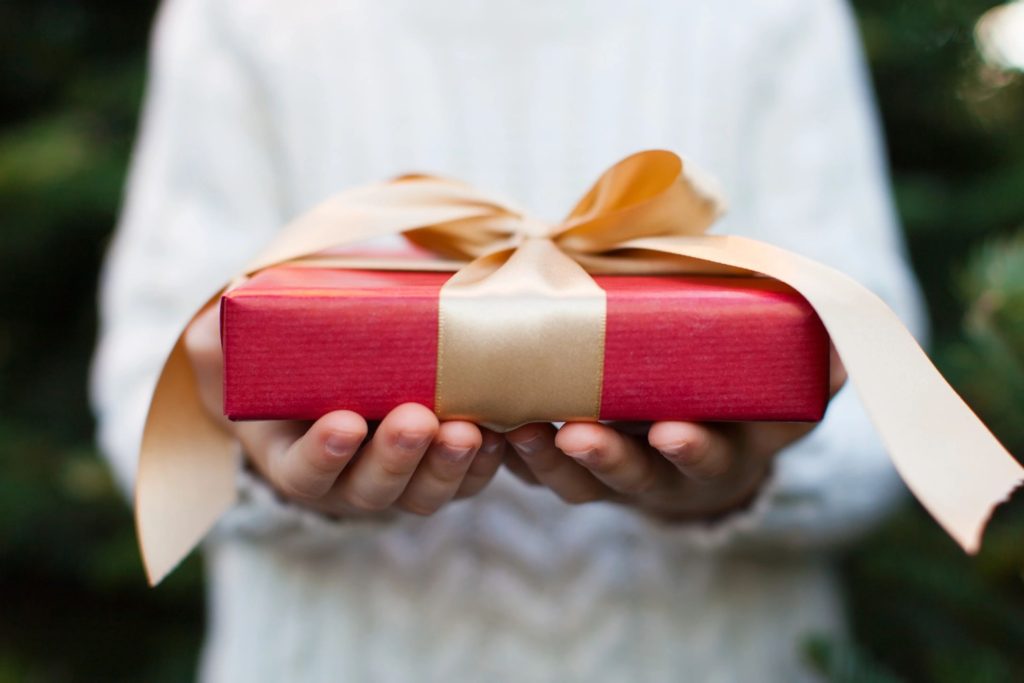 Starting Sunday, Dec. 2, Amazon will kick off '12 Days of Deals', offering holiday shoppers a vast selection of holiday gifts at great prices. Hundreds of new deals will be available each day from Sunday, Dec. 2 to Thursday, Dec. 13 at amazon.com/12daysofdeals.
Each day will feature a selection of carefully curated deals for different friends and family in your life – from foodies to gamers to four-legged friends. Please visit amazon.com/12daysofdeals to find the latest deals and offerings that will become available at midnight PT each day.
Deal day themes include:
Sunday, Dec. 2 – Home Improvement
Monday, Dec. 3 – Gaming
Tuesday, Dec. 4 – Toys
Wednesday, Dec. 5 – PC
Thursday, Dec. 6 – Home
Friday, Dec. 7 – Fashion
Saturday, Dec. 8 – Baby, Pets & Camera
Sunday, Dec. 9 – Beauty & Personal Care
Monday, Dec. 10 – Electronics
Tuesday, Dec. 11 – Kitchen
Wednesday, Dec. 12 – Furniture, Lawn & Garden
Thursday, Dec. 13 – Sports & Outdoor
But that's not all. From Dec 1 – 13 you can enter to win a 2019 Hyundai Santa Fe
If you're lucky enough to have an Amazon Treasure Truck come to your town then you'll be able to grab some great deals on Disney, MARVEL, and Star Wars merchandise starting Dec 14.  If you've ever experienced shopping at one of the Treasure Trucks please let me know how it is!
Snapchat and Save: Snapchat users in New York, Atlanta, Chicago and Los Angeles will have the chance to unlock special offers during 12 Days of Deals. For one day in each city, from Dec. 8 through Dec. 11 and from 7 a.m. to midnight (local time), while supplies last, users can choose the Amazon lens in the Snapchat lens carousel and flip their cameras to the "world view" to unlock exclusive deals on Amazon.
Early Showingof Aquaman for Prime Members: Prime Members get exclusive access to early showings of the new Aquaman movie on Saturday, Dec. 15 at 7 p.m. local time – a week before the movie's nationwide release. Due to popular demand, we're also adding additional show times in select theaters so members can enjoy this action-packed adventures before anyone else. Members can watch a special video from the cast and purchase tickets at amazon.com/AquamanMovie (ticketing is powered exclusively by Atom Tickets).
What deals are you hoping to find during Amazon 12 days of deals?