I received the mentioned product at no cost in order to complete this post. Any opinions expressed are my own. This page does contain affiliate links.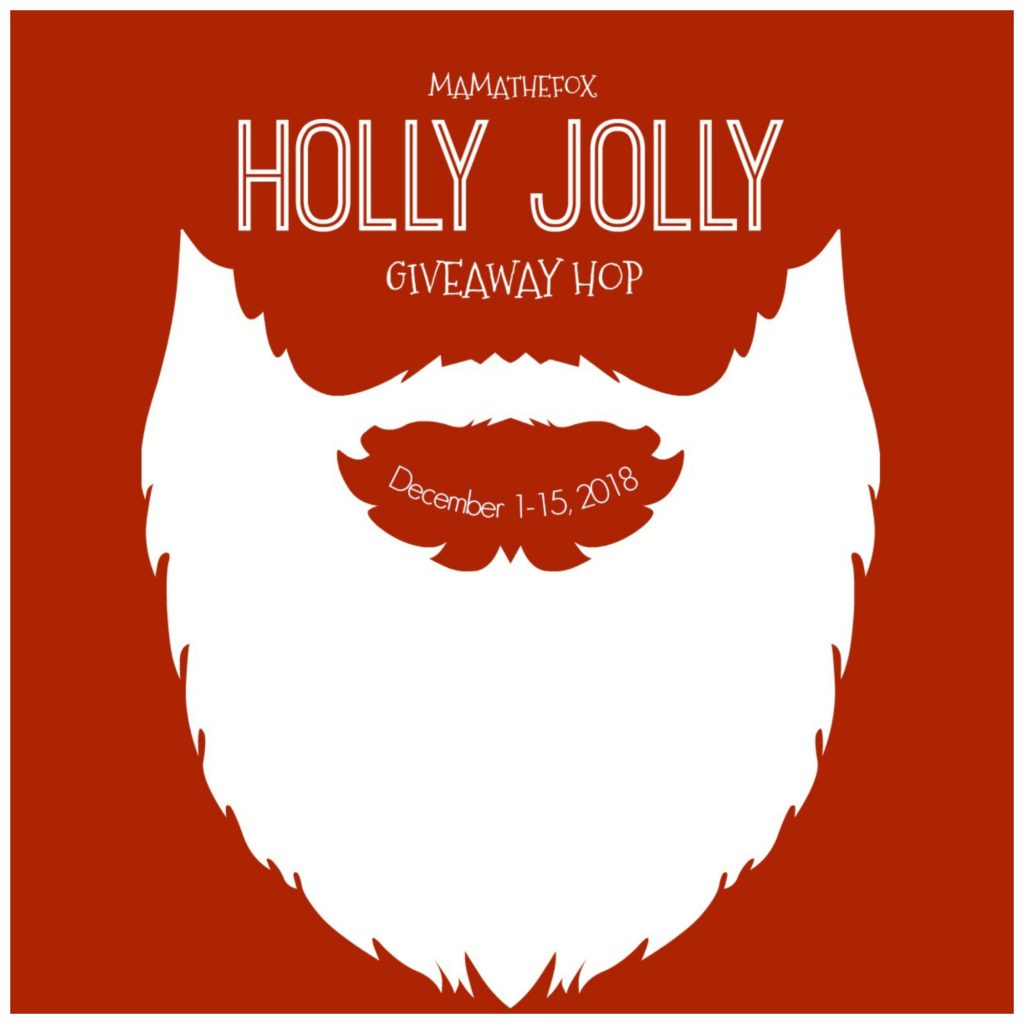 Welcome to the Holly Jolly Giveaway Hop on LuvSavingMoney.com!
Several years ago now I invested in a Canon Rebel DSLR camera.  It's earned it's keep around here from family pictures to blog pictures.  I had bought a small camera bag but it was very small and I couldn't always take all the lens or attachments I'd like to.
When Estarer contacted me to review their SLR/DSLR camera bag I thought why not? This bag is made like a backpack making it easy to take your camera with you on vacation, on hikes, to events, and more.  Adjustable velcro compartments ensure there is a space for all your lenses and attachments.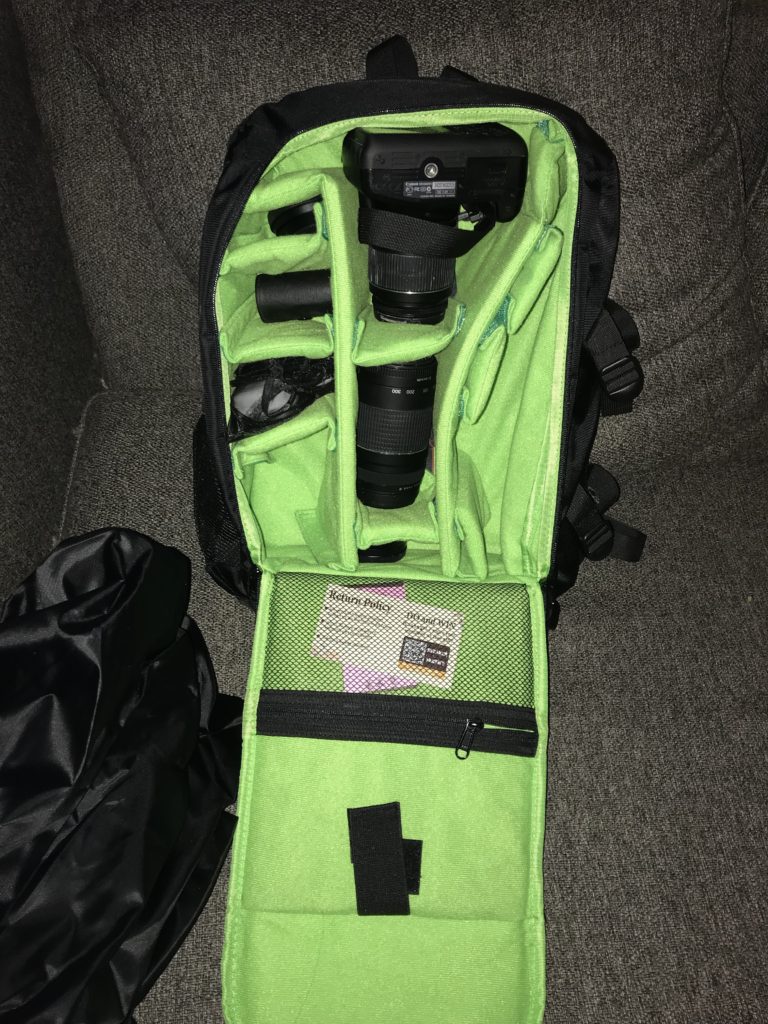 There's even extra spaces to keep things like your laptop or tablet so you can work while on-the-go.  There are smaller zipper pouches for memory cards or business cards.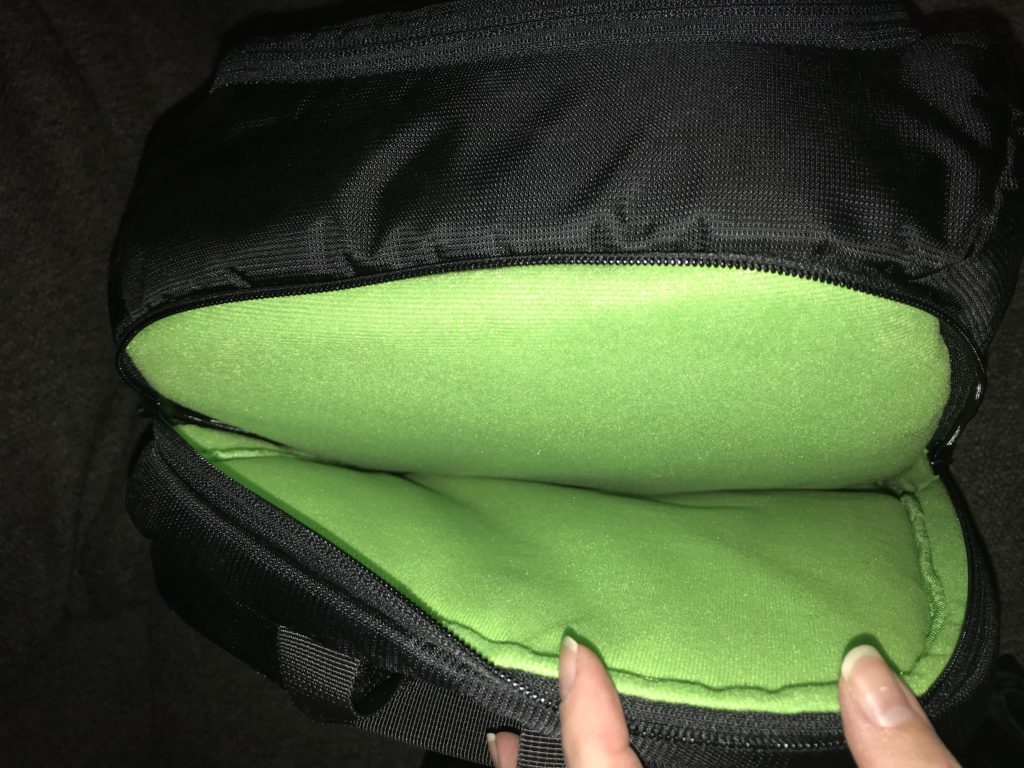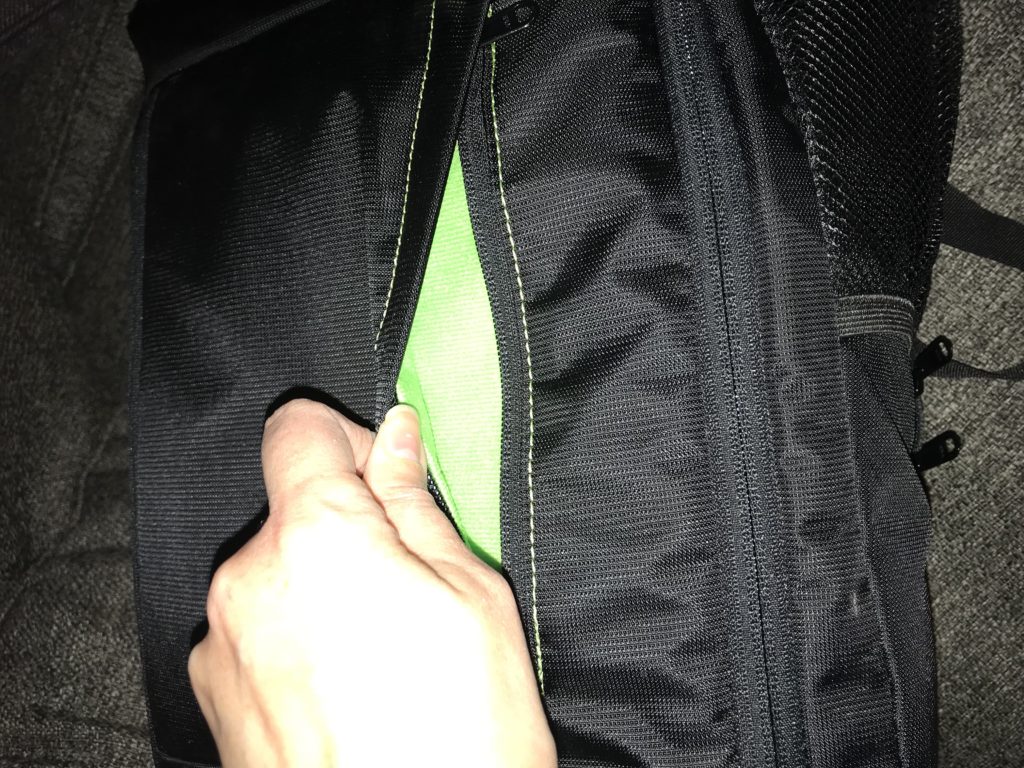 When I initially received it I was a little confused on how to set it up.  After looking at the picture on Amazon I realized that really I can set it up any way I want to. I started adjusting and readjusting each velcro compartment until I had a compartment for each of  my attachments I'd like to take with me.  There's even plenty of space for more.  I guess I need more lenses and attachments lol.
Even if you don't own a DLSR/SLR camera I think this would be good for on-the-go for kids' toy collections, use it as a laptop bag and keep your charging cords, digital camera, mouse, etc in there or whatever other reason you can think of.
You can find this Estarer DLSR/SLR camera bag on Amazon
GIVEAWAY
1 US reader will win the same DLSR/SLR camera bag I received
Holly Jolly Giveaway Hop: Estarer Camera bag

Now check out these other great blogs for even more giveaways!
MamatheFox and all participating blogs are not held responsible for sponsors who fail to fulfill their prize obligations.