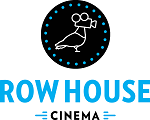 Discover the odd, colorful, and delightful world of children's cinema this summer at the 2019 Pittsburgh Children's International Film Festival. Join us July 26 – August 1 for week-long line up of children's films that range from blockbuster hits to fun and quirky international flicks.
The festival will feature several Pittsburgh premiers, as well as the best short films from the 2019 New York International Children's Film Festival. Complimentary special events, guest appearances, and hands-on activities are planned throughout the week.
The festival will be hosted at Row House Cinema in Lawrenceville, which will play movies at a lower volume to protect young ears and provide kid friendly snacks at select screenings. In the spirit of the festival, children are welcome to move around the theater, chat, and just be kids.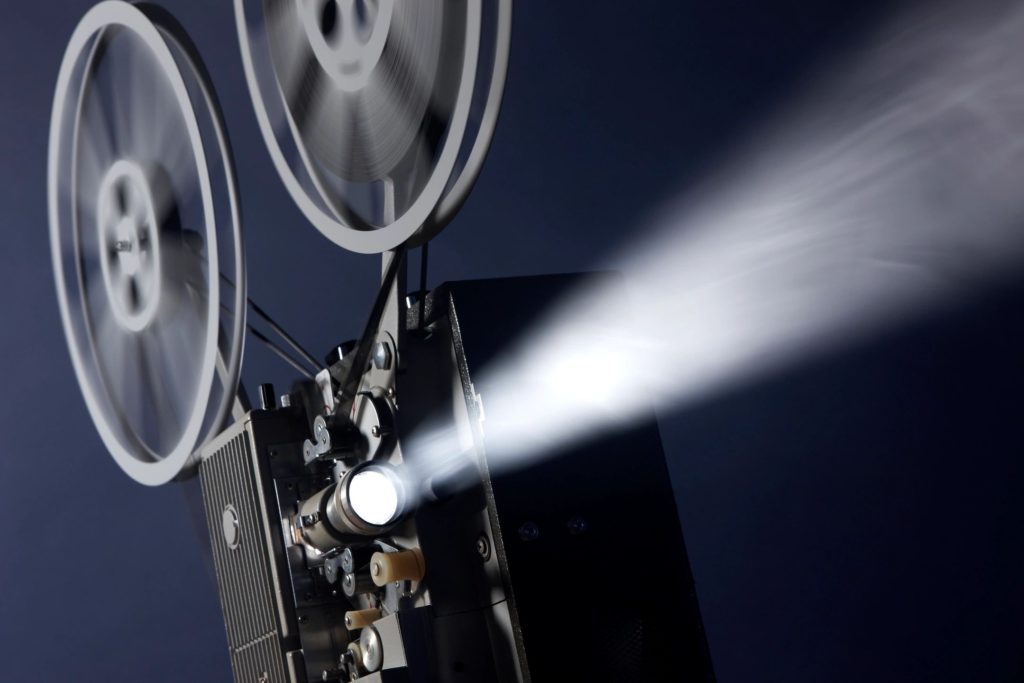 SAVE THE DATE July 26-August 1 – International Children's Festival – Save the Date!! Discover the odd, colorful, and delightful world of children's cinema this summer at the 2019 Pittsburgh Children's International Film Festival.
https://www.usfamilycoupons.com/coupon.php?regionid=75&bid=13899&dealid=3813