I received the below mentioned product at no cost in order to complete an honest review. Any opinions expressed are my own.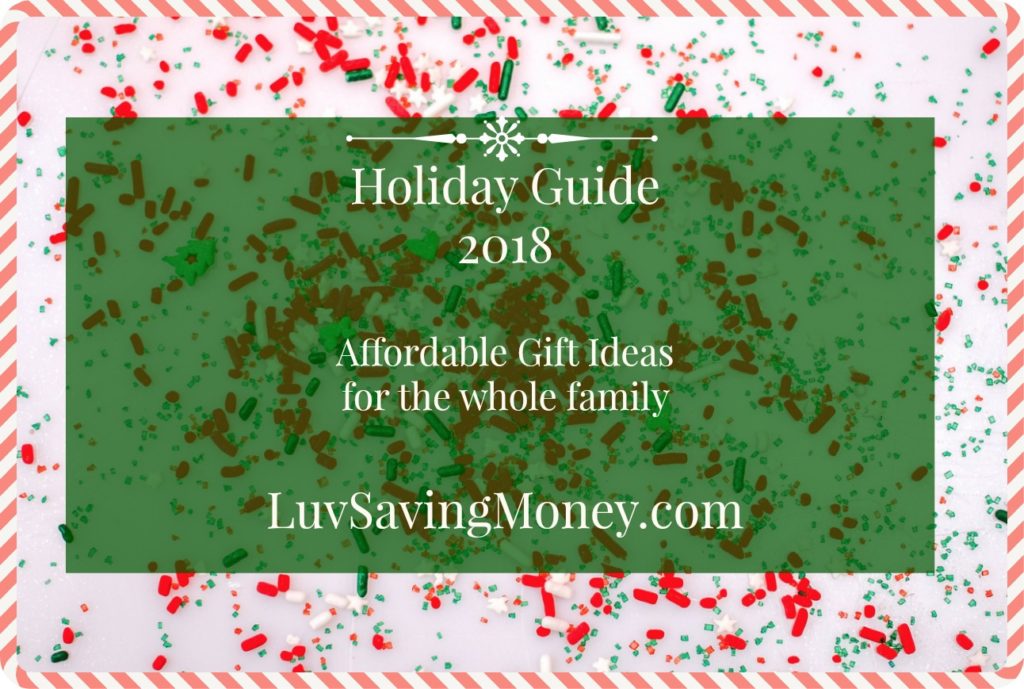 It's mid-November.  That means a few things in my little spot in Pennsylvania.
Thanksgiving is next week!  eek! So much to do!
I've already got a good chunk of Christmas shopping done (I start in September)
The weather is getting colder which means the family and guests will soon be tracking in snow, mud, salt, and gravel.
I keep welcome mats by each entry door of the house.  I don't want anyone sliding on the tile or linoleum floors as they come in the house with wet boots. I also want to minimize the amount of muck that comes in the house.  I realized that my welcome mats had seen their better days.  A nice welcoming entrance always helps to invite guests in for the holidays.
Carpet One has a way to make your entrance more inviting AND give back for the holidays with their Welcome-A-Cure mats.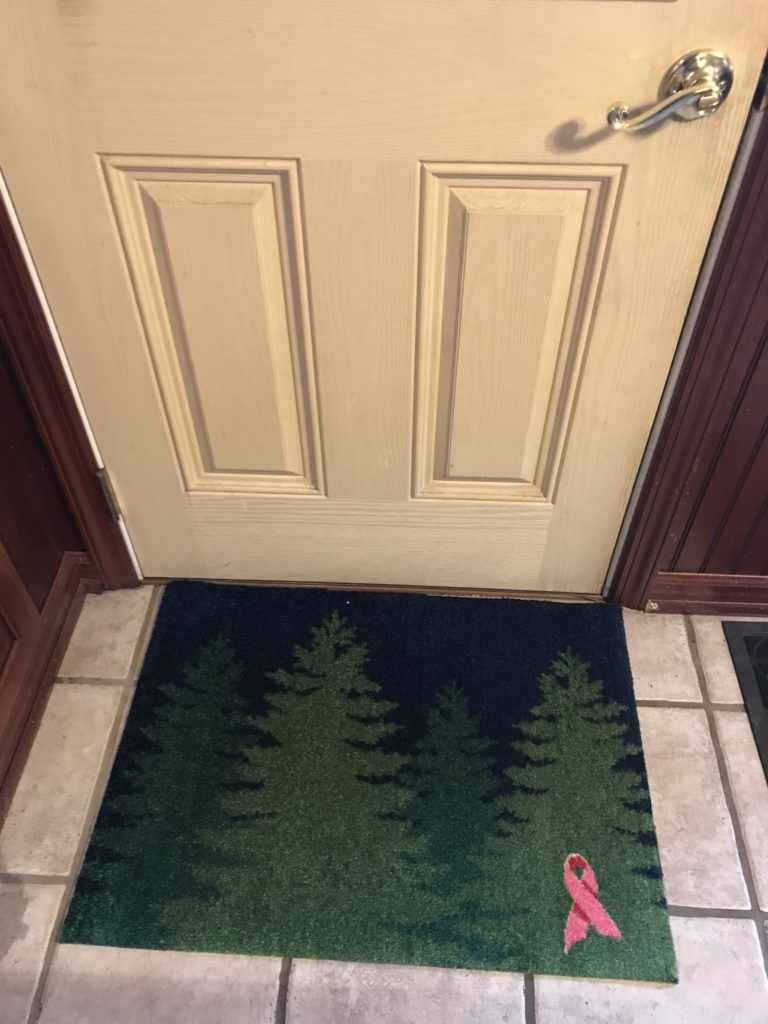 Carpet One offers a variety of designs in the Welcome-A-Cure collection. 25% of the purchase price of each Welcome-a-Cure mat will be donated to the Breast Cancer Research Foundation.  So far this campaign has raised nearly 1 million dollars for a variety of Breast Cancer charities.
Everyone knows October is breast cancer awareness month, but many know that breast cancer awareness is all year.  There are those fighting, there are survivors, there are those doing the right thing by scheduling their mammograms.
We all know someone who has been touch by breast cancer in some way.  My mother and maternal grandmother both had breast cancer.  I had my first mammogram at 38 because of it.
Not only do these Welcome-a-Cure mats from Carpet One give back but they look great too.  These plush and rugged doormats are as welcoming as they are durable.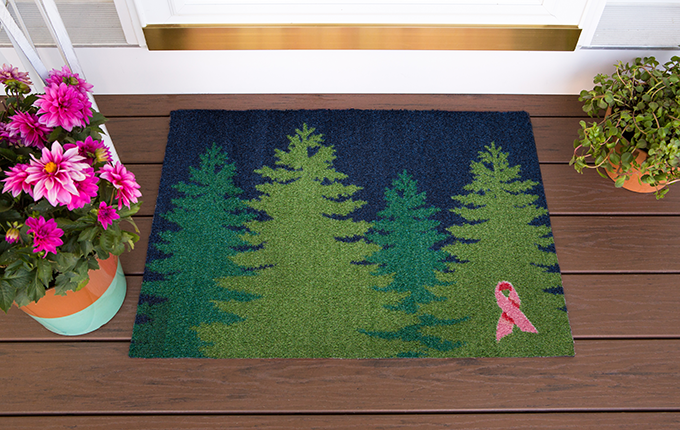 We've been using ours at the front entrance. I love how well it stays in place. The old mat I had just wanted to slide everywhere on the tile. I also love the quality plush look of the mat.  I chose the evergreen trees design because I thought it was so Pennsylvania and maybe a little bit Christmas lol.
Check out all the Welcome-A-Cure mat designs on Carpet One's website and find out where you can get your own.
GIVEAWAY
1 US Luv Saving Money reader will win
their choice of 1 Welcome-A-Cure mats from a giveaway selection