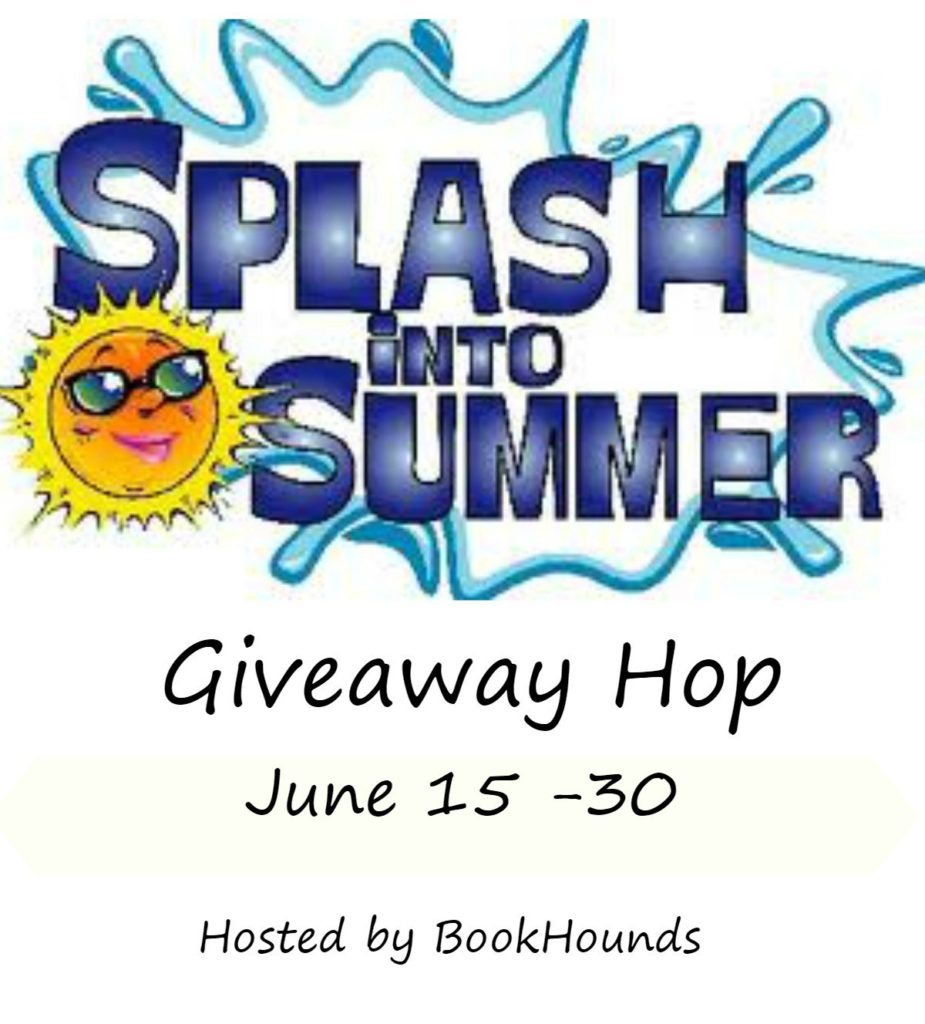 In the spring, there is an annual children's book festival held at the Bottleworks in Johnstown, PA.   I take my children to it just about every year. They really enjoy it, they get excited about reading, and it's a free event.
It was at this festival that I had the pleasure of meeting Dianne K. Salerni author of The Caged Graves as well as a few other titles.  I was immediately drawn to the cover. She explained to me that her book is an historical fiction.  The setting is Catawissa, PA and is loosely based on real caged graves that exist in that area.  She even so kindly signed my book copy I purchased.
Don't let the title fool you. It's not all morbid and creepy.  It's a YA with historical events, and descriptions of how things would have been in that time period.  The main character is a strong young woman named Verity.  There are so many elements to her background that you are eager to find out more about her and her family as you read the book.
The Caged graves contain elements of history, romance, and suspense.  When I read the first chapter I was a little worried it wouldn't be a book for me but the 1st chapter really sets up some of the storyline.  I love the way the characters were introduced and described.  I found myself rooting for one character over another.
You can find The Caged Graves by Dianne K Salerni on Amazon:
And you can find Dianne on Goodreads: https://www.goodreads.com/DianneSalerni 
Dianne K Salerni was so kind to offer a paperback copy of The Caged Graves for this giveaway hop!
GIVEAWAY
1 Luv Saving Money reader will win
a paperback copy of The Caged Graves by Dianne K Salerni
Open to the Contiguous US only