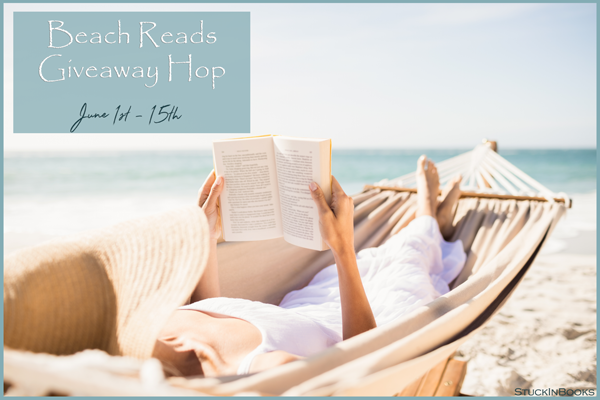 I'll be honest I never knew if a beach read was supposed to be like a summery fun themed book or just any book you'd enjoy reading at the beach. I tend to lean towards the latter option.  One book I pre-ordered for myself  but it didn't get here in time for my beach vacation was Ruthless Tide: The Heroes and Villains of the Johnstown Flood.
Why, you might ask do I have such an interest in this book?    Well I live very close to Johnstown, PA and work in Johnstown where this story takes place.  This is a true story, a piece of my local history.  I've personally visited the Johnstown Flood Museum and watched the haunting video about the flood.  Though Johnstown, PA is a small area many people know about the 1889 Johnstown Flood.  While at Disney World several years ago people would tend to ask where others were from.  We'd say "near Johnstown, Pennsylvania" They'd say "oh, that's where the Johnstown Flood happened"
If I'm to be honest, I'm really surprised a big movie producer hasn't picked up the story and made a movie for the big screen about it.  Thousands of people were killed.  The sad part is, it didn't have to happen. The people that could have done something about it, chose not to.  With prominent names in Pennsylvania history like Andrew Carnegie, Henry Frick, and more. A story of privilege, power, heroes, and history.
I just got back from vacation so  haven't had a chance to read my book copy yet.  I know the story, I'm just interested to see how Al Roker tells it.  Because it's not often my little area has a best-selling book written about it, I want to give a copy to one of you!
GIVEAWAY
1 US Luv Saving Money reader will win a copy of
Ruthless Tide: Heroes and Villains of the Johnstown Flood
by Al Roker