I received the above mentioned product at no cost in order to complete an honest review. Any opinions expressed are my own. This post does contain affiliate links. I will earn a small compensation from purchases made through these links at no extra cost to you.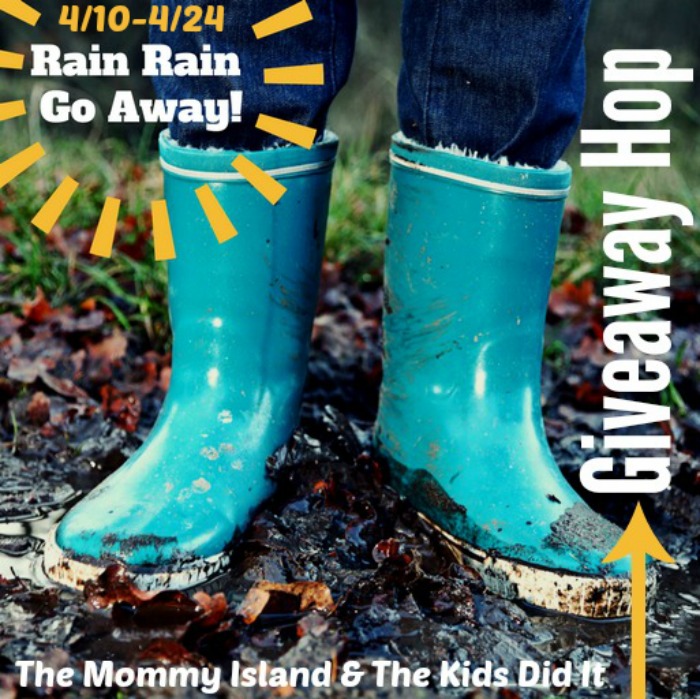 There is a movement toward chemical free cleaning. Safer cleaning, not only for our children but for the person doing the cleaning too.  There was a fairly recent article that came out comparing inhaling some household cleaners to be as bad or worse for you than cigarettes.  In the past, I've had a few cleaners in which the description was downright scary.
e-cloth gives you a safe, reusable, money saving way to clean by using only water!  You read that right, only water.   I tried the e-cloth window cleaning kit which consists of a one cleaning cloth and one glass & polishing cloth.  My windows need done bad. Unfortunately here in PA it still seems to be winter so I've been doing a few at a time when there is a break in the cold.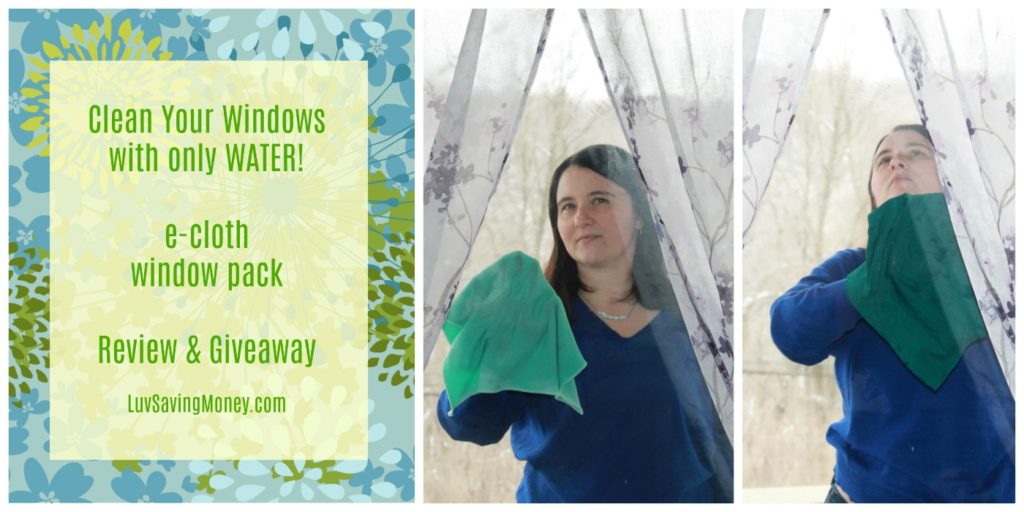 It's really simple to use. Just dampen the e-cloth and start wiping. Then use the glass and polishing cloth to polish. No streaks, no smears, no lint, just clean windows!
If you have children or pets in your home, e-cloth products eliminates the worry of locking up potentially harmful chemicals or finding a space where they can't reach.  Did you know that 89% of poisoning happen at home?  2 children die daily due to avoidable poisonings while 300 are seen in the ERs.
You might be thinking, "how can I effectively clean with just water?" I know that was one of my questions.  e-cloth removes dirt, grease, and grime along with 99% of bacteria according to scientific research from the Silliker Group.  Read more about how e-cloth works here
e-cloth doesn't just do windows! The have a whole bunch of products to keep your home chemical free from floors, to kitchen, to baby care!
GIVEAWAY
Rain Rain Go Away: e-cloth window kit

Now hop on over and enter some of these great giveaways!