Today is day three of the Woot! Prime Member Appreciation week. A week full of deals for Amazon Prime members only. You can even log in with your Amazon account and pay with Amazon pay. You can even link your Woot! and Prime account here.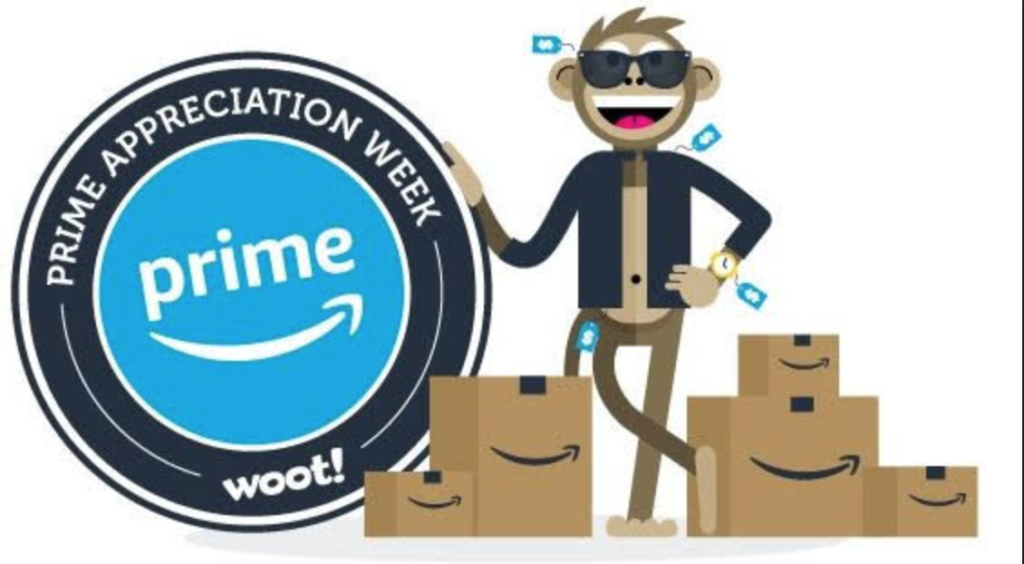 You can see a list of some of the available deals on the Woot! forum. Some of the deals from the previous days are still available. Woot! Prime Member Appreciation Week runs until March 2 so it's not too late to get in on the deals.
If you want to try it out but don't have Amazon Prime, you can get a free 30 day Amazon Prime trial membership and start getting the deals today!
This post does contain affiliate links. I will get a small commission when actions are complete through some links.