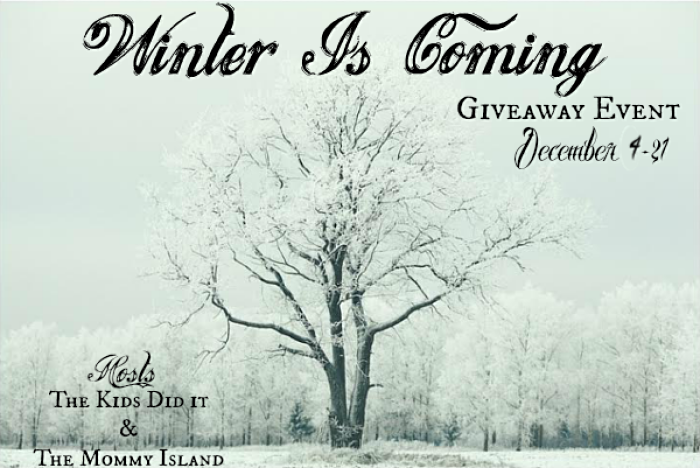 I'm a little bit of a make up junky.  While I don't do my make up every day, when I do, I go all out.  Primer, contour, concealer, shadow, you name it.  Honestly there was a time in my life where I would not have left the house without make up on.  I truly enjoy doing my make up I just don't have the time and energy I used to.  That doesn't mean I don't still enjoy make up when I have the chance.
Over the years I've tried a lot of make up brands. There are some I wouldn't give you 2 cents for and there are others that work well for me and I feel are worth every penny. Younique is one that is worth every penny.  It works even better when you have an awesome consultant like Trisha Koutoufaris.  She is the one that introduced me to Younique and helped me pick out the product that sold me on the brand, the Younique liquid mineral foundation.
The Younique liquid mineral foundation is still one of my favorite foundations ever. Their concealers is honestly one of the best concealers I've ever used too.  I've tried a lot of brands from drugstore brands to department store and other high end brands but Younique is definitely in my top 5 of beauty brands!
You definitely have to follow Trisha's Younique group page: Grab Your Glam VIP to know about deals, monthly kudos, and more.  The December Kudos is an amazing value and I just might have to grab it!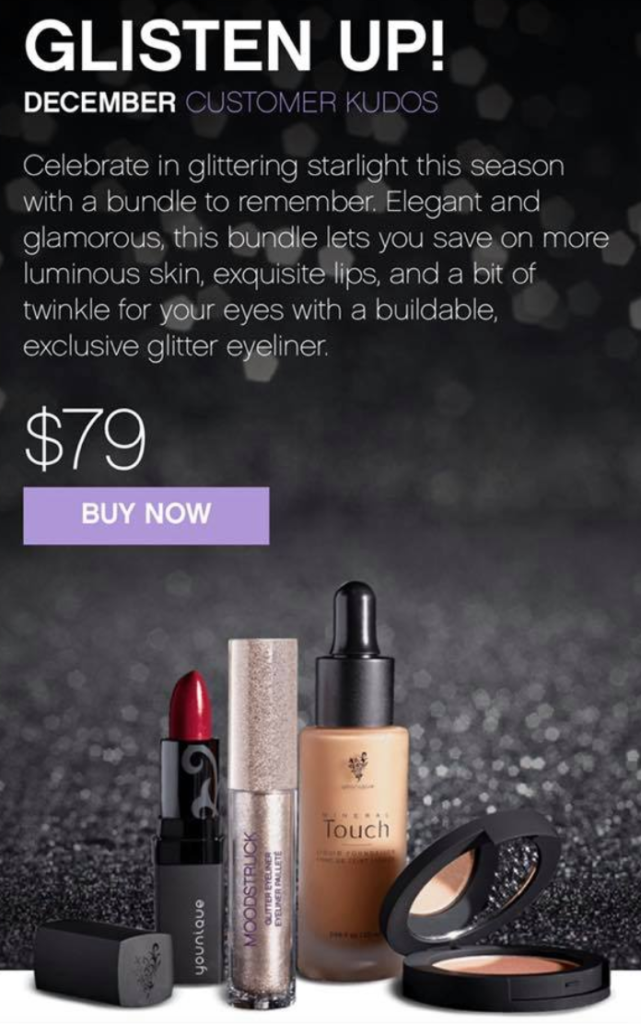 Or browse all the awesome products on her site GrabYourGlam.com when you check out you might have to select Trisha Koutoufaris as your consultant, I had to.  This lady is a super mom.  4 kids, works concession stands at fair in the family business, Younique super star, and more.  If you've been thinking about becoming a Younique representative she is the one to help.
GIVEAWAY
1 US winner will win a
Younique Epic mascara and
a lip gloss
US only
Younique Prize Package from Trisha