I received a packagefromsanta for review purposes. Any opinions expressed are my own.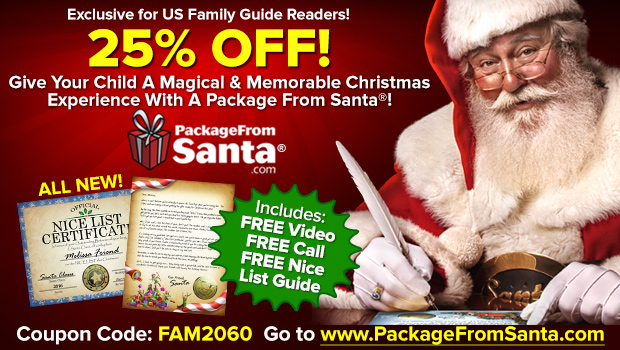 My 9 year old son still believe in Santa. Every year I wonder how much longer I have to keep that magic alive. If he approaches me about it, I will, of course, tell him.  I also have a 5 year old that believes. My two oldest are 14 and 16 and stopped believing around 8 or 9.
We have been getting the Package from Santa along with the custom phone call and video every year for the past several years and my little ones honestly look forward to it.  I got one review package that I ordered for my daughter as I wasn't sure if my 9 year old would still be interested.  He told me he wondered when his would come from Santa, so, I needed to order him one.
What I really like about PackagefromSanta.com is the high quality letters, the personalization available, and the phone call and video choice.  Each kid could get a phone call and they will all be different if I so choose.
There are different packages available.  I got the Silver package to review which includes:
-Personalized Letter from Santa
-Santa's Special North Pole Return Address Label
-Genuine North Pole Stamp
– 90-day money-back guarantee
-FREE Personalized VIDEO
– FREE Personalized PHONE CALL from Santa
– FREE Personalized printable NICE LIST GUIDE
It comes in an eye-catching Christmasy envelope addressed to your child, if you so choose.  When my son's came in he said "finally, Santa got my letter out" lol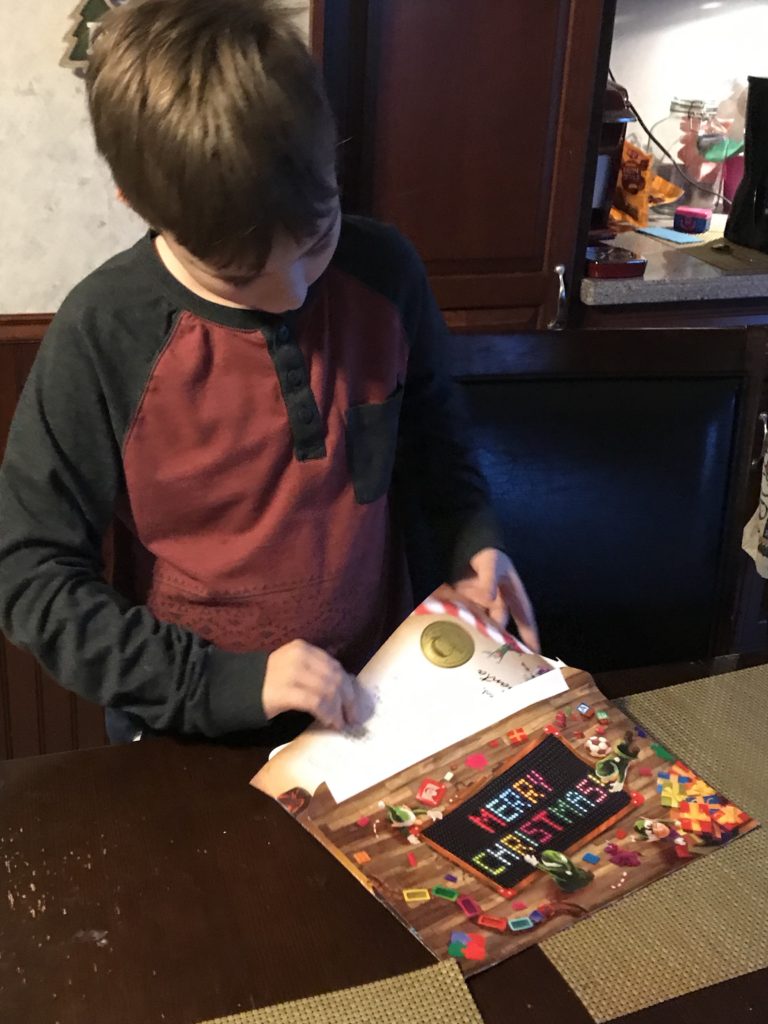 I love the personal touches.  When you create the letter you can include things like achievements, things they need to work on, that special think on their wish list, etc.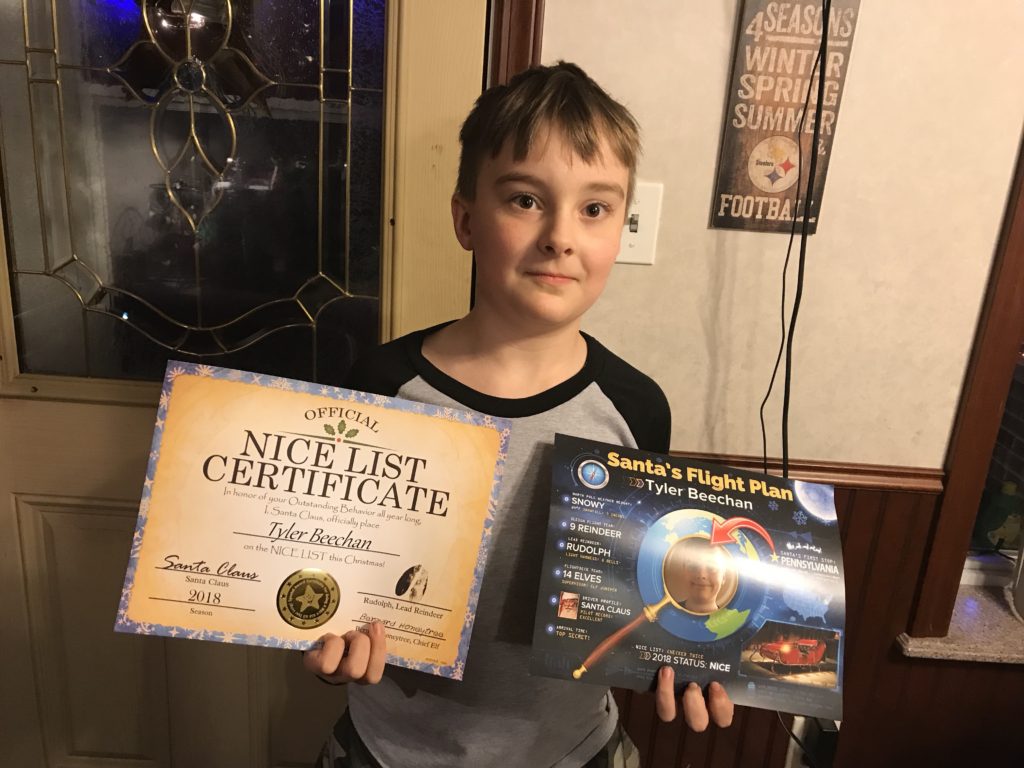 Every year I think, this will be it, I'll only have one more believer in the house after this year.  I always said that if they still believed by age 10 I would tell them.  Next year he will be 10 so I think it will be time.
Give your kids a Christmas EXPERIENCE they will never forget! BBB A+ rated PackageFromSanta.com delivers a personalized Santa LETTER, VIDEO (starring your child), PHONE CALL and printable NICE LIST GUIDE w/ every package! SAVE 25% w/ FAM2060 coupon code at check out!  https://www.packagefromsanta.com/   you'll need to order soon!