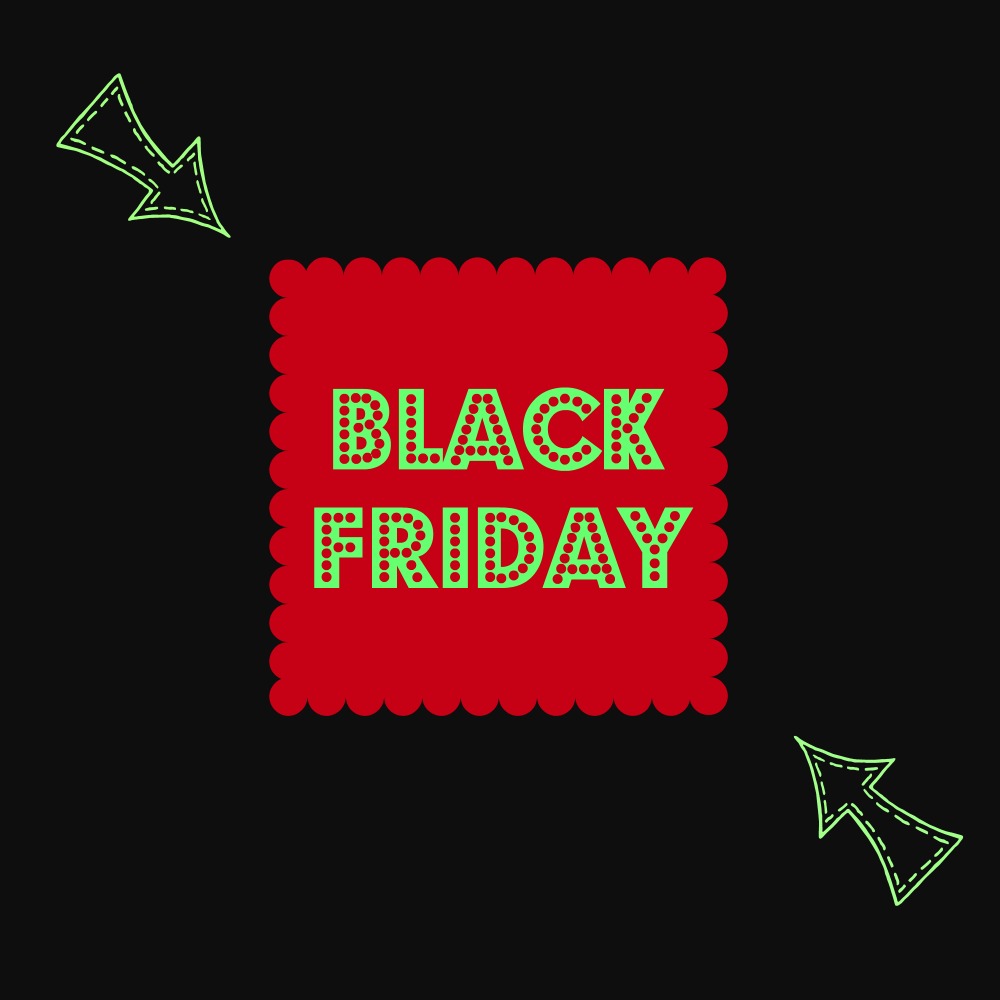 Perhaps of all the Black Friday ads out there, Walmart Black Friday Ad might be one of the most anticipated.
There are so many deals in this ad I don't even know where to start. $499 fo a gaming laptop and lots of other laptop deals. Deals on wireless headphones/earbuds, toys, and lots more.
This post does contain affiliate links. I will get a small commission from sales made through my links.