This post is sponsored by Diamond Links. Any opinions expressed are my own
I've been blogging for many years now. When I first started blogging I really didn't know much of anything in regard to starting a blog. Everything I learned, I learned from blogger groups, youtube videos, and trial and error. I still have a lot to learn. With digital media constantly changing, I feel like there is no way to know everything. Just when I feel like I've mastered one social media channel a new one pops up or they add new features or new rules.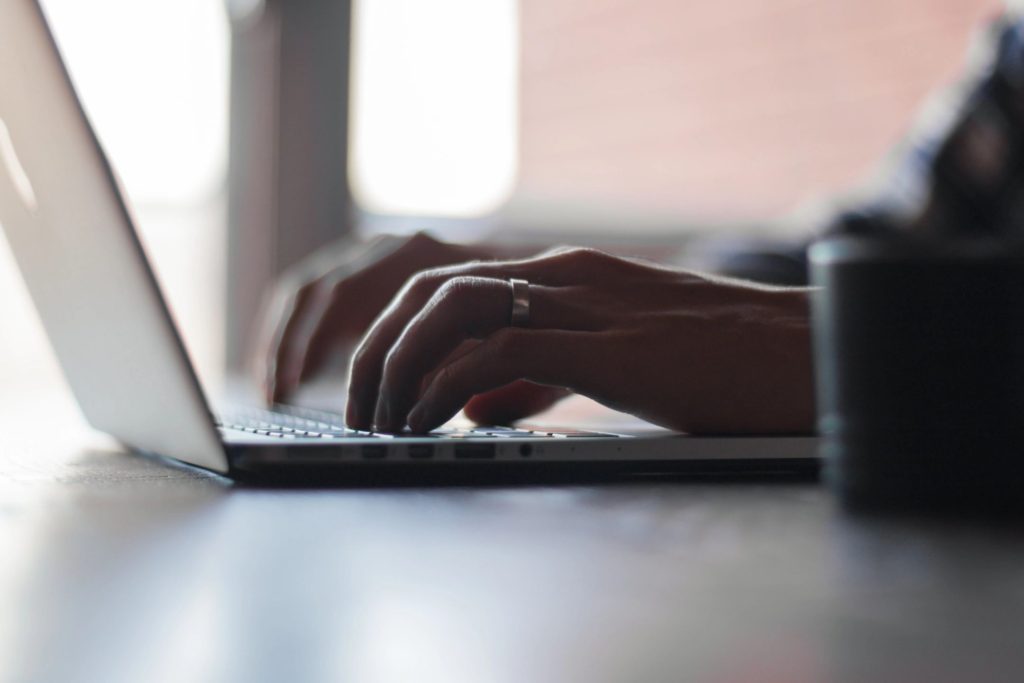 With that being said, over the years I still am continually trying to grow this little blog. I aspire to be like some of the other big blogs and vlogs that can make a living income from their blogs. But when I think about that I think of the increased need for things like hiring people on, higher security and master data management.
I truly hope someday that I have to think about these things more seriously. It's amazing what one can truly do with the right content, the right marketing, the right knowledge, and the will power to do so. We have beauty vloggers making 100s of 1000s of dollars every year. We have gamers getting paid to play video games. The possibilities are endless.
I've met some great blogger friends during my blogging journey. I've found out who is willing to help you and who is not. Plug-ins and youtube have become my go-to sources when I get stuck. Even my youngest son says right now he wants to be a "You-Tuber" when he grows up. That wasn't even a thing when I was his age. Maybe some day he'll be able to help his old mom when she needs some advice.