2016 is expected to be a big year for holiday shopping with sales predicted to increase by 3.6 percent, to the tune of $655.8 billion in spending. With that much money on the line, retailers will work hard for their share of your dollars by taking advantage of consumer trends and behavior.
To avoid getting duped by retail trickery, read up on the following holiday shopping trends and money-saving advice to get a head start on your holiday to-do list.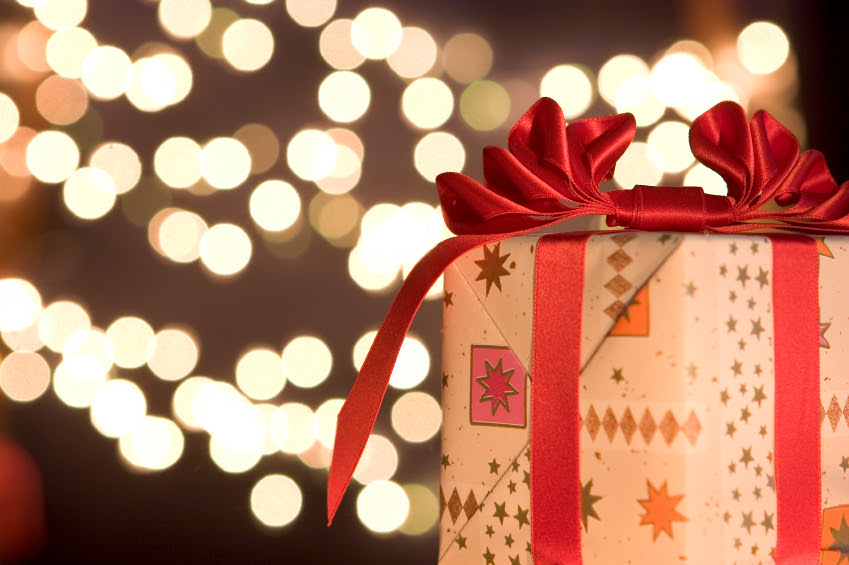 In-Store Pickup
Both consumers and retailers are embracing in-store pickup, a perk that marries online and in-store shopping. Customers are able to dodge delivery fees and get their purchase in little as an hour, while retailers get online shoppers in their stores. Top retailers like Walmart, Kohl's, REI, Home Depot and Best Buy already offer this service. Additionally, stores like Sears and CVS Pharmacy offer a curbside carry-out option where you can have your items brought to you. Options like this help you avoid the temptation to pick up other items in-store, a retail trick consumers commonly fall for.
Mobile Shopping
One of the biggest trends you'll see this holiday season is an uptick in mobile shopping. Customers are increasingly using their smartphones to make purchases, and retailers are responding by offering a better mobile experience for their customers. Shoppers are also using their phones while shopping in-store to compare prices, look up product reviews and access coupons. Load up your smartphone with apps like Coupon Sherpa for access to deals like 20% off your purchase with a Kohl's coupon, and download ShopSavvy to compare prices before you buy.
Social Media Shopping
Social media is playing a big role in influencing consumers' decisions to buy, and retailers are making it easier than ever for customers to purchase items through social media platforms with 'buy' buttons. These buy buttons offer an expedited checkout process for consumers, giving them the option to make a purchase instantly without leaving the social network. For example, Pinterest has eliminated the extra link to make a purchase allowing customers to buy directly from the pin. You'll find buy buttons on Twitter, Facebook and Instagram, so beware of this option and remember to shop smart by seeking out coupon codes and comparing offers before you check out.
Black Friday Creep
Consumers don't have to wait until Black Friday to find deals this holiday season, and you'll see holiday sales creep into the calendar as early as Halloween. Best Buy kicked off their annual free shipping offer this week, and Target announced their plans to offer free shipping starting Nov. 1. Target will also roll out a deal mid-November to help consumers save $10 off their toy, grocery and clothing purchases of $50 or more. In previous years, retailers like Amazon and Walmart started offering Black Friday-like deals as early as Nov. 1.
More Shopping Holidays
Black Friday and Cyber Monday aren't the only days shoppers can find the best deals this holiday season. Avoid the crowds and long lines this season and stay comfy on your couch with Free Shipping Day on Friday, Dec. 16. Hundreds of retailers will offer free shipping with no minimum order requirement and guaranteed delivery by Christmas Eve. Or, if you're even more of a procrastinator, shop Super Saturday on Dec. 18. This day is considered one of the busiest shopping days of the year and though you won't escape the crowds, you'll be sure to score top deals at major retailers.
Feel free to share "Top 5 Money-Saving Holiday Shopping Trends" with your audience, giving proper attribution to the source.
###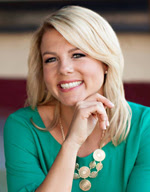 Andrea Woroch is a money-saving expert who transforms everyday consumers into savvy shoppers by sharing smart spending tips and personal finance advice. As a sought-after media source, she has been featured among such top news outlets as Good Morning America, Today, CNN, Dr. OZ, New York Times, MONEY Magazine, Consumer Reports, Forbes and many more. In addition, Andrea's stories have been published among leading publications and sites such as Yahoo!, AOL Daily Finance, CNN Money, Huffington Post, LearnVest and New York Daily News. Check out Andrea's demo reel or visit her website at AndreaWoroch.com for more information about booking an interview or requesting an original written article. You can also follow her on Twitter or Facebook for daily money tips.
For all media inquiries, please contact Andrea Woroch at 970-672-6085 or email andrea@andreaworoch.com.