Fall cleaning is big for me. It really started when my older boys started school. I started realizing that we always get sick after the kids go back to school. Also clearing out space for the holidays and knowing my impending seasonal depression was on the horizon. I have a list of things that are ALWAYS done during my fall cleaning. I've added more things over the years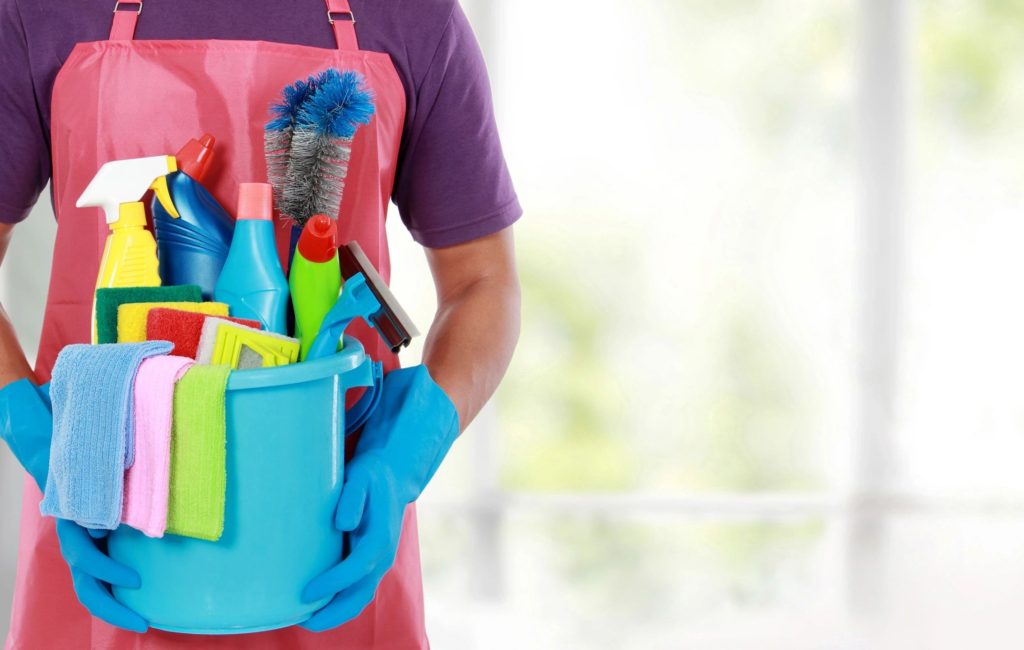 My ALWAYS do Fall Cleaning List
Clean door hands, faucets, cupboard handles, etc and spray with lysol disinfecting spray
Scrub carpets
Clean grout
Wipe down kitchen cupboards
Sort through kids' toys. Clean, throw out broken toys, donate toys that can be donated.
Wipe down walls
Clean out kitchen cupboards. Throw out expired items.
Clear shelves in other parts of the house. Wipe them down and rearrange items for a fresh look.
Take down curtains and wash them
Clean out stove
Clean mattresses
Sort through clothes. Donate items that no longer fit. Take inventory of seasonal clothing for next season to see what is needed.
Clean out garage
Check vehicle fluid while in the garage including check the oil and battery leads.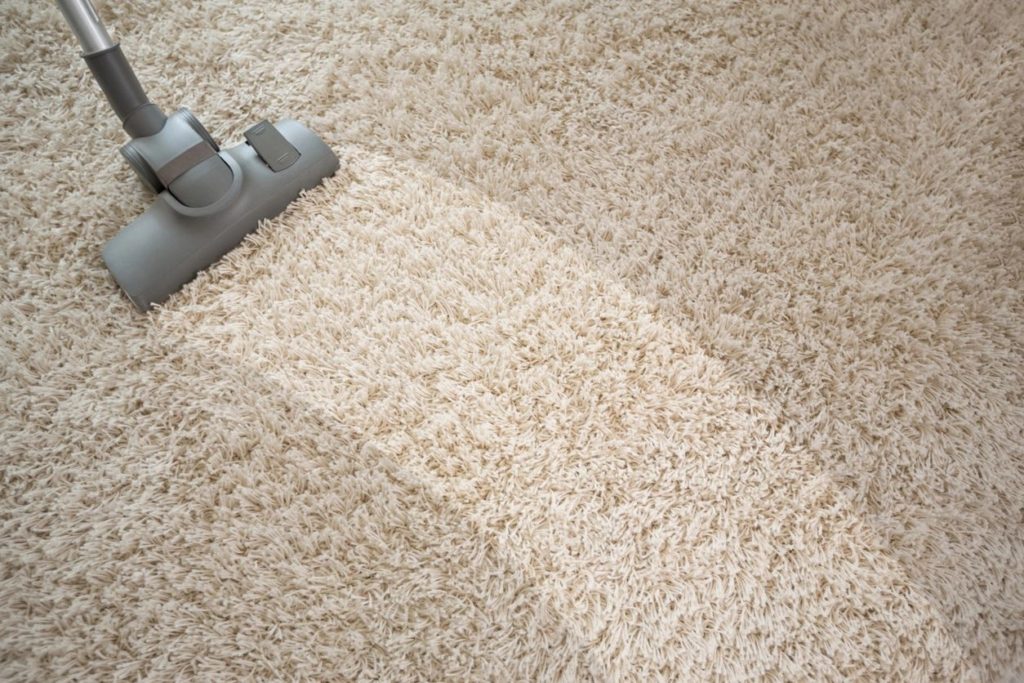 Fall Cleaning As Needed
These things are done several times throughout the year but I use this time to make sure these items are taken care of
wash all bed sheets and pillows
wash all blankets and throws throughout the house
wash coats
Wipe screens on tvs and other electronics
wash stuffed animals
clean windows
sweep porch
Clean interior of vehicles
It sounds like a lot of work, and it is BUT I always feel so much better when it's done. Reducing clutter helps me with my seasonal depression. Paying close attention to frequently touched surfaces helps reduce some of the germs. Thorough cleaning helps reduce dust that can add to seasonal allergies.
This post does contain affiliate links. I will get a small commission from sales made through my links.