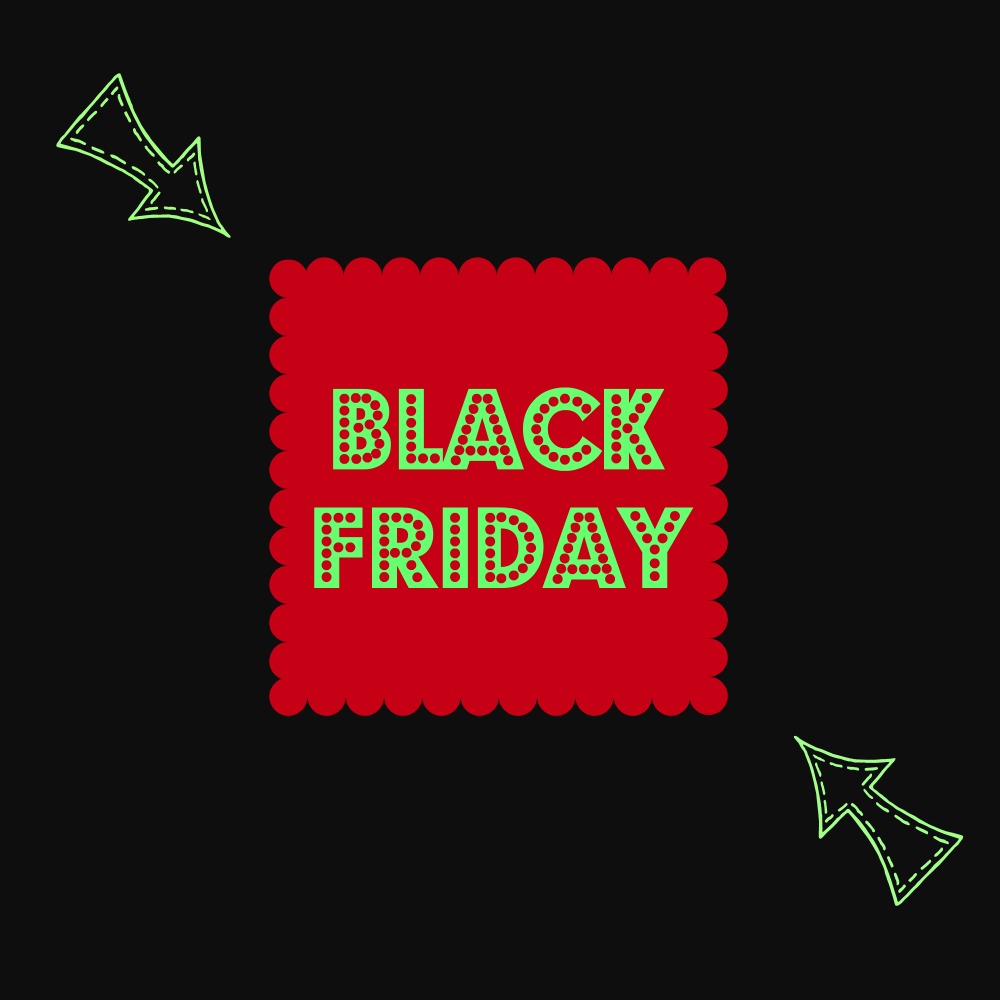 I'm not gonna fib, I honestly didn't know the was a store called Music & Arts. When I saw the Music & Arts Black Friday ad though I had to read it about 3 times until I was convinced I read what I thought I read.
Music & Arts is offering a FREE guitar, ukulele, acoustic guitar, or keyboard OR $175 off a drum set with purchase of 1 month of lessons. There's lots of other music filled deals in this one:
Even if you've been rocking out for a while now, there's lots of deals to be had. Now if you'll excuse me i'm about to go search for the nearest Music & Arts store
This post does contain affiliate links. I will get a small commission from sales made through my links.