Before the spring of 2020 I had never worked with a personal trainer. It was something I had thought about but I thought it was just something for celebs and people with money. I am neither.
As some of you know I'm a bit of a sweepstakes junkie. I like to enter sweeps as one of my hobbies. I had entered a sweepstakes through Forever Fitness F2 for 2 months of personal training and nutrition coaching. I never expected to win.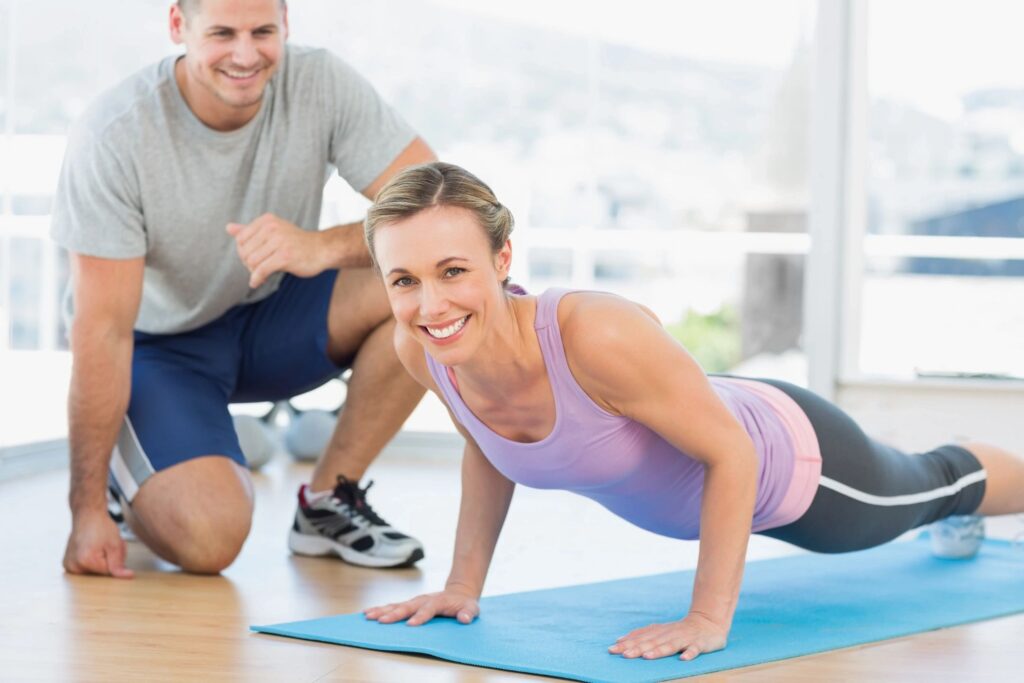 You can probably guess, I did end up being one of the winners. I was both excited and nervous. I had some many questions and concerns. Things like: Am I going to have to work around the trainers schedule or will they be accommodating? What if I just can't do it? How will virtual personal training work and why is it different than me just taking live online classes? What if I start and I just don't like it? I'm gonna feel bad and I'm gonna feel like a quitter. What if they hand me a menu and I don't like half the things on it? I hate mushrooms!
I wondered how to become a personal trainer, like, what all is involved?
Dwayne from Forever Fitness F2 contacted me via email (that's how I'm most comfortable) and had me fill out my profile. Choosing foods I liked and was willing to eat and putting foods in a category I did not want to eat. Bye bye mushrooms! I was asked what days and times are better for me to work out. He got a feel for where I was at related to my fitness level. I filled out a form letting him know what equipment I had access to which, at that time was an old treadmill, a few hand weights, and one kettlebell lol
My schedule was set up that I had a half hour 1:1 personal training sessions on Monday evening (I'm an evening workout person. I hate mornings and they accommodated me). I was scheduled for 2 virtual live workout classes a week. Bootcamp on Tuesday evenings and Cardio kickboxing on Thursdays (this was my favorite class). If I had something come up I could let them know and reschedule or jump in on a different class. They were always flexible.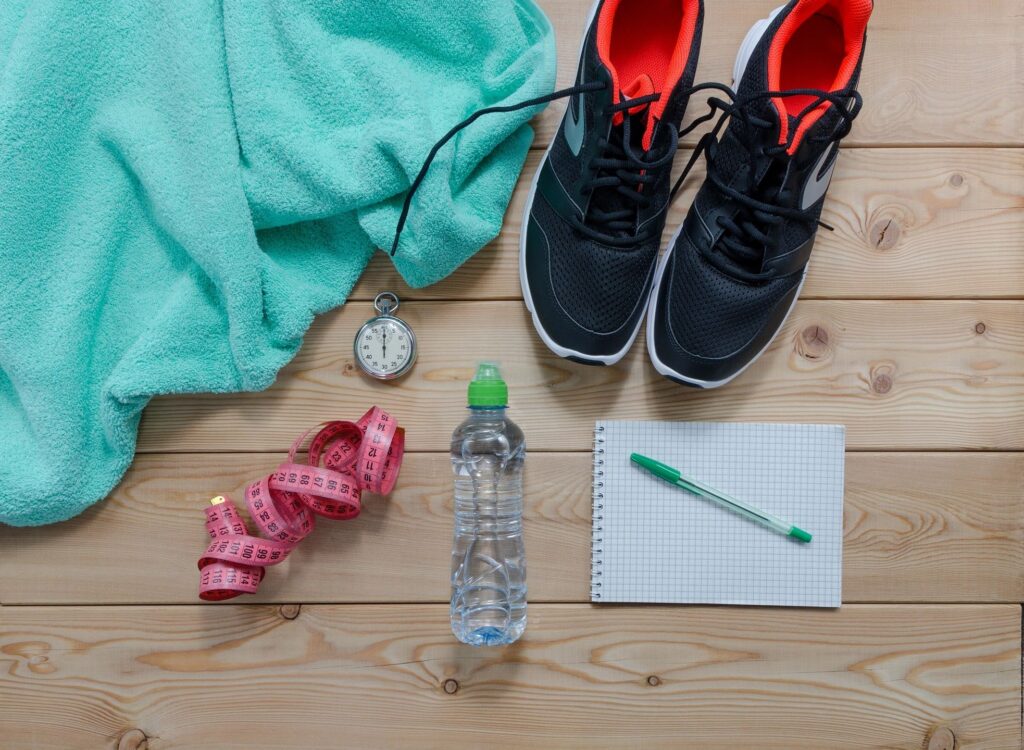 So what benefits did I get out of working with a personal trainer for 2 months? More than I thought actually.
#1 When I started with the trainer I had been in a weight-loss plateau for about 2 months. The trainer helped me break that plateau and I lost another 5 lbs. This was huge for me because I don't lose a lot of weight at one time with any program.
#2 While working with the trainer I had also won a Nossk trainer. Which is a body weight suspension trainer. He noticed it in one of our training session and told me he was going to incorporate it so I can learn how to use it. It was super helpful. Turns out I was trying to do some of the exercises from the booklet wrong! But he straightened me out.
#3 For years I had been doing squats. Never once did I think I was doing them wrong. Never once did anyone teach me proper form. Thanks to my trainer, I found out I was doing squats wrong my entire life! Again he straightened me out and my knees are thankful.
#4 I don't often lack motivation to start working out, it's just, I tend to not push myself as much as I probably should. The trainer helped me learn that I can do more than I thought I could.
#5 I was able to ask fitness and nutrition questions that would pop up in my journey. He always answered them without making me feel stupid. I felt like if I had a concern, question, or what-if question it would be answered professionally.
So how is working with a trainer different than taking live fitness classes? Listen I've done live classes. If I sign up and pay for a class and don't show up they usually just take my money and run or sometimes offer me to reschedule. If I didn't show up I got texts lol. One time I mixed up the time for a class. I thought it started at 7 pm but it actually started at 6 pm. at 6:05 I got a text "I don't see you in class" lol Sometimes i need someone to help me stay on track and hold me accountable.
I think most people get the idea that they have to have a personal trainer for months until they reach a goal or to get the benefit. But, I really got a lot out of the 2 months working with Dwayne. I'd recommend it to anyone thinking about it, even if it's just a month or two like me to get on the right rack. You might even learn a few things! Being able to do my training sessions virtually was a huge convenience for me too. No worrying about finding a sitter, driving there and back, forgetting something, the usuals of going to a gym.
This post is brought to you by Diamond Bloggers. Any opinions expressed are my own.