Are you familiar with Home Depots special buys? These remind me of daily deals. They are usually only available one day and there are significant savings.
Today's Special Buy is on select tools and accessories up to 50% off. If you're an early holiday shopper. Or maybe you need some new tools for your job, garage, or home.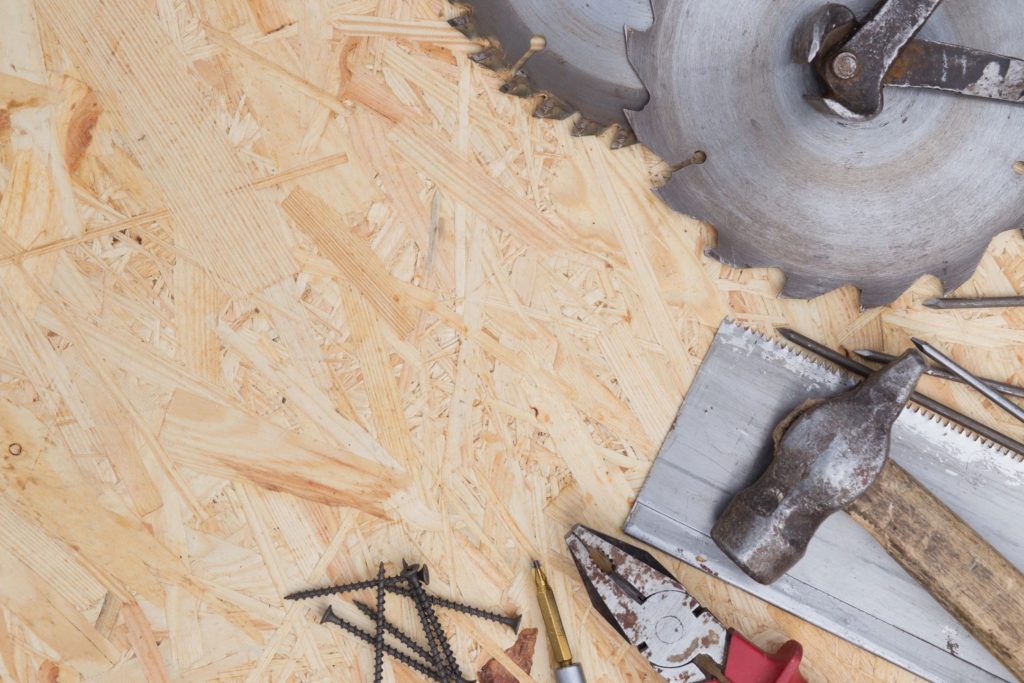 If you find these deal posts useful leave a comment or share this deal. I have a bunch of Home Depot deals to schedule until the end of the month!
Up to 50% off select tools and accessories deal at Home Depot
This post does contain affiliate links, I will get a small commission from sales made through my links.