This post is sponsored by Behrman Communications. Any opinions expressed are my own.
I've been asked by a number of people throughout the years about how to start blogging. There's not really one straight answer. I often recommend a platform and tell people that you can't expect to write one blog post every two months and make money. Being active on social media is another key to getting your blog out there and connecting with brands and PR companies.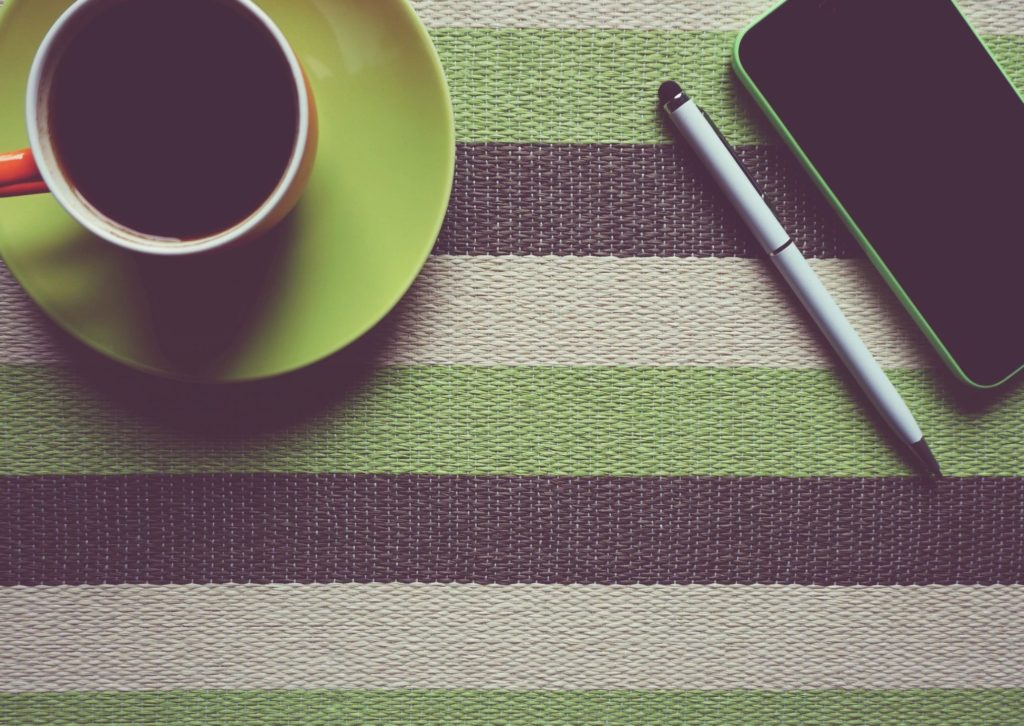 Blog about something you're passionate about. Something you can keep writing about whether it be parenting, shopping, beauty, crafts, sports, whatever you feel is you. There are plenty of groups on facebook and websites for bloggers to connect, ask questions, and connect with companies that want to work with bloggers. Inspiring stories like Nancy Behrman and her PR company can be great motivation. It gives you an idea of how connections can help your business. After all, if you're serious about blogging, it is a business.
Follow companies you're truly interested in on social media. Don't be afraid to put your name out there. I've even contacted companies in the past as well. Be prepared to hear no. For every 10 pitches you send out, you might get one reply. Sometimes a brand will contact you because your blog fits with the audience they're trying to resonate with. It might be from a PR contact. So it's not unusual for a big brand to use a company like Behrman Communications for their blogger recruitment or point of contact.
It's important to stay active on your blog once you get started. Frequent, relevant contact is key. Social media like Twitter, facebook, and YouTube can help add to or amplify your posts. When you do start getting jobs for your blog, make sure to complete the job on time. Establishing a good relationship with the company or PR firm you're working with can lead to a long business relationship and more opportunities down the road. I've had opportunities I never thought I'd have.
Be prepared to work hard. Writing and rewriting posts, educating yourself on different techniques, creating better content and videos, working on getting the right pictures, and hitting deadlines are just some of the things you'll need to work on to be successful. If you can do this, blogging as a source of income can also be a lot of fun.