My family and I will be heading to Ocean City, MD soon and we can't wait.  Did you know that Ocean City, MD is #5 in the top 10 US vacation spots as published by Trip Advisor?  It's true. It's been years since we've gone to Ocean City, MD so for months I've been planning, figuring out a budget, making a list of things we'll want or need to take with us, etc.  (I'm a planner, I can't help it).  Ocean City is also known as one of the best family beach vacation spots for the North East area.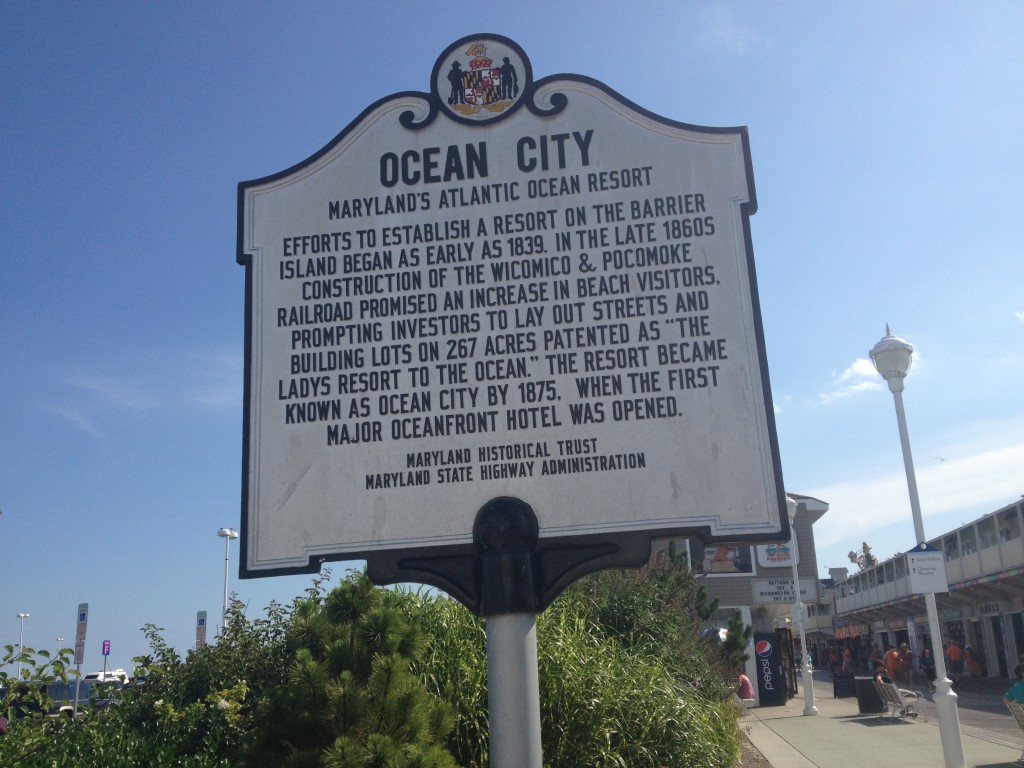 Anywho, in my research I found that there are actually tons of low cost and even free things to do in Ocean City, MD.  I mean stuff you'd actually want to see and do!  Once thing at the top of our list is movies on the beach.  For 2014, there seem to be three different locations up and down Ocean City that are hosting these movies on the beach.  The Carousel, Princess Royale, and movies on he beach at 27th street.  They're free!  Just bring your chairs, blankets, or towels and sit on the beach and watch a movie. Check the days because each one does it on a different day. You could actually do this a few times depending on how long you're staying there.  Honestly I've heard of this being done other places too.  They did similar thing when we went to Myrtle Beach.  This would truly be a unique a memorable experience. Tips from veteran OC tourists tell you to take a flashlight too so you can find your things once the movies over. (They can't just turn the lights on right?)
There are free concerts at the beach on the boardwalk.  Just bring chairs or blankets and enjoy the sound while catching a summer ocean breeze.
Don't be afraid to search for events too. My oldest son is a real outdoorsman. He was excited to find out that the White Marlin Open will be going on while we're in OC.  By doing just a little research we found out that spectators can go to the marina between 4-9 pm each day of the event to see the anglers bringing in White Marlin to be weighed.  My son is so dead set on going to this.  It's free.  We even found out that you can catch a shuttle over from the convention center which will be nice for me to avoid some traffic.
There seem to be a few parks and playgrounds in the area too.  Even a dog playground!
There are beach fireworks displays and even a light show.  I would have loved to see that but unfortunately the dates don't align with our time in OC.  Definitely check it out though if you happen to be there for one of the displays.
Of course there is the beach for lots of free fun: swimming, playing in the sand, collecting shells, beach volleyball, etc.
I found these sites to be great resources for our trip and will hopefully help you too:
Have you been to Ocean City, MD?  What did you like to do while you were there?  Did you have a favorite place to eat?