Penn State Extension has done it again with another fun program to help you stay fit. As a Pennsylvania native myself, this is particularly interesting to me. Do I have any Pennsylvania readers here?
Everybody Walk Across Pennsylvania is a free virtual walking program designed to help participants meet their health goals this spring. The eight-week, semi-structured program encourages participants to increase their physical activity and develop healthy eating habits. The program will run from April 5 to May 24.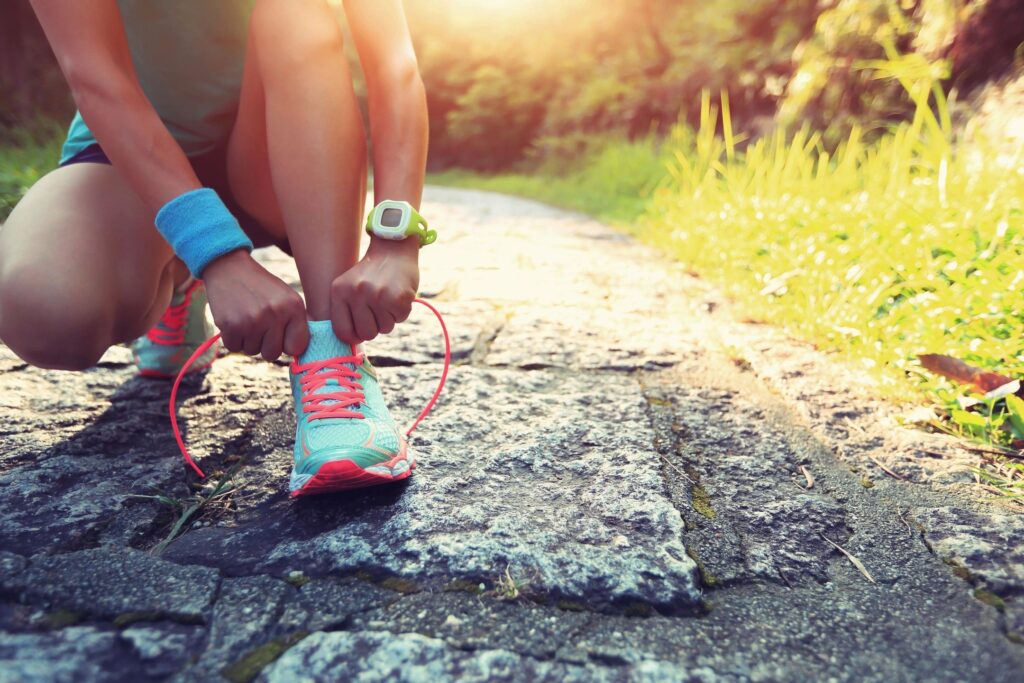 Participants can join individually or form teams of five with family, friends, coworkers or even the family dog. Since it is a virtual program, locations and times of walking can be customized completely: mornings at the local park, lunchtime at home or around the neighborhood in the evenings. The program also includes an exercise conversion chart to convert many activities into reportable miles.
Each team member will try to walk an average of 10 miles per week. Team captains will be asked to report the total number of miles walked, and all participants will receive weekly emails with motivators to keep walking and strategies for healthy eating.
The weekly emails are related to the program's themes. This year, Penn State Extension is collaborating with the Penn State Cancer Institute to provide more information about health and wellness, heathy eating, chronic illness and cancer prevention resources and tips.
Of course, Penn State Extension encourages you to follow all CDC and local guidelines during the pandemic. They even offer helpful tips. Maybe instead of walking as a group consider calling a teammate on your cell while you walk and talk.
I would personally add that, if you're going to be in an area around other people don't forget your mask. I also keep hand sanitizer in my car just in case. If it's too cold to walk, I'll be logging the miles on my treadmill.
The last time that Penn State Extension did this they had 471 participants that logged over 62,000 miles in all. That's an awesome job!
If you're interested in participating, registration deadline is March 29. You can find out more info, and register here: https://extension.psu.edu/everybody-walk-across-pa
Oh I forgot to mention, it's also a free program. What a fun way to kick up your fitness or add to your fitness goals. I'll be participating for sure!