In September 2017 the Equifax breach effected 147 million people. It's hard not to considering Equifax it's hard not to be considering Equifax is one of the major credit reporting agencies. You may have seen the recent post about settlements for people effected by the Equifax breach. They're offering free credit monitoring for up to 10 years and identity theft protection or $125 cash payment if you already have credit monitoring in place.
To find out if your information was exposed you can check here
If you are effected, you can file a claim here
The claims process has begun but settlements will not be made until January 23, 2020, at the earliest. Claims must be filed by January 22, 2020.
Click here for more information from the FTC.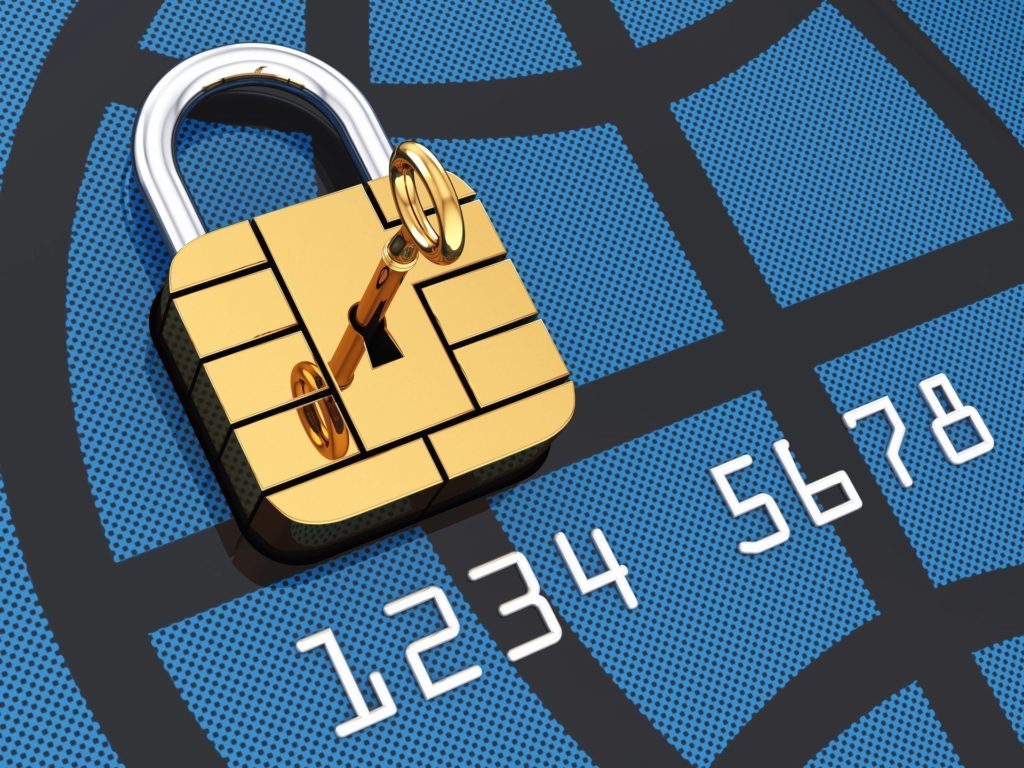 I also know I've talked about it several times on my blog before but Credit Sesame is a free service that keeps giving more and more free benefits. I highly recommend anyone and everyone create a free account with them. I have had an account with Credit Sesame for many years and have never paid them a dime. It's a great finance tool to check your credit score, monitor your credit, keep track of your debt, and so much more. But maybe the best feature with the Equifax breach is the FREE credit monitoring and up to $50k in identity theft protection. If you would like you can pay a monthly fee for up to $1m in id theft protection but you do not have to. the $50K in protection is a free service with a Credit Sesame account. They also offer assistance and information if you discover you are the victim of Identity theft. While $50k in coverage is awesome for free it could take more than that if you become a victim of identity theft.
Credit Sesame is free and you have nothing to lose with it. It has become a valuable free financial tool for me in repairing my credit since my divorce 11 years ago that obliterated my credit. I'm happy to say I've made leaps and bounds in repairing it and it's because of resources like this.
This post does contain affiliate links. I will get a small commission when actions are take on the Credit Sesame links only. I do NOT receive compensation from the Equifax links.