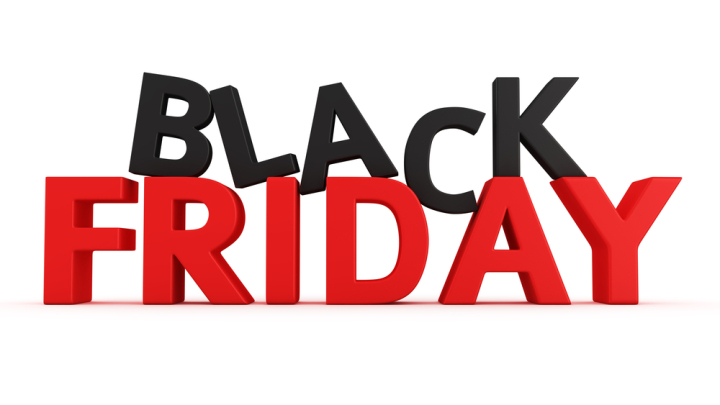 So this is interesting. Coscto has a Pre-Black Friday sale but they have an online only sale and a different sales ad for in-store.
I have the Costco Pre-Black Friday Online Only sale ad here
This ad has stuff I don't recall ever seeing in Black Friday ads before. There's even a digital baby grand piano and a sauna! Then there's of course, your stuff you'd expect to find like robot vacuums, cookware, gifts, etc.
This post does contain affiliate links. I will earn a small commission from sales made through my links