Tired of the same old same old for Thanksgiving? Wisconsin cheese makers have some ideas for your Thanksgiving gathering that are sure to please and definitely aren't boring.
Harvest Rind Cheeseboard: Greet your guests with a beautiful Thanksgiving cheeseboard, featuring the best of the best Wisconsin Cheeses, assorted meats and nuts – the splashes of fall colors and mix of flavors are sure to be a crowd pleaser this holiday.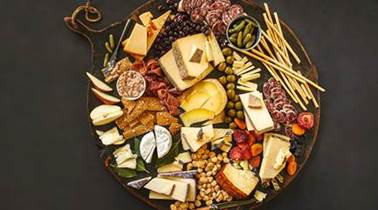 Make the Most of Your Leftovers
Black Friday Breakfast Casserole: Featuring Wisconsin's delicious Maple Leaf Fontina Cheese, this Black Friday dish will have your whole family rushing to the breakfast table, even after last night's dinner! Make the most of your Thanksgiving leftovers with this quick meal that will leave you ready for shopping in no time.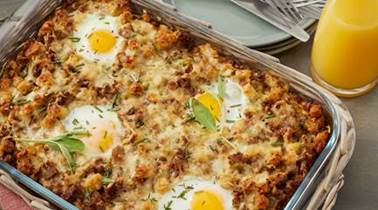 Kid-Friendly Holiday Recipes
Mini Pumpkin Cheese Balls: Made with only a few ingredients, including Wisconsin Bucky Badger Creamy Garlic Cold Pack cheese and rolled in crushed cheese puffs… these holiday treats will be not only be a crowd favorite, they are easy to prepare and will make cooking exciting for the little ones!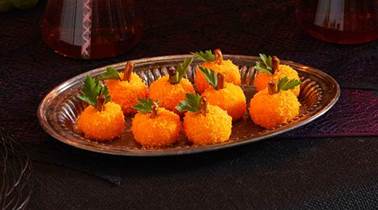 The Best Host/Hostess Gifts
Wisconsin's Fromagination's The Cheesemonger's Gift Set ($60.00 – $140.00)
This Wisconsin Cheese gift set contains three fine cheeses: Bleu Mont Bandaged Cheddar, Red Rock – a Cheddar/Blue mix, and Hook's Eight-Year Aged Cheddar. With Potter's Wisconsin Rye Crackers and a small jar of Fromagination's Signature Cranberry Relish, this is a truly fine Wisconsin gift set for your host or hostess to ensure you're invited to next year's holiday get-together!