This post is sponsored by Diamond Links. Any opinions expressed are my own.
There are plenty of people out there that are knowledgeable in their field. If you think about it, We all have an area we're knowledgeable in or really good at that we don't automatically think could be turned into a career. You don't have to take my word for it though, big companies are doing it. UPMC with their "heath care concierge" for their health plan members. I walked into a local Rite Aid a few months ago and they had a person titled a "wellness ambassador" that helps customers locate products, provide info, help customers to speak with a pharmacist, etc. What their really doing is helping you navigate something you might night feel completely comfortable or knowledgeable about. Being the link missing to help you to the goal.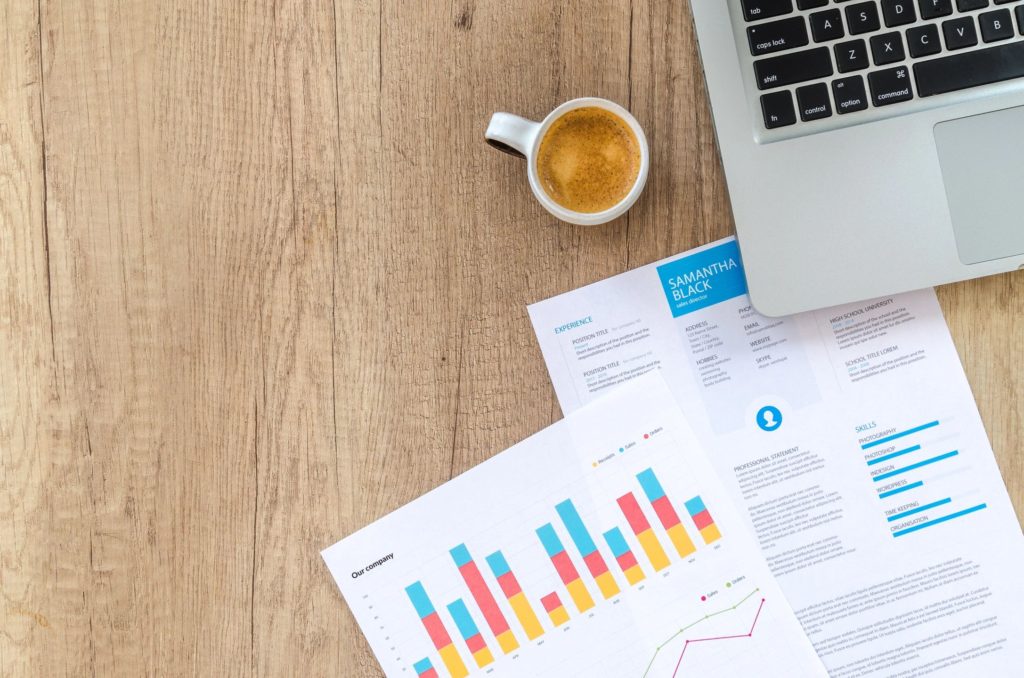 Now imagine you're working for a big marketing firm or a magazine helping with digital market. You're not happy there. But those skilled could easily translate into being a consultant for those that don't have your skills. People like me…bloggers that might need help in getting their blog out there. Small businesses that aren't sure which type of marketing would work best for them OR don't know where to start with digital marketing. You can be the person that help connect people to what they need/want.
You don't even have to have a degree. Let's say you're really really good at couponing. You could be a couponing consultant. Let people know how to get started. where to find coupons, etc. Alternatively you can be there if they have questions like "Am I able to use two coupons for this product for this sale?" or "Am I able to use coupons past their expiration date at store X?"
You could easily do consultant work from home with just about any area your good at if you can find away to apply it. For more ideas check out: how to become a consultant to really get your gears turning to get out of that 9-5 and have the freedom to work on your time.