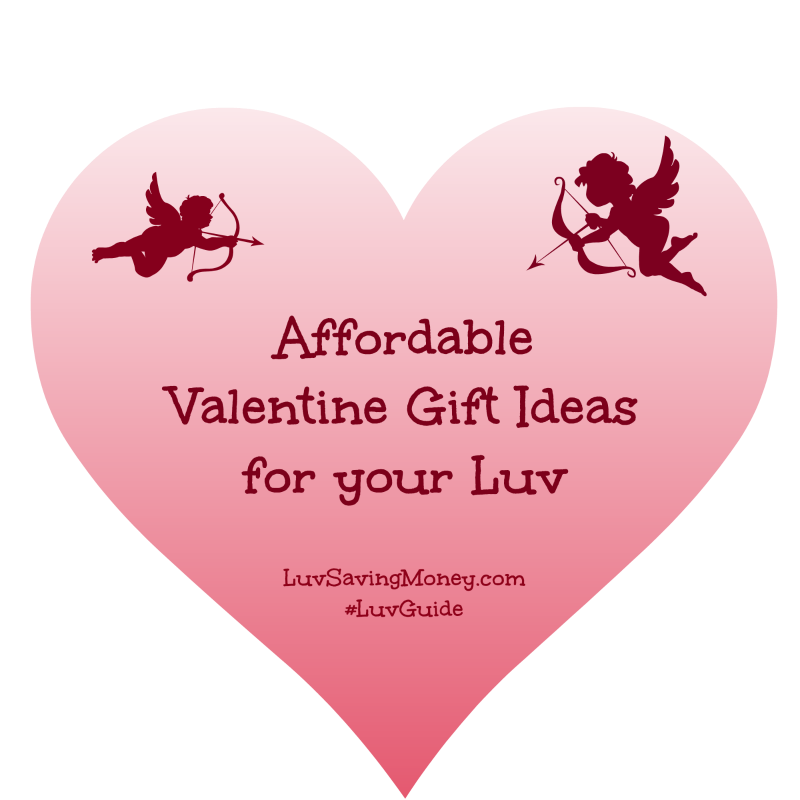 I like to get my kids a little something for Valentine's day.  I'm not a fan of getting them a lot of sugar.  I usually do end up getting them the little chocolate heart boxes that have like 5 pieces of candy in them. But they eat the candy and it's done.  Now what if you give your child a gift that would remind them how much their loved whenever they feel like and maybe even encourage them to read.
ISeeMe.com offers personalized products like growth charts, stickers, coloring books, and more.  For Valentine's day you can get them the personalized book "Who Loves Me!" Valentine Sticker Edition.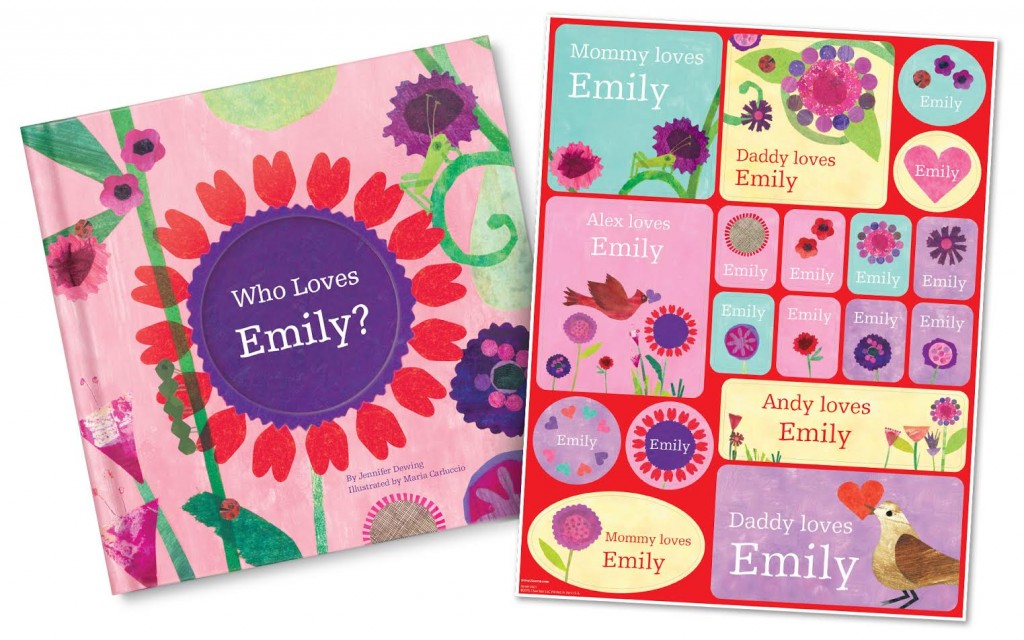 I got this book to review for my son.  First of all, he loves getting little surprises in the mail. I'll be honest, he wasn't super excited when he saw a pink book at first but, when I started reading he had a huge smile and was waiting to see what else the book would say. His name, all his family that was close to him was mentioned in the book and he loved it.
The illustrations are beautiful.  It can be customized with a picture of your child and a dedication you choose in the front of the book.  In the closing, you can put your child's name and birth date.
I read my son the book when we first got it in the mail.  When I asked him what bed time story he wanted a few days ago.  He picked this one.  You can still see the smile on his face when I read it.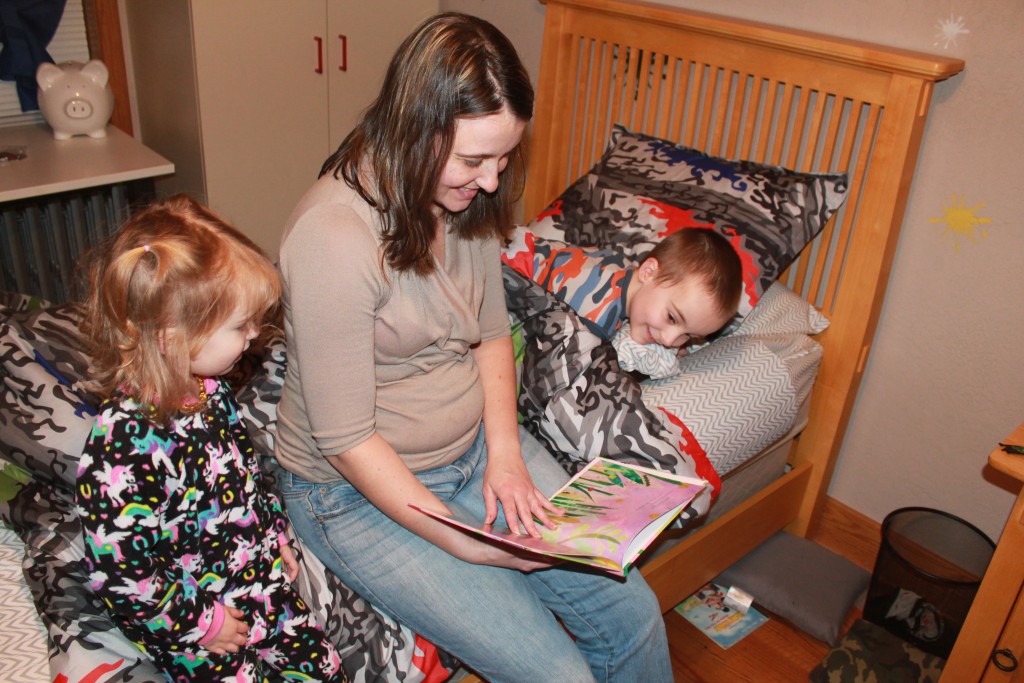 You can find Who Loves Me! Valentine Sticker Edition book on ISeeMe.com along with lots of other fun and personalized Valentine gifts that would make a good replacement for candy or other Valentine trinkets.
Deadline for Valentine delivery is February 2, 2016.
You can also find I See Me on the following social media sites:
Twitter: @ISeeMe_Books
Facebook: facebook.com/ISeeMeBooks
Pinterest: pinterest.com/iseemebooks
Instagram: instagram.com/iseeme_books
I received a sample for review. Any opinions expressed are my own.