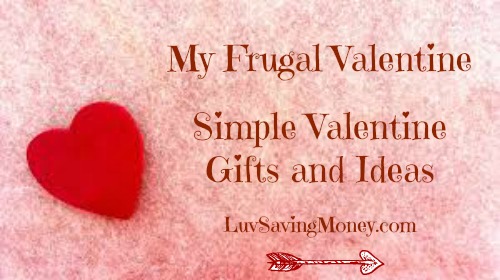 There's lots of choices out there for Valentine's Day. I'm sure my husband would be happy with some chocolate covered strawberries or a new watch but I like to think of something different. My husband enjoys his beer now and then. I just found something I know he'll enjoy, BottleKeeper.
If you ask my  husband, warm beer is disgusting. He'll take a beer or two out to his garage while he's chopping wood or after he's finished cutting the grass. Until he gets to finish though, it might be warm. That's where BottleKeeper comes in. Think of it like a cooler for your current bottle of beer.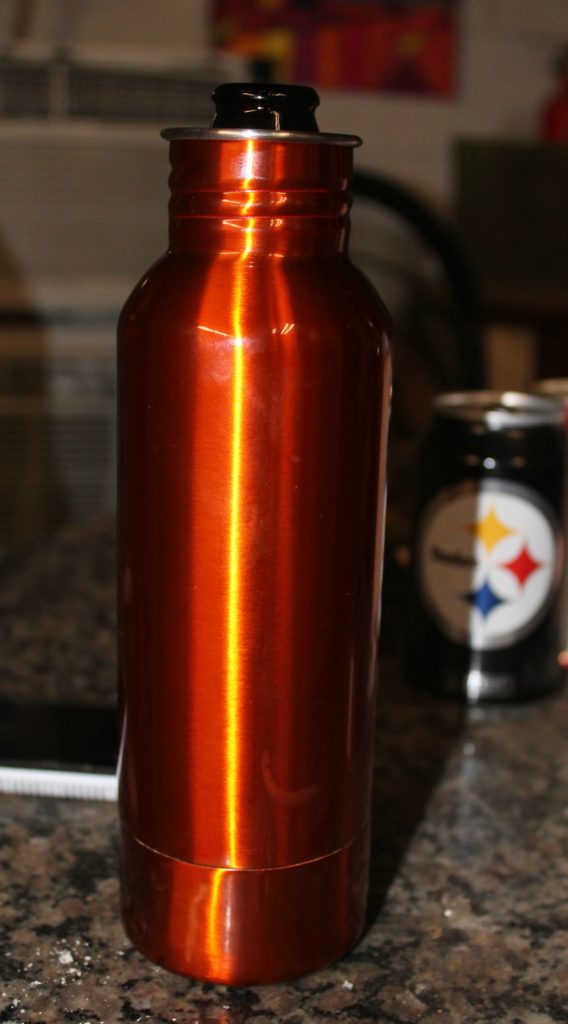 BottleKeeper looks something like a metal water bottle but it's lined with neoprene to keep beer cold.  It opens from the bottle to easily get a bottle of beer in the BottleKeeper. BottleKeeper is available to fit 12 oz regular bottles, 12 oz stubby bottles, or 22 oz bomber bottles. Buying the right one ensures a perfect fit for your favorite beer. You can choose from 6 different colors too. My hubby chose the orange BottleKeeper.
Another benefit to BottleKeeper, it helps protect the bottle should you drop it.  No broken glass on the floor or in the garage.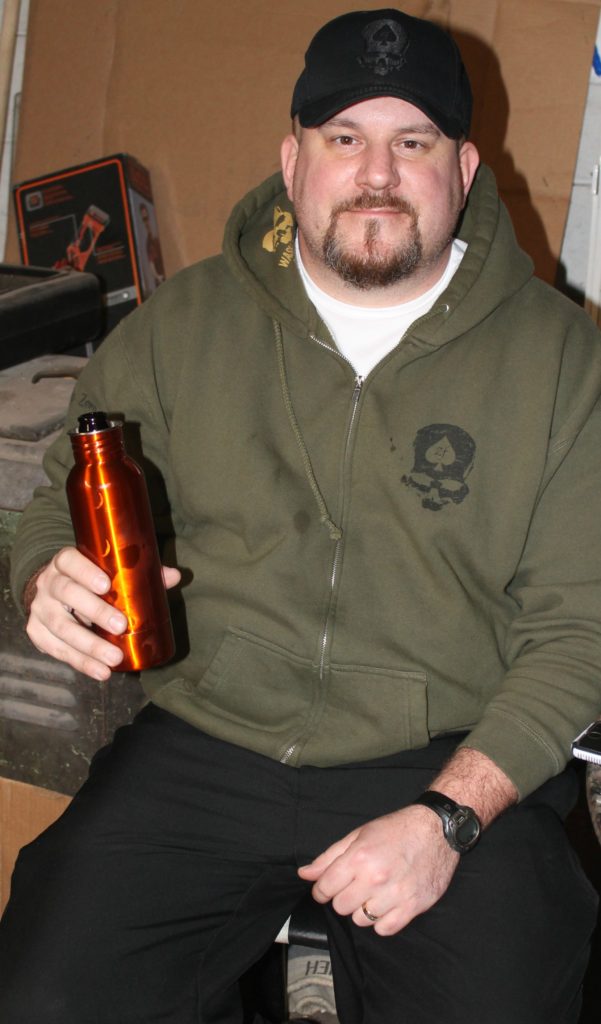 My hubby used it out in his garage the day I gave it to him. He said it really worked to keep his beer colder longer. I can see this really working out in the summer. This could make a big different at picnics, trips to the beach, while watching your fave teams play, etc.  I'm thinking of getting one for myself too, I like the pink one.  We can watch the Pittsburgh Penguins together while we drink cold beer from our BottleKeepers.  Talk about quality time!
I did a short video to show you how BottleKeeper works:
Get your guy a BottleKeeper and a 6 pack for Valentine's Day to make his day.  Get your BottleKeeper Here. Use coupon code: Luvsavingmoney10 to save 10% off!
This post is sponsored by BottleKeeper. Any opinions expressed are my own.