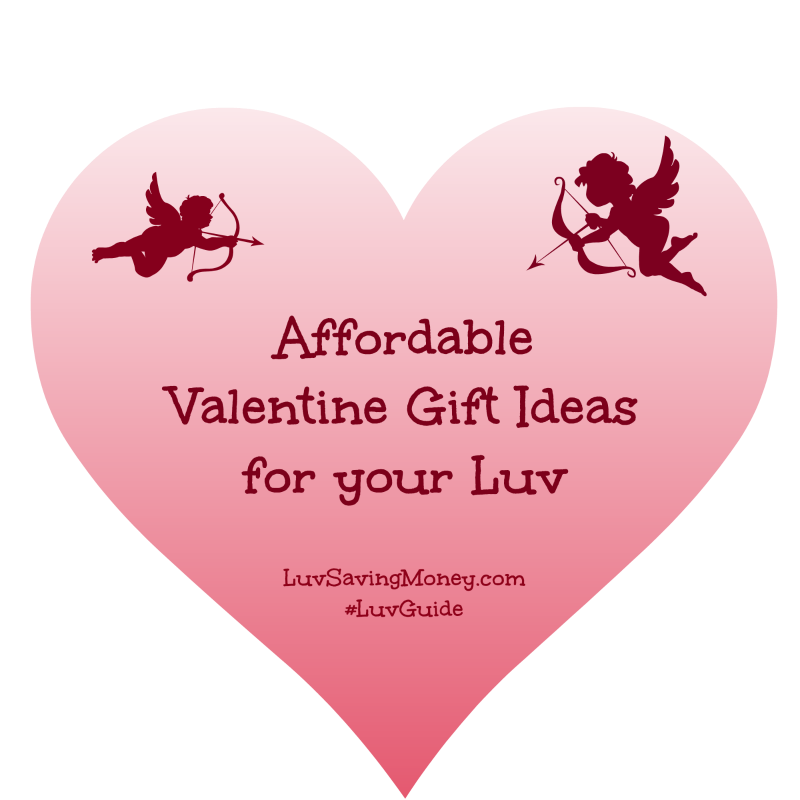 Flowers are a popular gift for Valentine's Day.  Who doesn't love receiving a beautiful bunch of fresh flowers.  Guys if you're sending to your significant other I'm gonna let you in on something. If you send them for no reason at all, just out of the blue, you'll score big bonus points.  When my husband and I were first married, he went me a bouquet of flowers and had it sent to my place of work for our  6 month anniversary. I had no idea he was sending them.  He also including a handwritten note which added to the swoon factor.  The fact that all the girls in the office were gushing over the flowers was pretty nice too!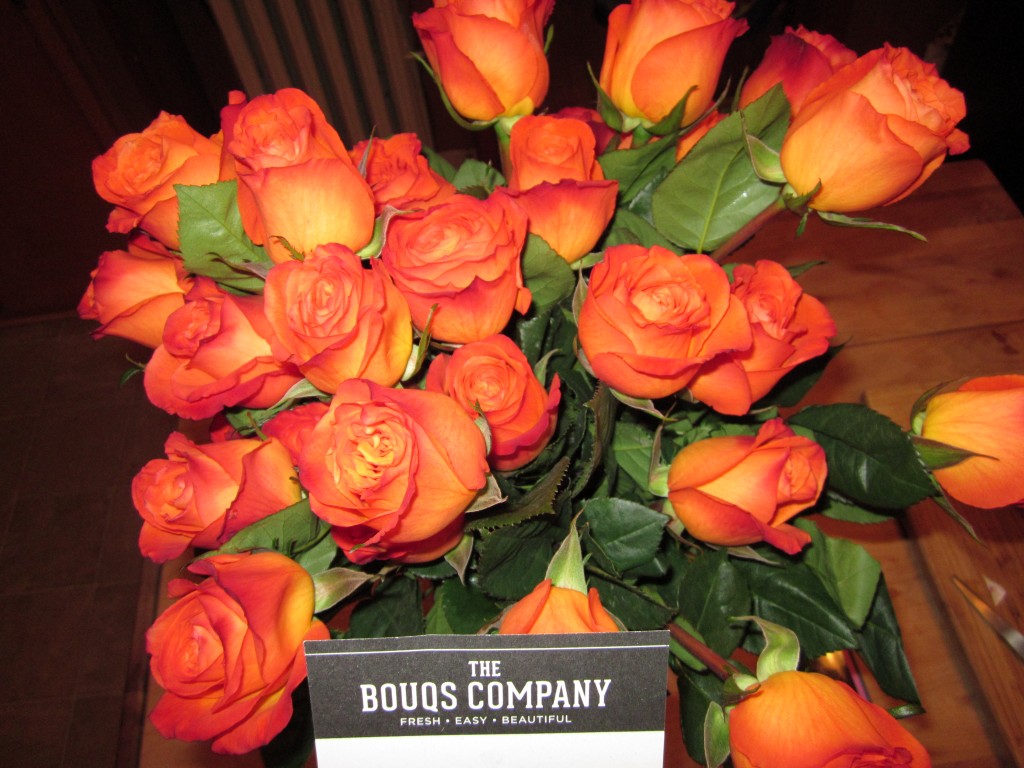 Ok so I promised you I'd tell you about a deal.  The Bouqs has beautiful fresh flower arrangements. If you haven't tried them you need to.  I actually did a The Bouqs review a little while back.  They have a big selection.  You can choose one of their Valentine arrangements and use code: VDAY20 to save 20%  it doesn't expire until February 15, 2016. But that's not all, if you go through ShopAtHome.com you also get 9% cash back!
So if you get the "original" size choice it drops the price to $40 with the 20% off code. If you went through ShopAtHome you get $3.60 back making a shipped Valentine Bouq only $36.40 after coupon code and cash back.
Helpful tip, you can actually order now and schedule delivery for Valentine's day or whenever you choose. I'd do it now.
This post does contain affiliate links, regardless I only post legitimate offers from trusted sites.