This post is sponsored by Yuggler. Any opinions expressed are my own.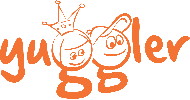 Are your kids on a winter break?  My kids have 12 days off for holiday break.  Sure they'll be entertained with their new toys and things for most of the break, undoubtedly I'm going to hear "mom I'm bored there's nothing to do" Trying to think of ideas in the winter time is hard for me.  I'm not a big fan of the cold. Things like tubing is nice except my daughter is too young too do that yet. Plus, it cost money to do that so it's really a once in a while thing.
Need local family friendly ideas?  Check out Yuggler.  Yuggler is a cool free app for iPhone and iPad.  You can find kids activities near you with the "Near Me" option.  Find specific activities like "pumpkin patch" for instance to search for specific activities.  There's in a "Top Rated' option so you can see the activities that are popular in your area.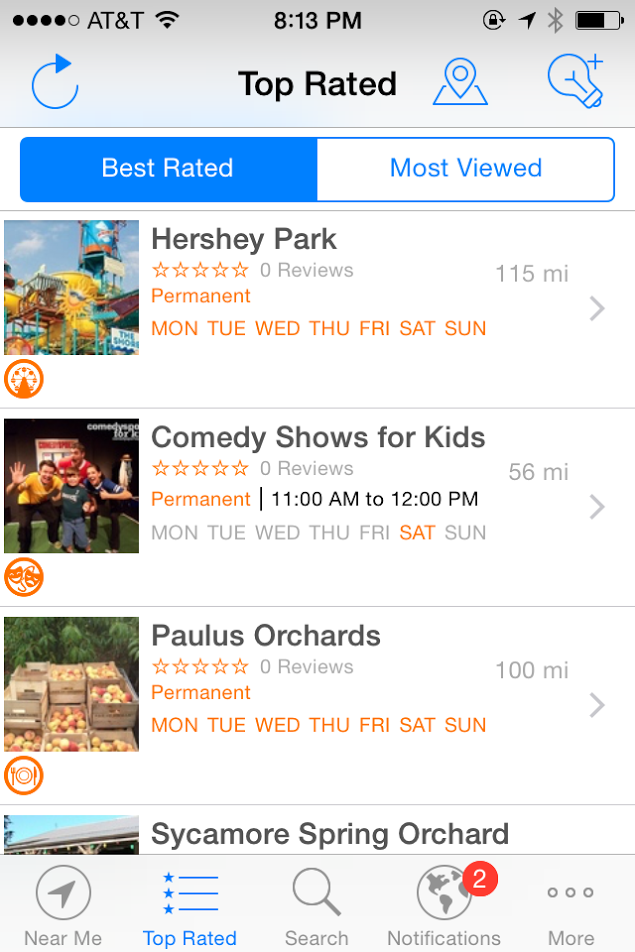 Know of a cool place or activity that's family friendly but is not on the map yet?  You can add places to Yuggler so other families can find and enjoy.  If someone else adds a new activity in your area you'll get a notification about the new area. This could be a great way to discover things you didn't even know existed in your area!  I personally added a recreation park, my public library, our local mall, a kids' fitness center, and a public playground near me but I can think of sooo many more I need to add.  You even have the option to add "one time" activities like a local festival or circus comes to town, for instance.
Right now the app is for Pennsylvania, New York, New Jersey, and Connecticut.  Yuggler is Free to download on itunes. Just click any link in this post and it will take you right to the itunes download listing.  You can also read more about the Yuggler app on their website Yuggler.com
You can also find Yuggler on the following social media sites:
Twitter: @YugglerFamily
Facebook: facebook.com/yuggler
Pinterest: pinterest.com/yuggler