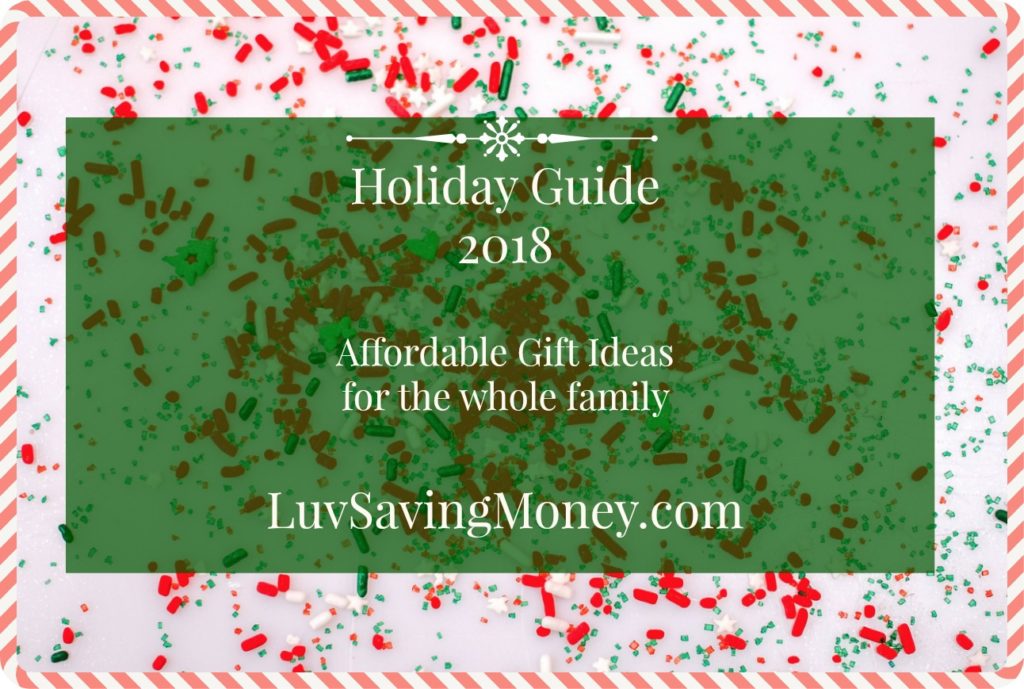 More Black Friday Ads rolling in woot woot!  Today I  have the JCPenney Black Friday Ad so you can plan out your Black Friday shopping strategy and compare prices with the other Black Friday ads I have up.
To see a full list of live holiday ad and Black Friday sales papers click on the Holiday Guide 2018 tab at the top of this page.
This post does contain affiliate link. Any sales made through these links, I'll get a small percentage at no additional cost to you.